As temperatures soar across the country, growing interest in convertibles leads to higher auction prices. Suitably braced, any car can lose its head; some manufacturers performed this work in house, and others, BMW included, trusted established workshops to get the job done.
There's been much talk in the BMW community as to what this immaculate 1973 2002 Cabriolet, built by Karrosserie Baur, one of 2317 built, will fetch at Gooding & Company's 20-21 August Pebble Beach auction in the United States. The 2002 Cabriolet was the second most scarce of the BMWs converted by the firm in period: it also opened the 1602-2s and rear-engined 700 Sports to the elements.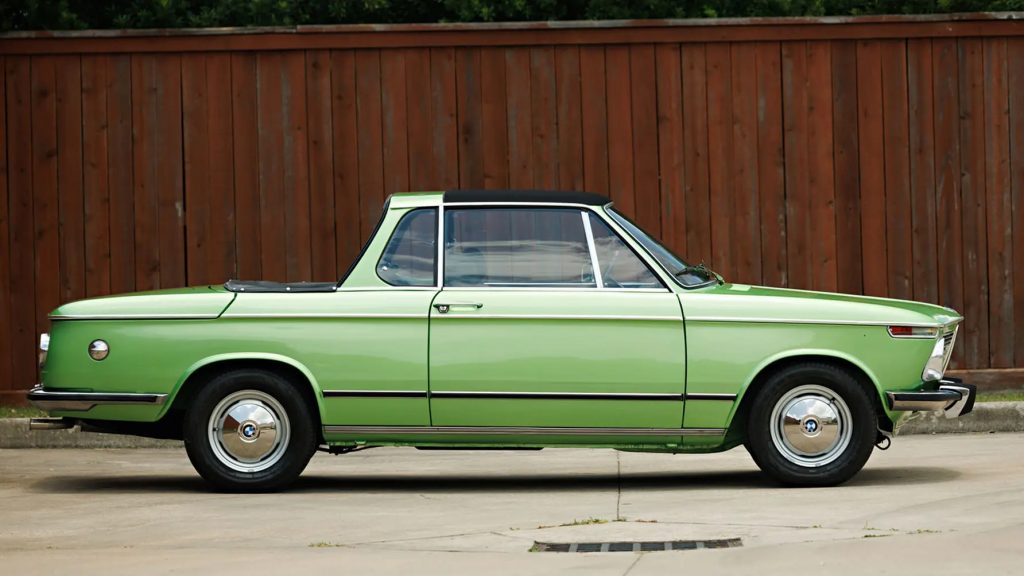 Synonymous with open top BMWs, the Stuttgart workshop, later known for building the seminal M1 and Porsche 959 super cars, worked hard to keep the 2002's rigidity, opting for a targa style arrangement similar to that of a speed boat, replacing the saloon's C pillars with a set of reverse rake items. Porsche owned the rights to the "Targa" name at the time, but it was obvious what Baur was going for.
A very small weight penalty was to be expected; at the time, impending US crash regulations required stringent roll over protection, which Targa configurations could meet. The same regulations inspired the body styling of the Fiat X 1/9 and Triumph Stag, among others.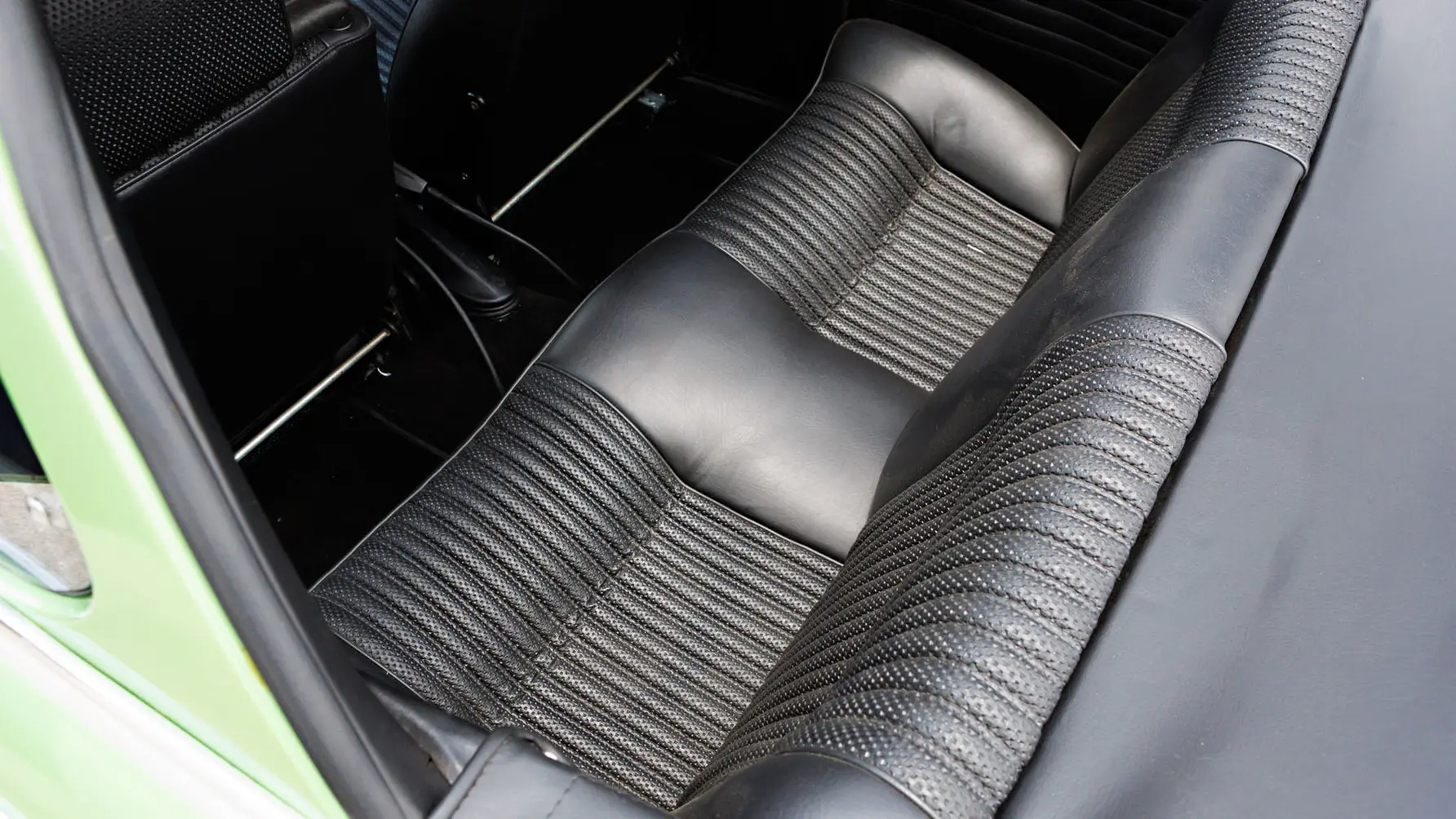 Gooding's car comes from the collection of the late Rudy "Mr. 993" Mancinas, an avid Porsche fan who succumbed to COVID-19 in 2021. He wanted to own every variant of 911 "993" built, but occasionally dabbled in unusual BMWs, as this 2002 Cabriolet demonstrates.
There's no Hagerty Valuation Tool guide as to what a 2002 Cabriolet Baur is worth, but a Hagerty report on a Condition 3 (good) car sold by Gooding & Compant at Amelia Island in 2020, that managed $38,080 (approximately £30,800), noted that "a regular round-taillight 2002 in this condition is worth less than half as much. What this car might make – between Condition 1 (concours) and 2 (excellent) – is anyone's guess.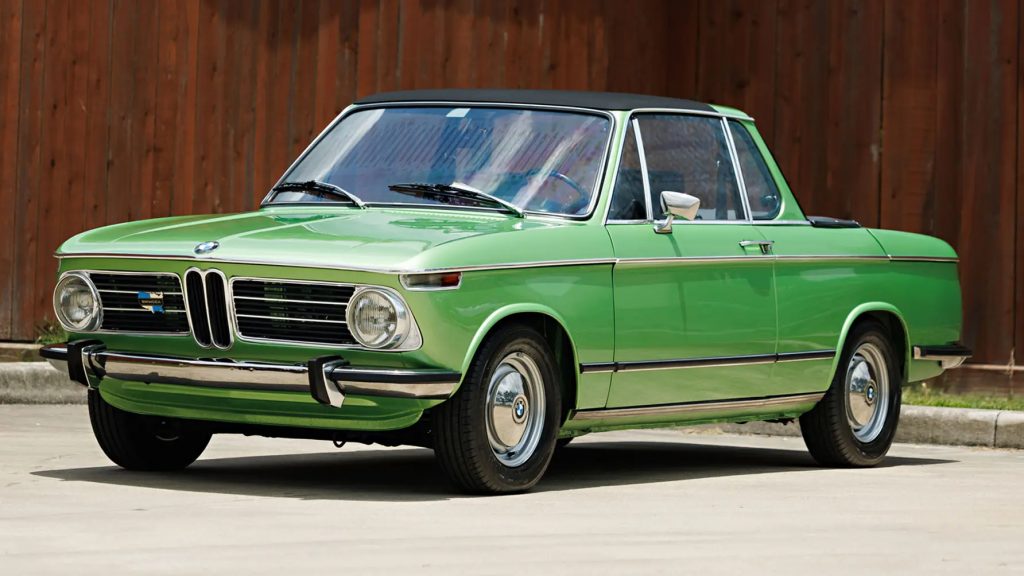 The US is certainly in love with Baur convertibles. By contrast, a UK-registered 2002 Baur "Targa" built in 1974 (well in time for the much-debated UK heatwave two years later) made just £8100 (approximately $9700) with The Market last year. But the Gooding & Co car really does look appealing – especially as a way to keep your cool in the middle of a heatwave.
Read more
Which is the coolest Porsche 911 Targa of all time?
The Handbook of Sloane Ranger Cars: Audi Cabriolet