Initiatives to get the next generation into historic vehicles are few and far between. With the classic market booming – not to mention incumbent running costs – acquiring a suitable car can be an insurmountable hurdle.
One of those hurdles will soon be removed however, as Matthew Parkin, through the Vintage Sports Car Club (VSCC), is offering his 1927 Fiat 509 to a young enthusiast – for free.
How much is your car to insure? Find out in four easy steps.
Get a quote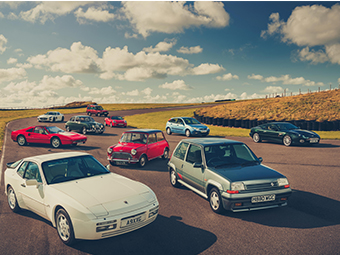 As long as you're under 30, all you have to do is write a letter of no more than 100 words to convince him why you're the right person to take it on. Letters can be sent to the editor of the VSCC's Light Car and Edwardian section, Mike Tebbitt, and the section committee will make its decision by the end of September.
It's certainly a great opportunity, but not a light undertaking, as the pre-war Fiat looks not unlike a large Airfix kit as things stand. You get a 'very good' chassis, front and rear axles, springs, brakes, hubs, dampers and steering gear, plus a complete 990cc engine, from a later 509A, with "repairable light frost damage".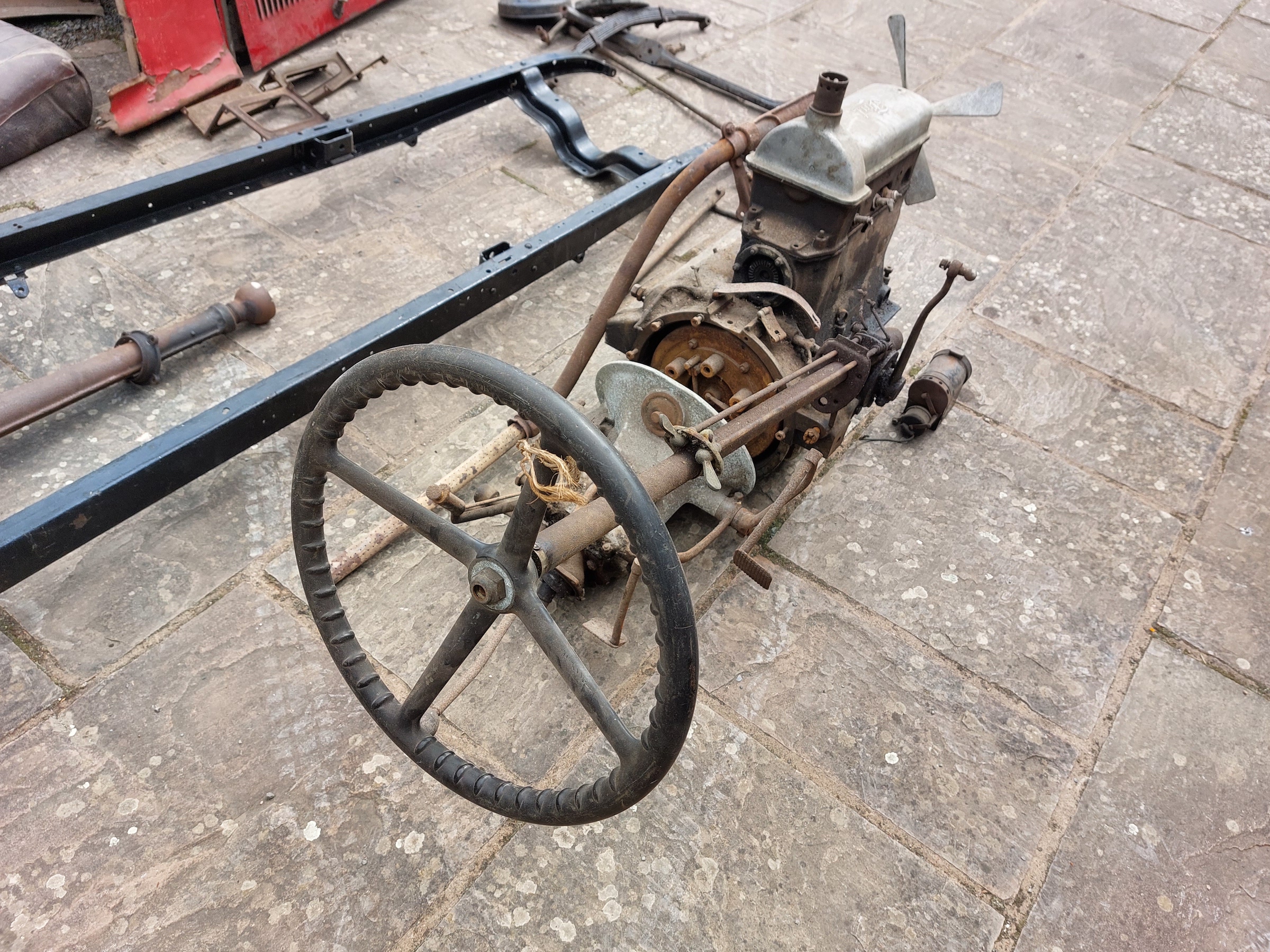 There's also a host of other spare parts, and one perk included in the package is a year's membership for both the Vintage Fiat Register and the Light Car section of the VSCC.
For Parkin, a keen VSCC member, it's all about seeing the car completed. And apart from the bodywork, it's ready to go back together. "I was gifted it years ago as a young enthusiast and have always had too many distractions to make a go of it.
"It was open and there isn't much of the bodywork left from the scuttle back, so I don't know what it looked like. There is basically everything there to complete bar the rear of the body – a good woodworker would sort out that easily enough," he told Hagerty. In period, it was known as the 'The Reteiff Special', and had tail or "skiff" back end, no longer present.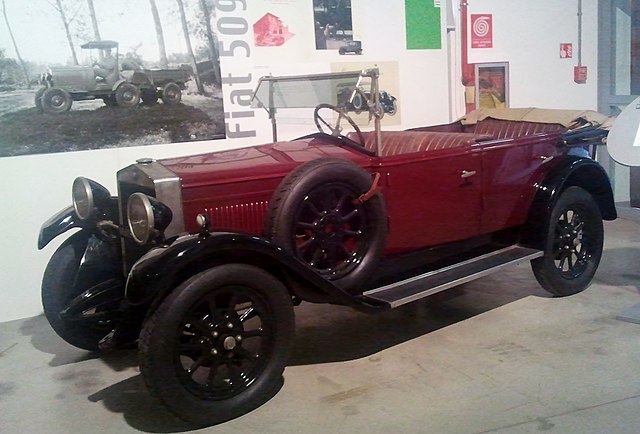 Fiat's 509 was its smallest model upon its launch in 1924, but was praised for offering a scaled-down iteration of a larger design, rather than being a smaller car built down to a price. It boasted a single overhead cam engine, 12-volt electrics and four speed gearbox, and was Italy's best-selling car a year after its debut.
Despite a relatively expensive purchase price – no doubt bolstered in the UK by RAC 'fiscal horsepower' ratings – it was well regarded in the UK and today remains eligible for a host of VSCC events.
Interested parties can contact Tebbitt through the VSCC, or directly at Mike Tebbitt, LC&ES Editor, Little Wyche, Walwyn Road, Upper Colwall, Malvern, WR13 6PL. And if you're the lucky enthusiast who picks up the Fiat come September, let us know.
Read more
Trial by mud: A beginner tackles the VSCC Herefordshire Trial
Ageing pre-war cars draw a younger crowd
Vintage Sports-Car Club wins Club of the Year 2021