It is that time of year again but perhaps this year above all others is the one in which to make those resolutions and actually stick to them. Because I think one of many lessons learned from the train wreck that was 2020 is how much we had habitually taken for granted. The friends and family we could no longer see, the pubs we could no longer frequent, the shopping we could no longer do and, yes, the drives we could no longer have. So here are suggestions for 2021 resolutions that car enthusiasts could put into action as the world staggers back to its feet. And if you'd like to remind yourself of the year that was 2020, see our A to Z review, by clicking here.
Buy that classic you always promised yourself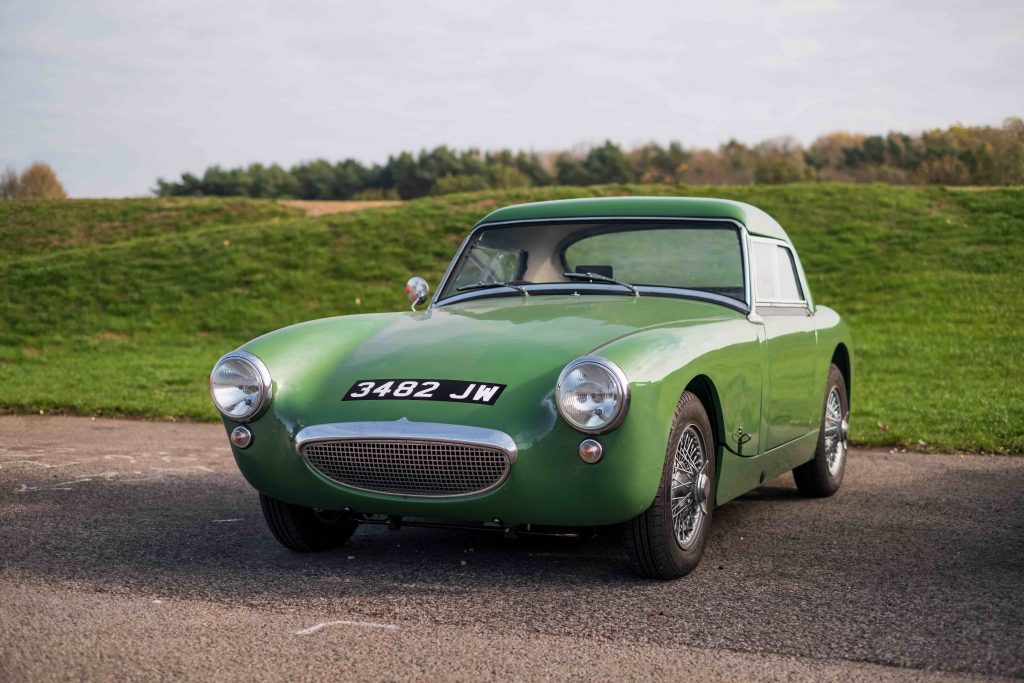 One of the most urgent 2021 resolutions for any car enthusiast is to buy that car you've been hankering after. Because of the strange times in which we have been living there are currently some bargains out there. Fewer people are thinking about classic cars at the moment, but soon the weather will be warming up, the vaccines will be rolling out, we'll be getting back on the road and reminding ourselves what freedom actually feels like, and that will only put upward pressure on the affordability of many makes and models. However, as always, it pays to buy carefully and remember the golden rule: only ever choose a car you really, really want. They tend to make the best investments because you'll know more about them and therefore be less likely to buy a wrong 'un, but it also means that whatever happens to its value, you'll always own a car you love.
How much is your car to insure? Find out in four easy steps.
Get a quote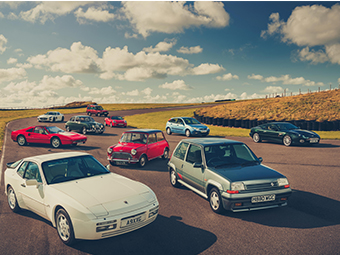 Only buy a classic you're going to use
There is no one more guilty of failing to follow their own advice in this regard than me. I'm too embarrassed to tell you how many cars I've owned whose purpose in my life has swiftly been reduced to one of making me feel guilty about not using them. It took me years to figure out that buying a car because you really fancy the idea of owning it isn't enough. It has to fit your life and, in my case as a person who earns his living driving modern cars as well as classics, owning something that's only sensible to use on long distance journeys is a nonsense because I always have to be in something else. Which is why my modest accumulation of old cars are all at their absolute best on short journeys to the pub.
If you have the wrong classic, sell it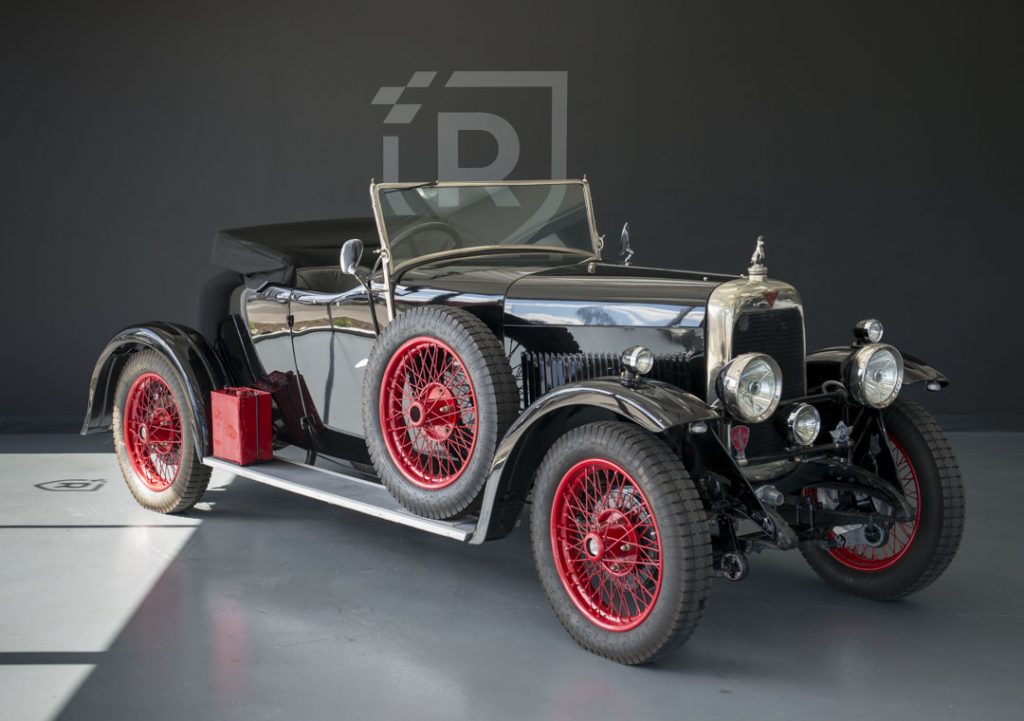 You may think this also does not require a brain the size of Bournemouth to figure out. But I know so many people who cling to classics that don't fit their lives, largely because they'd feel guilty about selling them. And I'm one of them.
I used to own a 1929 Alvis Silver Eagle that had been in my family longer than me. Indeed my parents got engaged in it. It was a lovely car but by the time I inherited, it, it needed if not a complete restoration, then certainly some fairly comprehensive TLC. I had it for ten years but used it only sparingly because I was never that confident it would finish any given journey and entirely confident that if it broke, the bill would be big. (It always was.) I couldn't afford to spend what was needed on it, but couldn't bring myself to part with it for obvious emotional reasons. But one day someone made me an offer which I accepted, the car is now receiving the attention it needed and deserved and has gone to a far better home than I could provide for it. Do I feel guilty about selling it? On the contrary, I feel bad that I denied someone else such a rare and lovely car for so long without making full use of it myself.
Drive and enjoy your classic car
It sounds obvious, doesn't it? But there's a vicious circle to avoid here. You buy a classic but then something gets in the way and you stop driving it. Maybe you're away from home too much to use it; maybe the weather's too bad to use it; or maybe you can't garage it at home so it's a bit of pain having to go and get it, so you don't use it. And then, when you do, you make the same discovery as many other classic car owners in the world: classics hate standing still.
Not using it has itself created a problem – maybe it won't start, or run correctly, or smells of fuel, or has developed an electrical fault, the list can be endless – which in itself provides another reason not to use it. And that's the circle. The cheapest classics to maintain are those that get used, because their fluids warm up and circulate, parts get lubricated, joints get flexed and components that might otherwise seize, stay mobile.
Learn how to maintain it yourself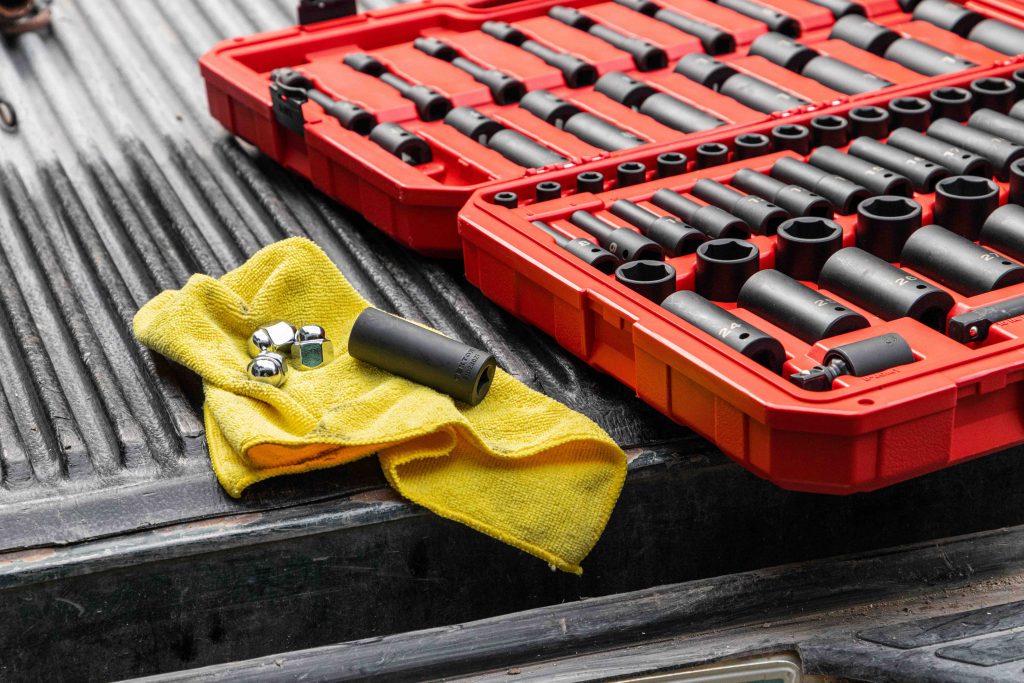 If your classic happens to be a Pagani Zonda, perhaps this is not one of the better 2021 resolutions, but most popular old cars are simple enough to understand, especially now there are manuals and online tutorials for many routine servicing tasks. And it's fun. I am a complete mechanical idiot, but my Series III Land Rover is basically just Meccano assembled into car form and even I can now change all its fluids and filters. And once you've had a few successes confidence grows. A decent tool kit and practical working area are essential, but you don't need much else other than parts, which for almost all classic and modern classics are far more widely available than many people credit, as is advice from the community that can be reached day or night online.
Do that great road trip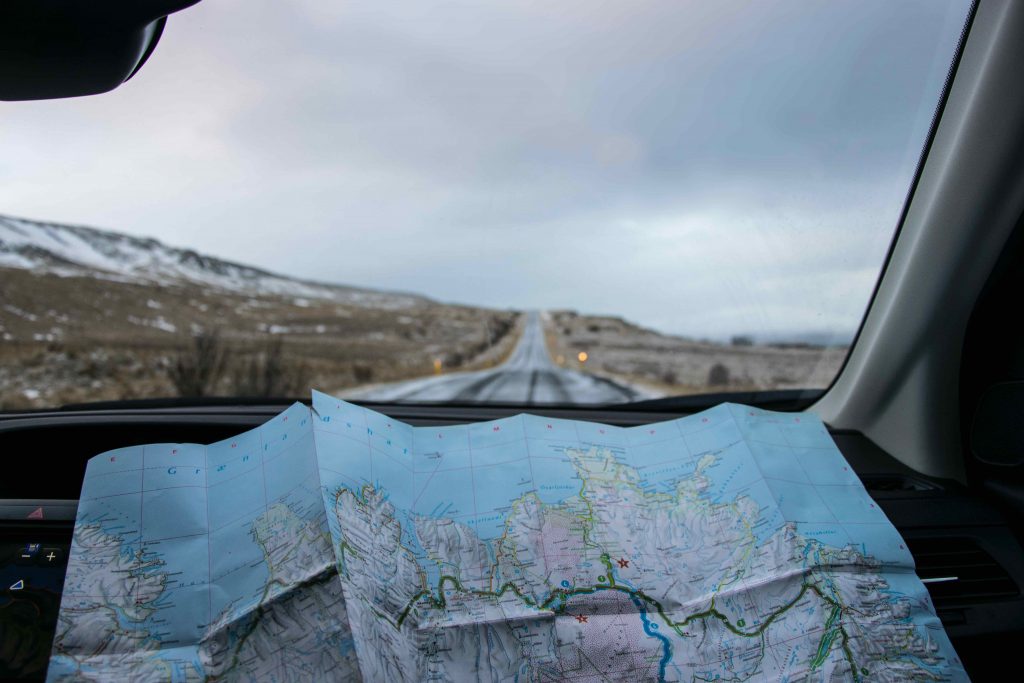 A great journey is entirely relative to the car you're in. A great journey in a Bentley Continental might involve sweeping across Europe, in a 1920s Austin Seven a trip to the seaside may seem no less intrepid. But we have these cars to create memories, and there is no better way than doing something epic in them, and no better feeling when you get home, especially if you're not in the cab of a breakdown truck.
Research your car's history
There's a wealth of information out there and a little bit of sleuthing can help you piece together your car's back story which is not only fun and adds a new dimension to the ownership experience, but which will also do no harm at all to its provenance should the day come when you choose or need to sell it. Start with the owner's club and take it from there. Some manufacturers are better than others in keeping official build records too. About once a year I'll be contacted by someone researching the history of a car I once owned; it's always a pleasure to hear from them and, I think, almost an obligation in such circumstances to pass on as much information about the car as you can.
Share the love and share your car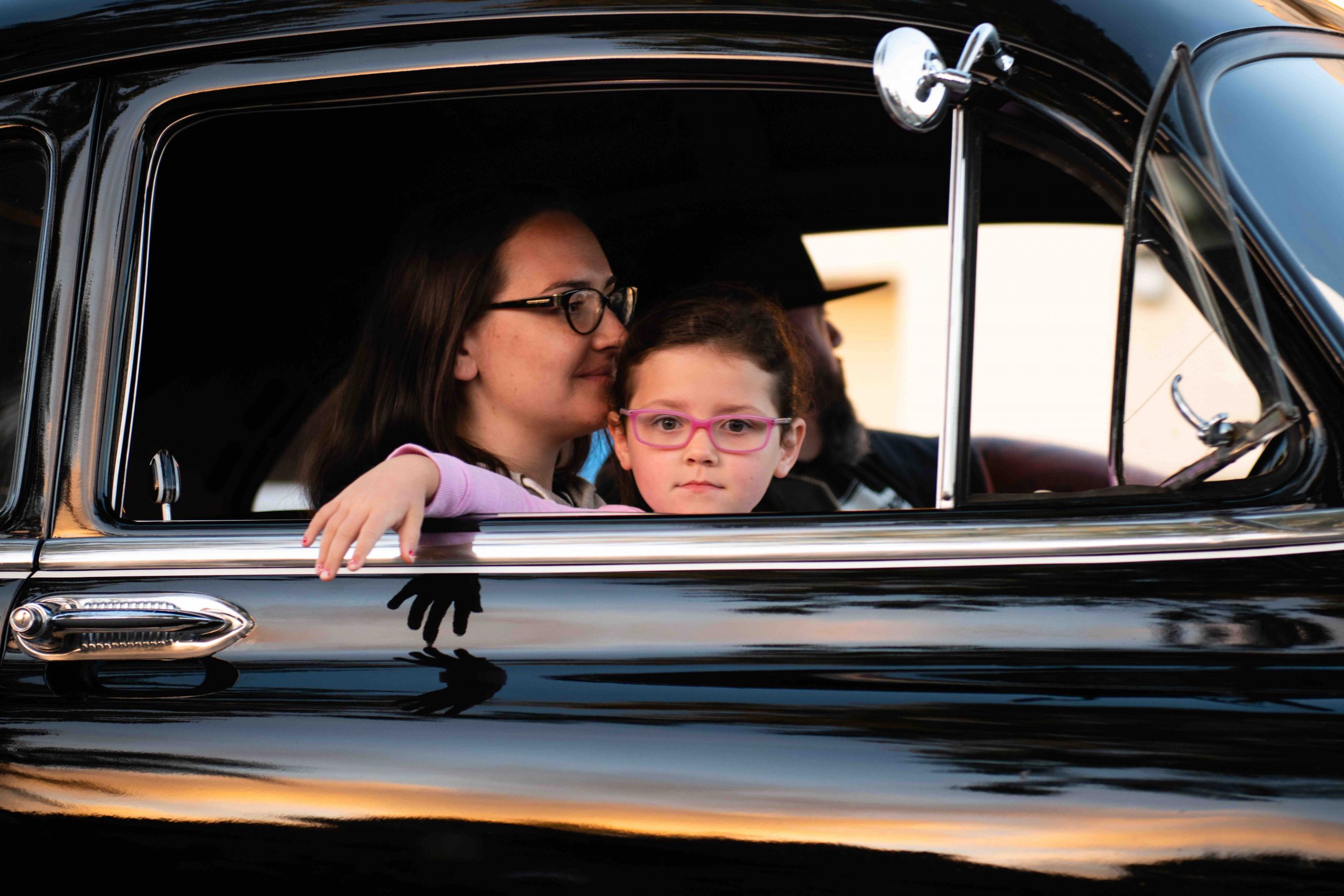 Don't be precious with your classic car. Part of the joy of owning one is seeing the pleasure it can bring others, whether that's encouraging the younger, next generation to look around the car and sit behind the wheel or take them for a spin. Better still, for other, older drivers, why not let them drive your classic? If both parties have a Hagerty insurance policy, they'll be covered to drive each other's car. If you don't, it's rarely that expensive to add another driver to the policy. Before COVID hit, me and a few classic car owning chums used to spend a weekend every year roaming around the countryside, very rarely in our own machines. It was always one of the best weekends of the year, and will be again.
Give your classic car some TLC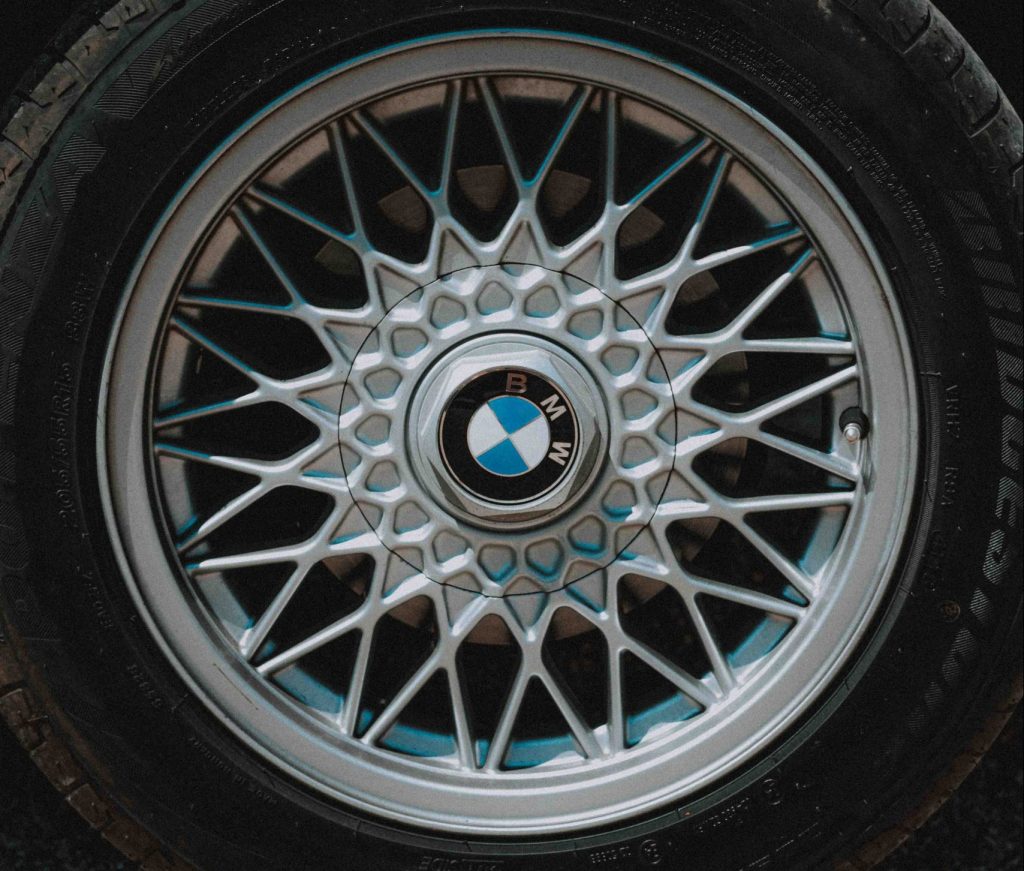 Metaphorically speaking. It is amazing how quickly and easily you can improve the feel of your classic, and your enjoyment of it, with just a bit of attention. Just putting some fresh rubber on the wheels can make an enormous difference, particularly if it's what the car was designed to use. I had a Porsche 968 Sport on a mixed set of ancient Yokohama and Toyo tyres which I swapped for a set of brand new but original specification Michelin Pilot Sports. They improved the grip, handling balance, steering, ride, refinement and fuel consumption. In short they transformed the car. If your suspension is getting creaky, wobbly or saggy, new springs, shocks and bushes and have an equally positive effect.
Avoid becoming a classic car bore
Sorry, but there is no bore like a classic car bore. Your classic may be the most interesting thing in your life, but others are unlikely to same way. You may think it amazing that yours is one of just a handful of right hand drive 1950s Citroen 2CVs in the UK still fitted with a centrifugal clutch but unless you are at a convention of 425cc 2CV aficionados, it is information best kept to yourself. When someone asks you about your classic, it's unlikely they're doing so in the hope of receiving a comprehensive technical description complete with a year by year breakdown of its life to date – they're probably just being polite. A brief precis of what your car is, why you bought it and what you love most about it is more than enough. Ask about theirs instead. And if they start to bore you in return, you'll know that this is a good resolution for 2021.