The Goodwood Revival took place last weekend, and as ever, the cars were sublime, the racing superb, the period dress perfect, and the highlights videos a treat. This week we're looking into the best from the event, including this action from the Fordwater Trophy.
Few road cars are more closely associated with racing than the Porsche 911, and this year's Fordwater Trophy at the Goodwood Revival saw a whole fleet of them vying for the same patch of asphalt, and occasionally some of Goodwood's carefully trimmed grass runoff, too.
How much is your car to insure? Find out in four easy steps.
Get a quote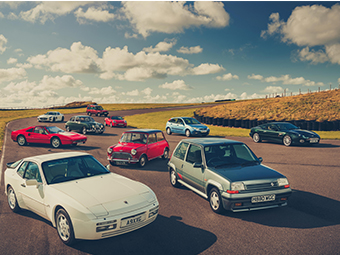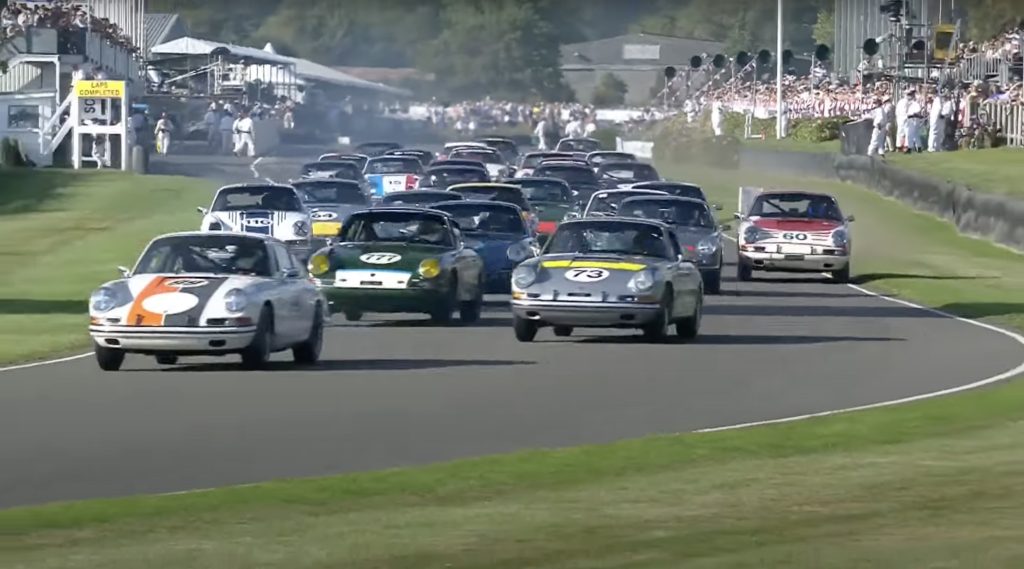 Thirty cars formed the Fordwater grid, including a few 901s – ones that sneaked out through the factory gates before Peugeot politely coughed and reminded Porsche it had a trademark on model names with a zero in the middle.
Not all 30 returned, however, an early retiree being renowned Porsche builder and rallyist Richard Tuthill, who met the barriers early on. Oliver Webb took an early lead before Tuthill's incident, with a spectacular pass around the outside at Woodcote, and took off again once the safety car peeled in.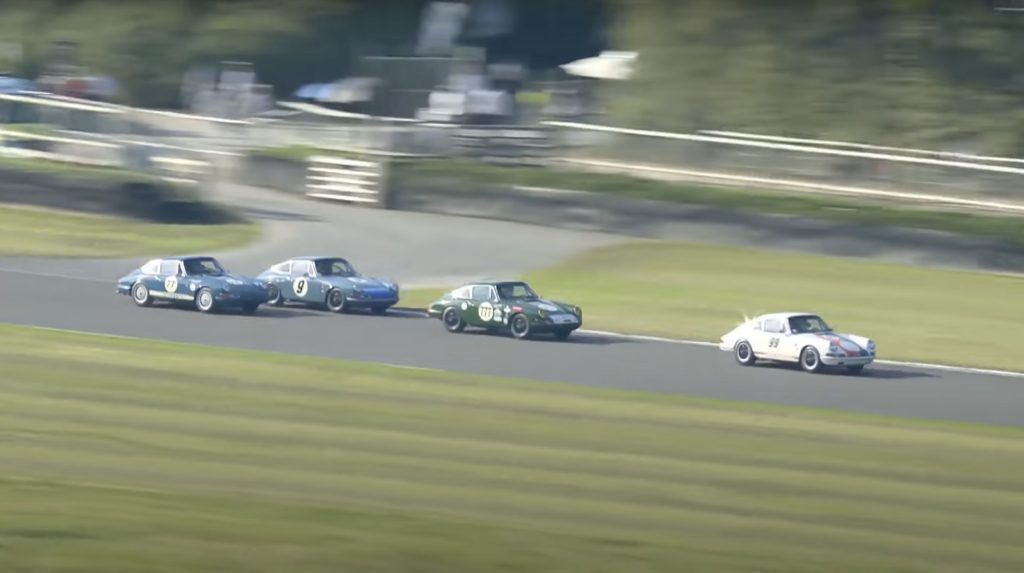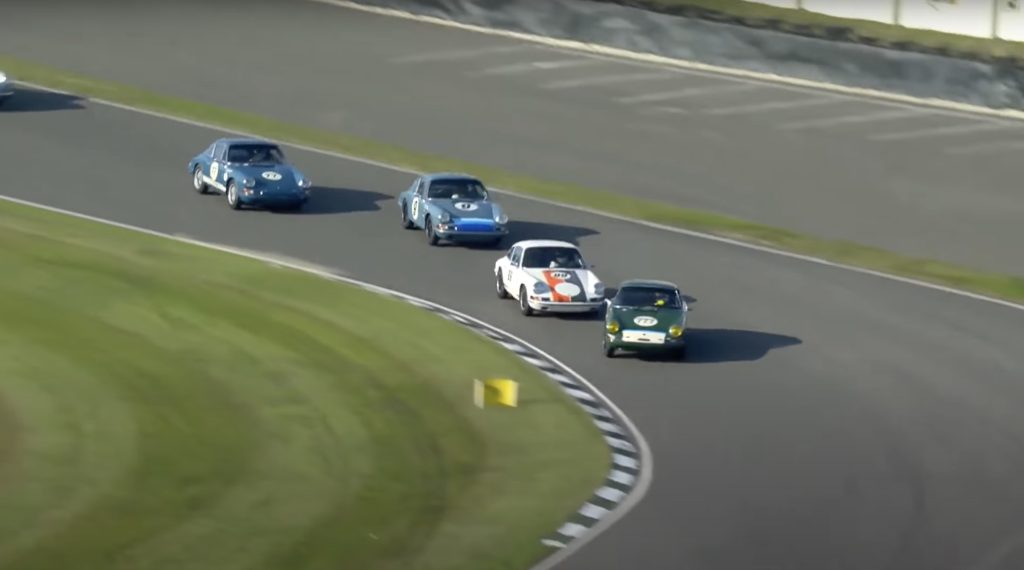 That lead would come to an end as the pit stops for driver changes began, with early stopper Matthew Holme climbing out and former touring car champ Andrew Jordan stepping in, and subsequently setting a pace that nobody else could match, to take a fairly unchallenged victory.
One highlight was watching former F1 pilot Mark Webber fold himself into his 911's cosy cockpit and then go on a charge, bringing his car home in an impressive fifth, avoiding some of the chaos going on elsewhere – something almost inevitable with more than two dozen near-identical cars going round.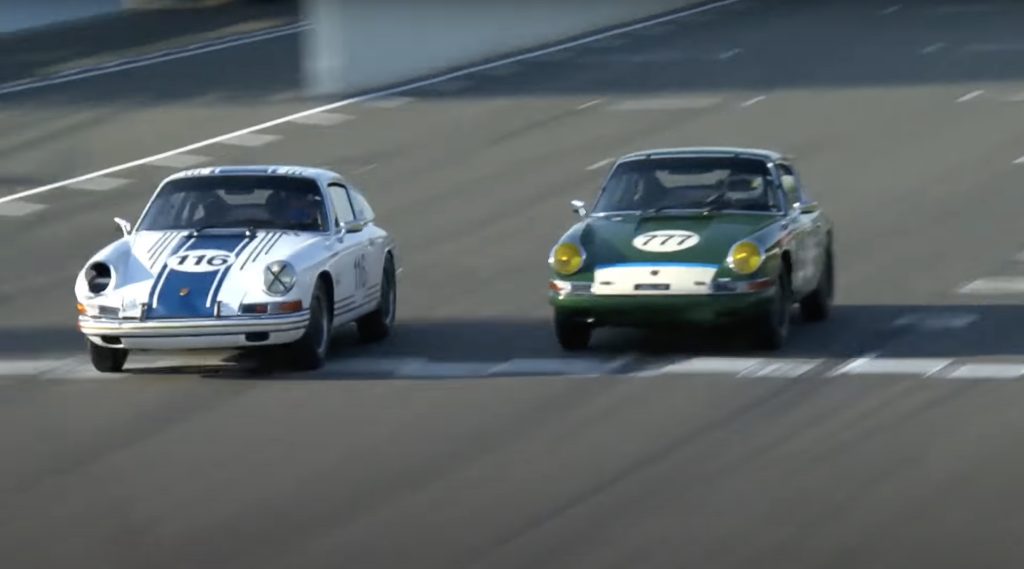 It wasn't just the racing notable at this year's Fordwater though, as it was also the first race in the Revival's history where all cars were powered by synthetic fuels – possibly pointing to a future for the entire event, as the world and transportation wean themselves off fossil fuels.