I should be doing so many other things right now. Instead, here I sit, my face glued to my screen watching some of the best onboard rally footage known to man. Thank you, Nicky Grist.
During a career that spanned three decades, the Welsh navigator captured 21 overall rally wins, 417 stage wins, and a sole championship in 1993, all from the passenger seat of rally racing's most formidable cars—like the all-wheel-drive Ford Focus in the video below.
After starting out in amateur rallying, during which he moonlit as a car salesman, in the early 1990s Grist made it to the World Rally Championship.
How much is your car to insure? Find out in four easy steps.
Get a quote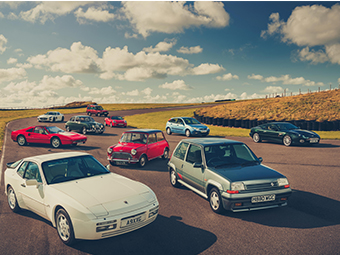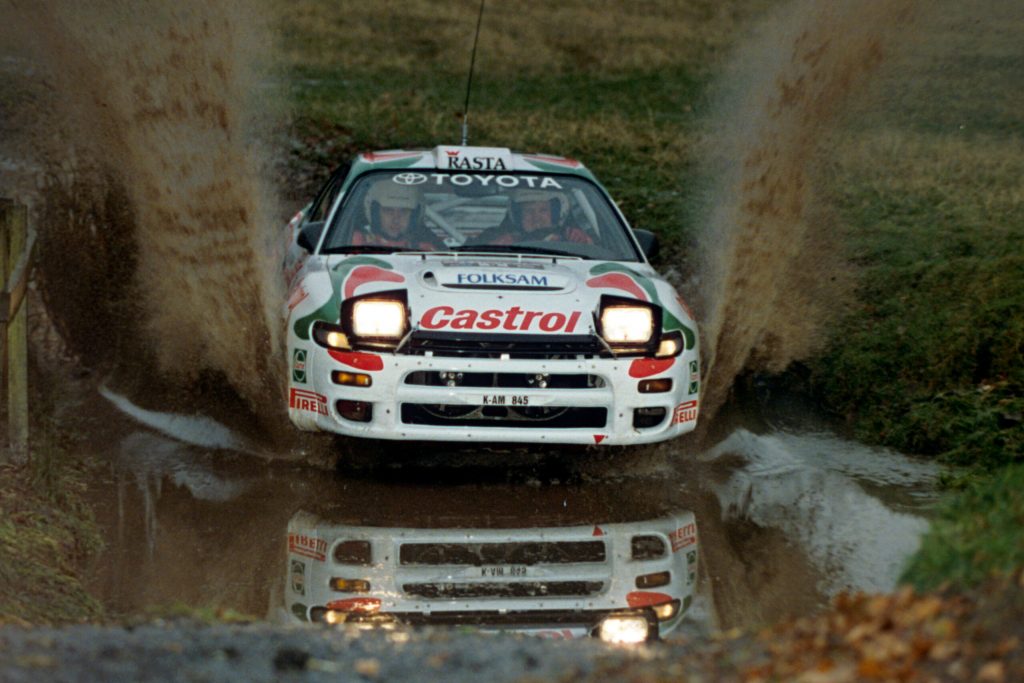 In 1993, copiloting for Finnish marvel Juha Kankkunen in a Castrol-liveried Toyota Celica, Grist and his teammate earned the WRC championship title. He stayed with Kankkunen until 1997, when he joined rising star Colin McRae on the 555 Subaru World Rally team. The duo was a flash of blue-and-yellow brilliance and delivered the Japanese team multiple manufacturer titles.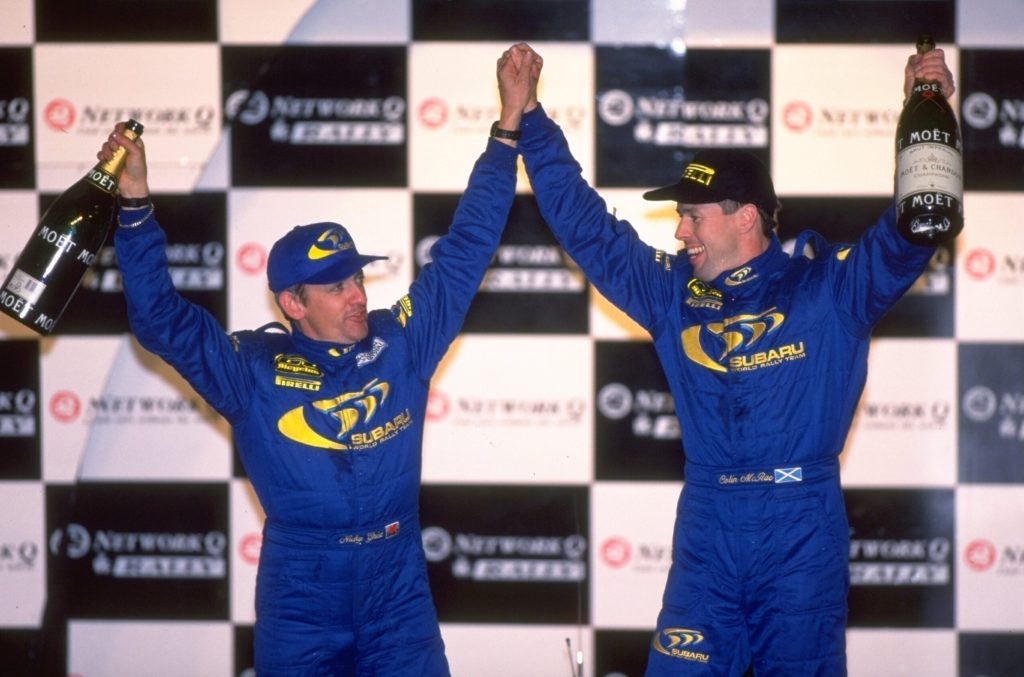 Then, in 1999 they packed their bags and split for the Blue Oval, joining the M-sport Ford team in a shiny new Ford Focus.
McRae never captured a WRC title in the Focus, though he came awfully close in 2001 and showcased some truly brilliant drives throughout the season. One of those epic drives is on display here. In a recently uploaded video by Nicky Grist Motorsports, the hall-of-fame codriver breaks down a stage from the 2001 Rally Great Britain in Wales.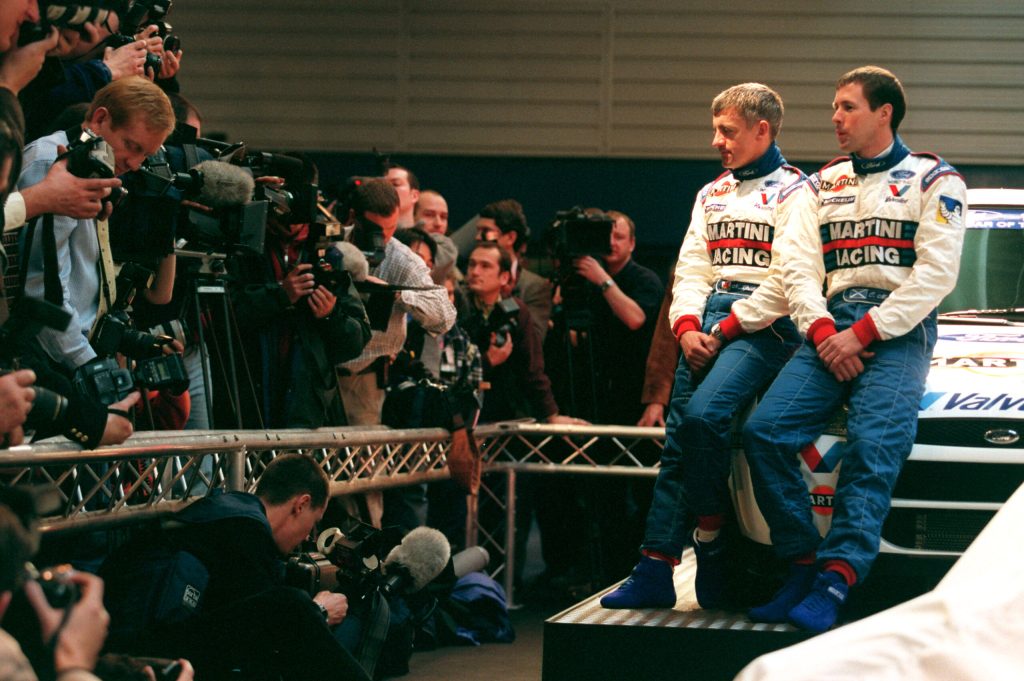 Grist opens the eight-minute video by providing some context for the 2001 campaign. He then pulls up some of the actual pace notes he used to direct McRae through the St. Gwynno stage of the rally.
Grist provides an interpretation of his complex instructions: "'Slow,' which is heavy brake; 'minus,' which is a bit of a dab of the brake, and 'plus,' [which] means flat-out in that gear."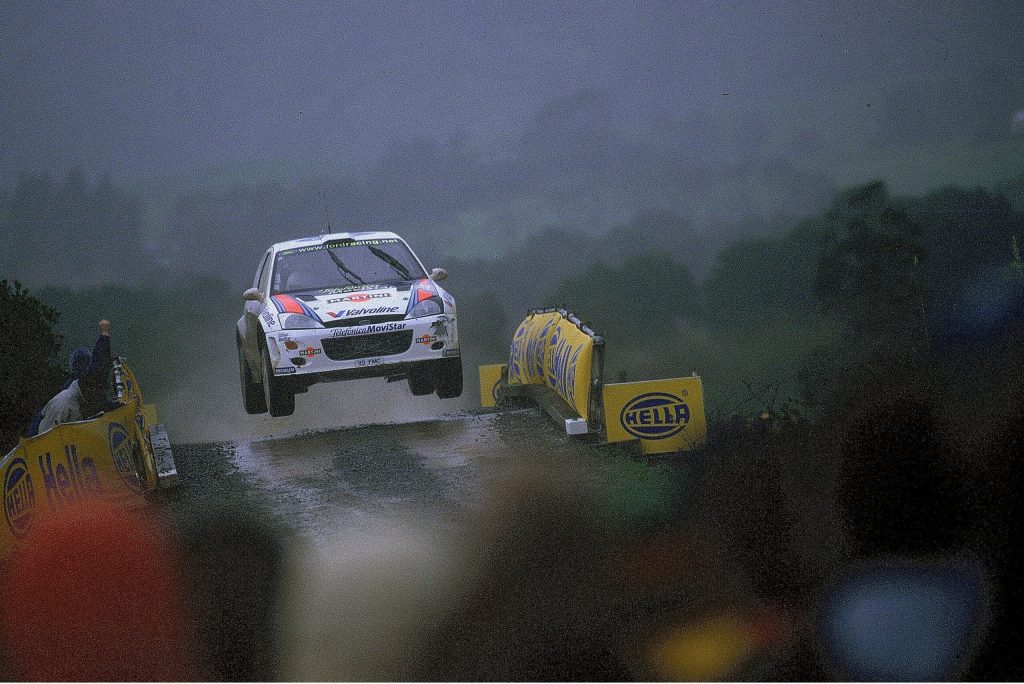 "In typical McRae fashion, he's very committed, very broadsided," Grist says during the viewing, noting that the Scot's aggression and commitment to pace is a gradual crescendo throughout the stage.
At 6:49 we encounter a rather tense moment: When McRae flicks the Focus through an uphill chicane and comes dangerously close to clipping a roadside post. Grist's insight and commentary is amazing, and the onboard footage feels like it was directed by some art house guru—morning sun flickering through trees, spectators lining the road, and McRae furiously sawing on the wheel.
The two stars won the stage but lost the battle in Great Britain, missing the season-long war by two points. McRae passed away in 2007 after his helicopter crashed just north of his home in Lanark. His legacy lives on in videos like this spectacular onboard footage from Wales.