Land Rover recently announced a V8 version of its latest Defender. This went down very well with those drawn inexorably to bold, substantial and effortlessly-powered vehicles, and not so well with those concerned that a tall vehicle weighing multiple tons and drinking fearful quantities of fuel isn't very 2021.
There's a third group of course, still complaining that the latest Defender isn't enough like the old one and that you'd be mad to throw hay and sheep and Border Collies in the boot. And while they might have a point, a counter to that argument would be to pick up a vehicle that you really could do all that with, and have a bona-fide Hagerty Bull Market classic at the same time.
How much is your car to insure? Find out in four easy steps.
Get a quote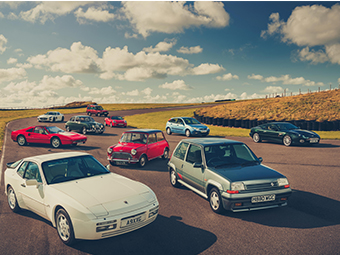 We are of course talking about the original Land Rover Discovery, and specifically this 1996 Land Rover Discovery V8 currently up for auction through Car & Classic.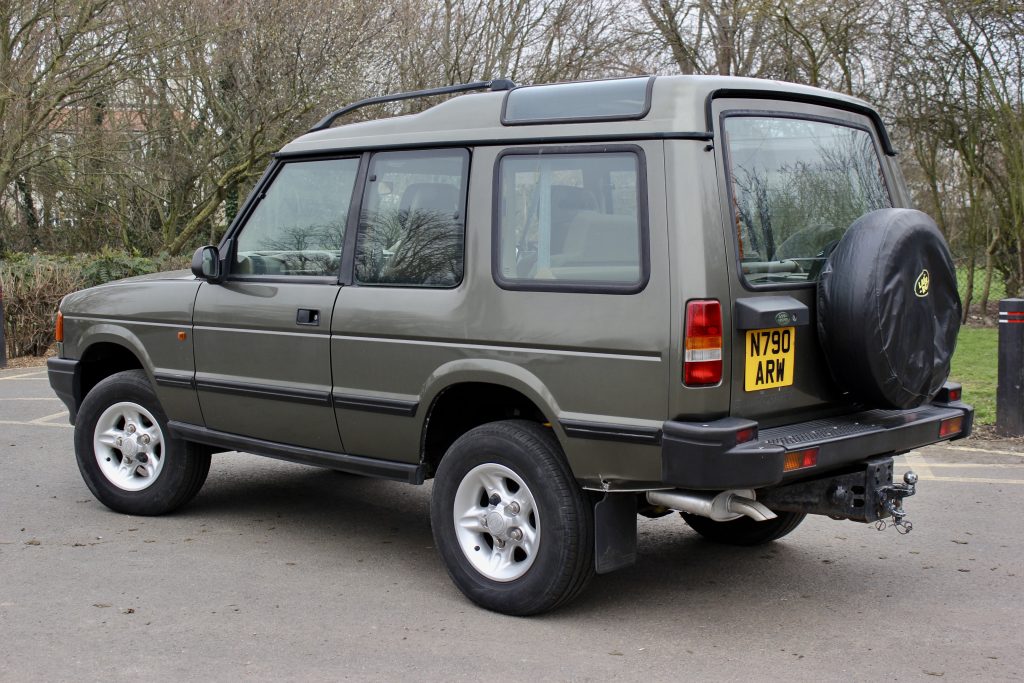 There's a strong argument to be made that it's the perfect Discovery, and not just because its 67,000-mile tally is relatively modest for a 25-year-old car. Firstly there's that 3.9-litre Rover V8 sitting lengthways under the bonnet. Not an especially powerful motor by modern standards, with 190bhp, but its 236lb ft of torque is the more useful figure and you'd forgive a lot for the rumble emanating from the tailpipes.
Unusually though it's also connected to a manual gearbox, giving you finer control than an automatic would allow – if you can find a gear that is, as these 'boxes aren't known for their precision.
Then there's the colour combination, with a Willow Green exterior and a tan cloth interior. Willow Green really is perfect on a Disco (if not in a disco), looking understated and classy on the road but also, we suspect, quite appropriate when covered in a layer of countryside filth. The tan cabin is similarly earthy and the cloth, while not as easy to clean as leather, seems to be wearing its miles relatively well.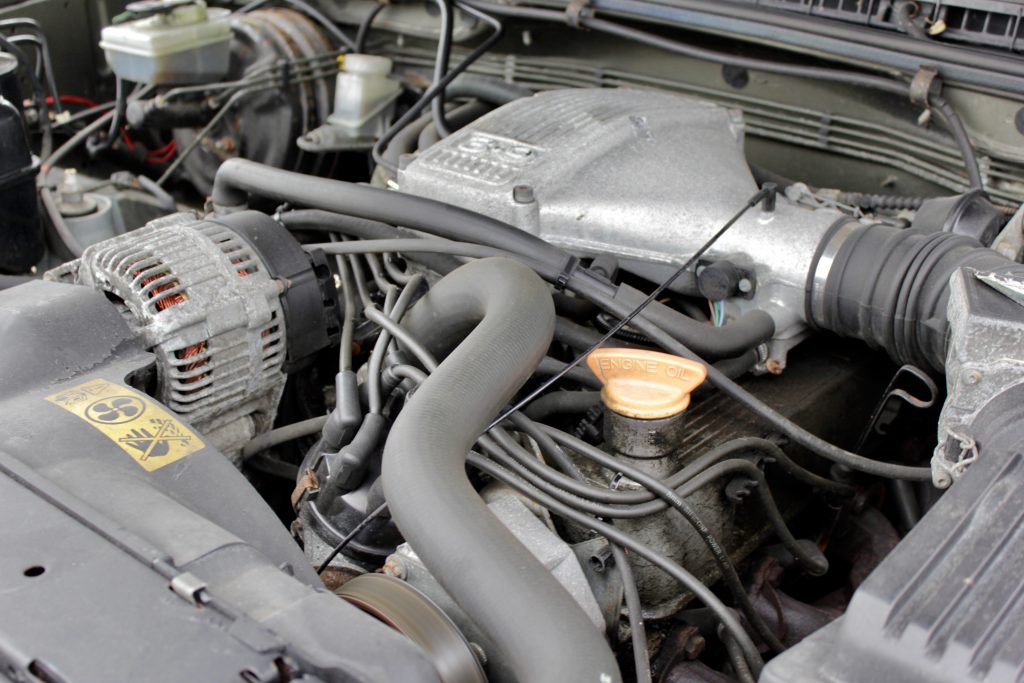 According to the listing all is well mechanically too, and while there are imperfections here and there, there's also nothing of huge concern. A quick check of the MOT history reveals a small gearbox oil leak but the last note for corrosion was way back in 2012.
As we reported in our 2021 Bull Market list, recent Discovery values were up by £1300 in the preceding 12 months, so they're not as cheap as once they were. But even when the auction closes you'll likely have the car for less than a few months of depreciation on the new Defender V8, and one you won't be scared to use on a few rough tracks to boot.
Meet Land Rover's new £200,000 toy: Classic V8 Trophy is built for adventure