The Hagerty Power List is the definitive list of celebrity car influence, tracking the increase (and sometimes decrease) in value by comparing stars' cars with their standard equivalent at the time of sale. The Power List is broken down into individual categories. This list: Sporting Icons.
Their every move tracked by paparazzi cameras and their personal lives played out on social media, the stars of the sports field are some of the biggest celebrities in the world. With sporting stardom often comes huge wealth, and with it access to some of the most exclusive luxury items. So, it's only to be expected that their ownership of a car would make that worth more, right?
How much is your car to insure? Find out in four easy steps.
Get a quote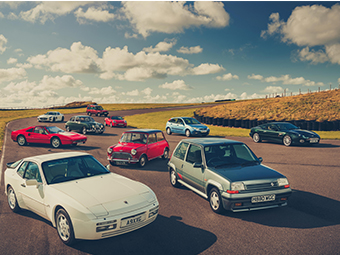 Maybe, maybe not. Search 'footballer's Ferrari for sale' on the internet and you see a page of stories detailing Ryan Giggs' 550 Maranello, Mark Hateley's 512, and Robbie Savage's F430, all advertised at around the price Hagerty would expect a standard car to be. Even former England star Peter Crouch didn't have much of an effect on the value of his Ferrari 360 Spider when offered for £70,000 back in 2019, nor did one of the biggest names in wrestling, John Cena. His 2017 Ford GT changed hands six times within 12 months back in 2018, with the reported top value paid ($1.7M, £1.3M) being almost exactly Hagerty's guide price for the standard model. After this peak, the value started to slip, finally resting at $1.3M (£990,000), possibly the result of so many 'flips' in such a short time, and the fact that Cena had been sued by Ford for selling the car in the first place, which he settled out of court.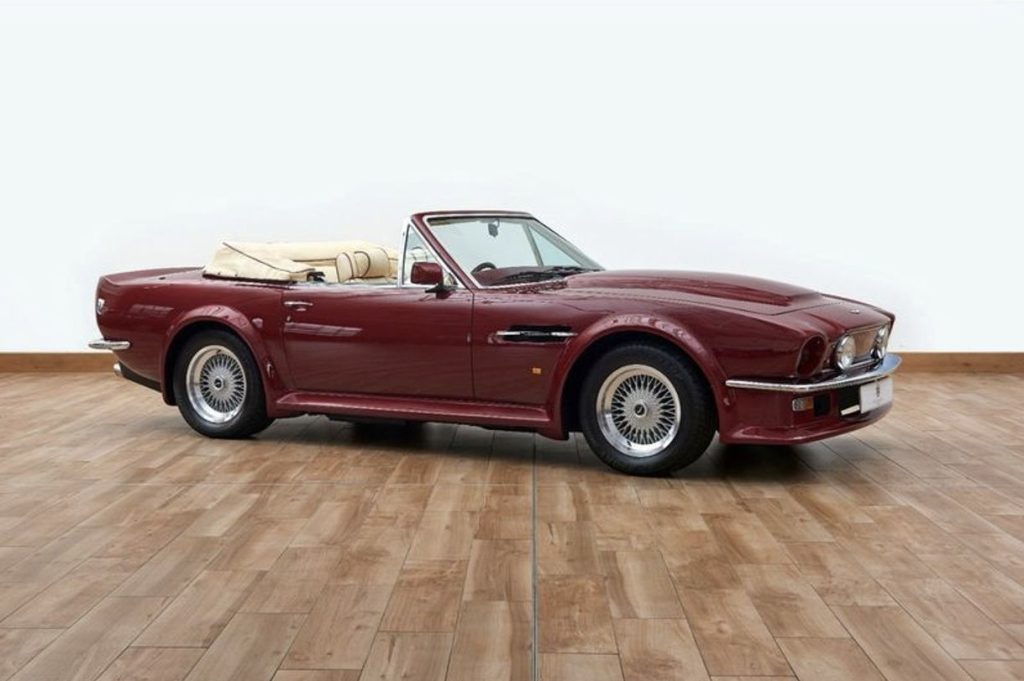 But when Hagerty looked at the real megastars of the sports world and the values of the cars associated with them, a more expected picture emerged. It turns out people really want to own their cars, including David Beckham's Aston Martin V8 Volante (advertised for £445,000) and Michael Jordan's Mercedes-Benz S600 Lorinser. This was described as the 'Holy Grail of Michael Jordan memorabilia', complete with his name still set as the default cellphone and valued at $135,000 (£87,900) back in 2020, when a non-celebrity car was worth around half that.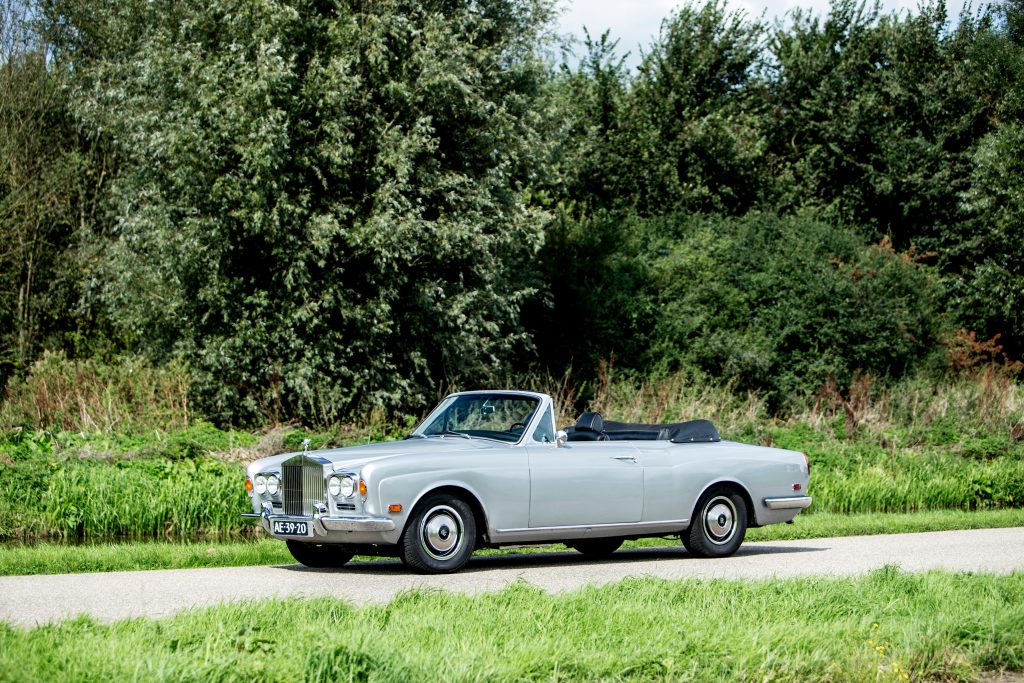 Muhammad Ali still punches above his weight, too. A 1970 Rolls-Royce Silver Shadow convertible, bought new and owned by Ali for six years, was sold by Bonhams for €132,250 (£118,000), and Barrett-Jackson sold his 1976 Alfa Romeo Spider for $23,100 (£17,600), a combination of which put him in a strong third place. Second was Tiger Woods, with a slightly tongue-in-cheek entry: a TGR EXP customised golf buggy (what else?) that sold for $16,500 (£13,000), double its standard price.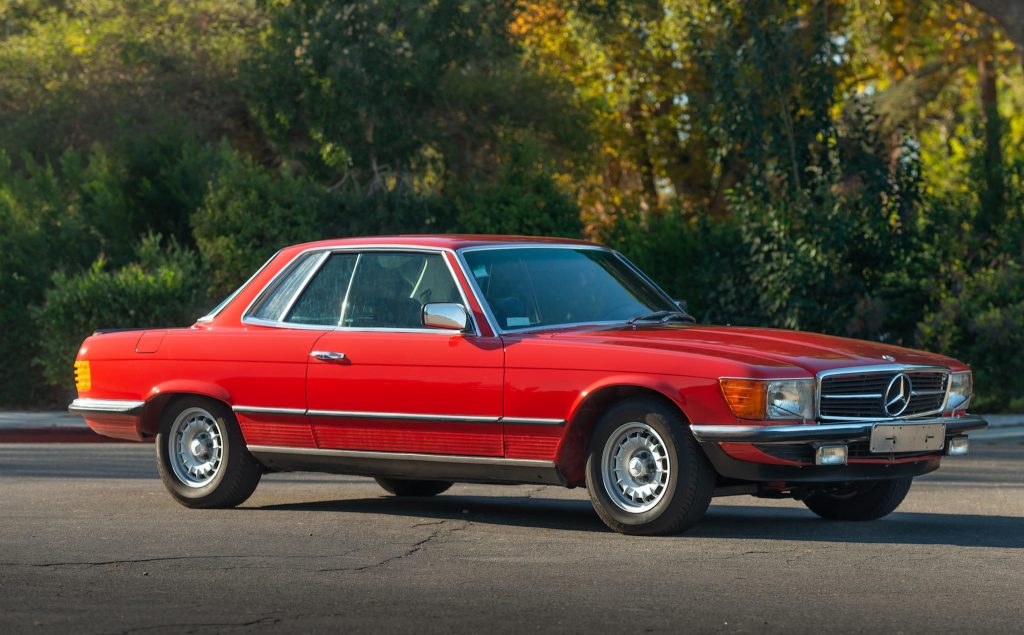 But one controversial sports legend stood head (and hand) above the others: Diego Maradona. His 1992 Porsche 911 Carrera 2 'Turbo Look' cabriolet was offered at Bonhams' Paris sale back in 2021. It was already a relatively rare car, one of 1200 'Turbo look' 964 cabriolets made by the factory, and it boasted matching numbers, but the sale price of €483,000 (£413,500) was more than four times Hagerty's normal value. Add in the sale of his 1980 Mercedes-Benz 450SLC offered by Bonhams earlier this year and bid to €150,000 (£133,000), and Maradona gains an unassailable lead. You have to 'hand' it to him.
***
See the categories from The Hagerty Power List 2023