The Hagerty Power List is the definitive list of celebrity car influence, tracking the increase (and sometimes decrease) in value by comparing stars' cars with their standard equivalent at the time of sale. The Power List is broken down into individual categories. This list: Racing Drivers.
After a packed grid of racing drivers' cars coming up for sale in the last 12 months, it's no surprise that pole position has changed, but the vehicle that made the difference was not one you may expect.
How much is your car to insure? Find out in four easy steps.
Get a quote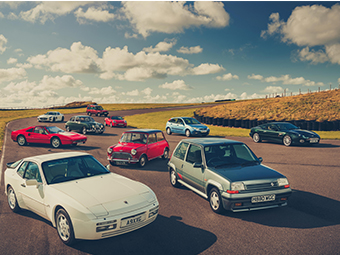 Six road cars associated with famous drivers have been sold at public auction since the publication of the first Hagerty Power List in May 2022, plus an astonishing twelve racing cars, all but one of which were from Formula 1.
Within this group of pure-bred racing cars, there is only one winner: Michael Schumacher. Of all the F1 cars sold in the past five years, ex-Schumacher Ferraris account for four of the top five sales, including his F2003-GA sold by RM Sotheby's in Switzerland last November for CHF14.63M (£12.8M). This car, driven to five victories by Schumacher as he clinched his sixth world title, set a record for the most valuable modern F1 car sold at public auction, although it's still a long way short of Fangio's 1954 Mercedes-Benz W196R, sold by Bonhams in 2013 for £19.6M.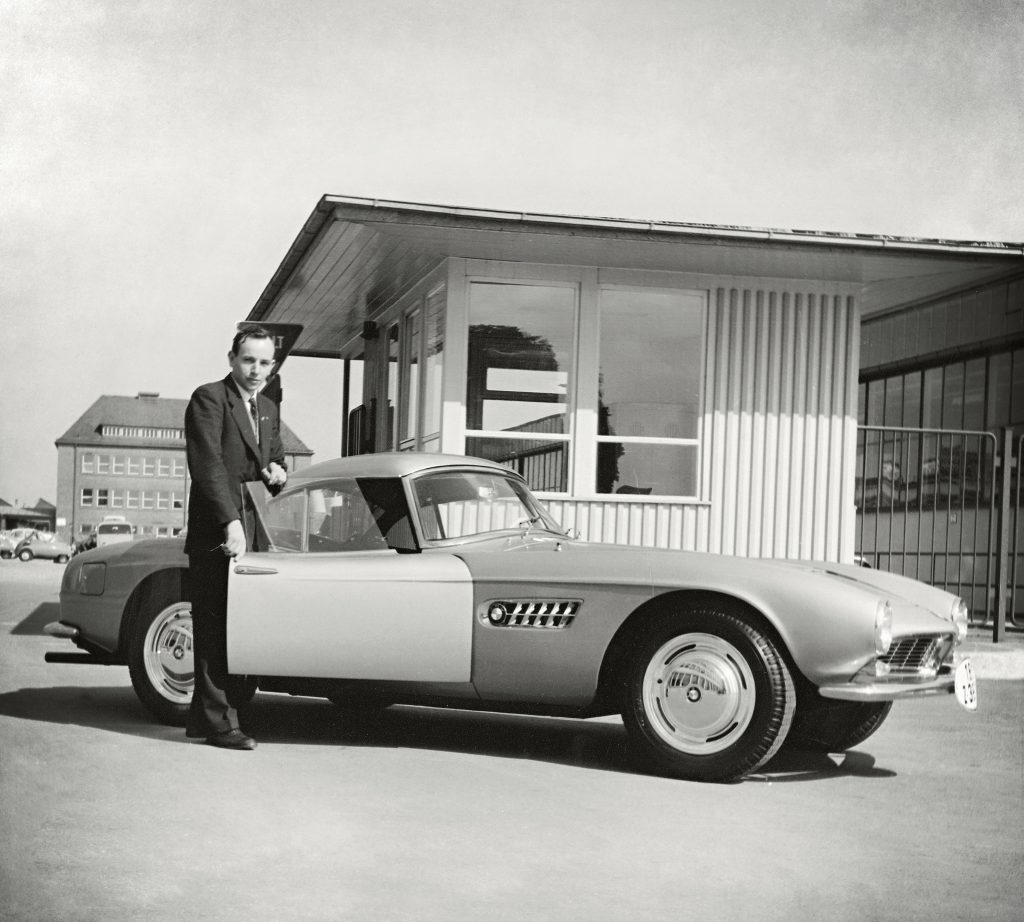 But, as readers will know, Hagerty does not include pure racing cars in the Power List calculations. There's rarely a 'standard' equivalent that we can compare against, and when there is – like the 1963 ex-Graham Hill/Jack Sears Ford Galaxie sold by Bonhams – a comparison with the road-going version (in this case a 669 percent increase) is pretty meaningless. Plus, racing cars are often associated with more than one driver, meaning it's impossible to work out whose posterior in the driver's seat had the biggest impact on value. So, Schumacher, Hill, Sears and Colin McRae all register DNFs.
Hagerty also ignores sealed-bid auctions, because the result is not public, which means Juan Manuel Fangio also drops out of the running. His 1958 Mercedes-Benz 300SL roadster, given to him as a retirement gift by the German manufacturer and sold to only the second registered owner by RM Sotheby's last year for a reported $5.5M, would otherwise have placed him in fourth.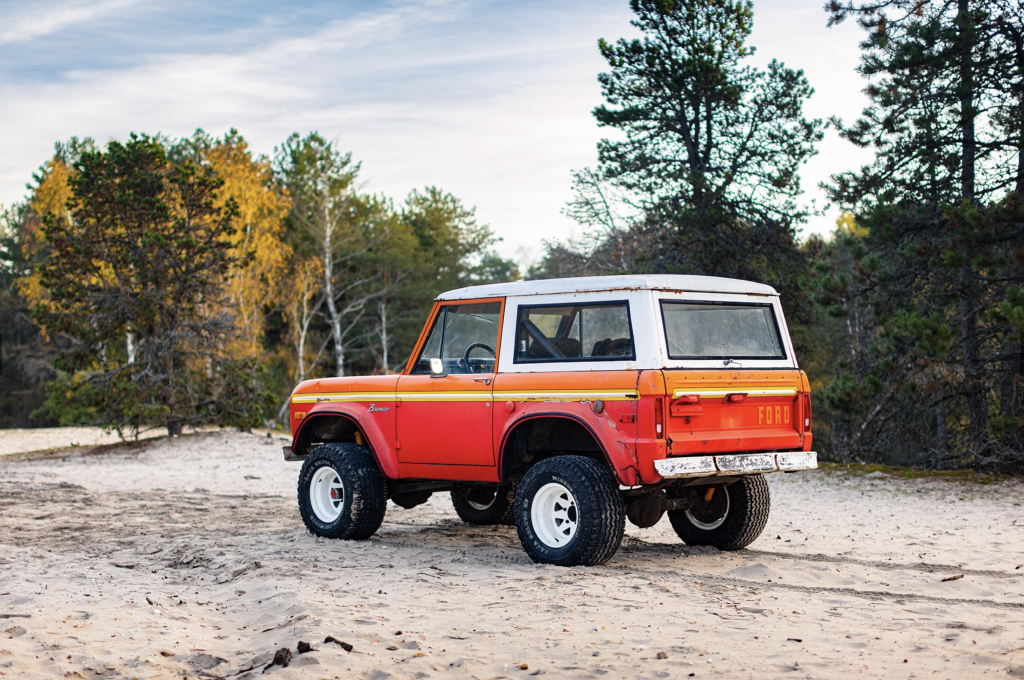 But at the end of the race, we're left with an unlikely titleholder: a 1976 Ford Bronco. This was the car bought new by legendary Canadian F1 driver Gilles Villeneuve and untouched since his death; it sold at the Aguttes auction in Paris on 14th December 2022 for €136,150 (£117,000), a huge 210 percent increase over the £37,730 that Hagerty would value a regular example in the same condition. That sale took the top spot away from Carroll Shelby, who moves into second place.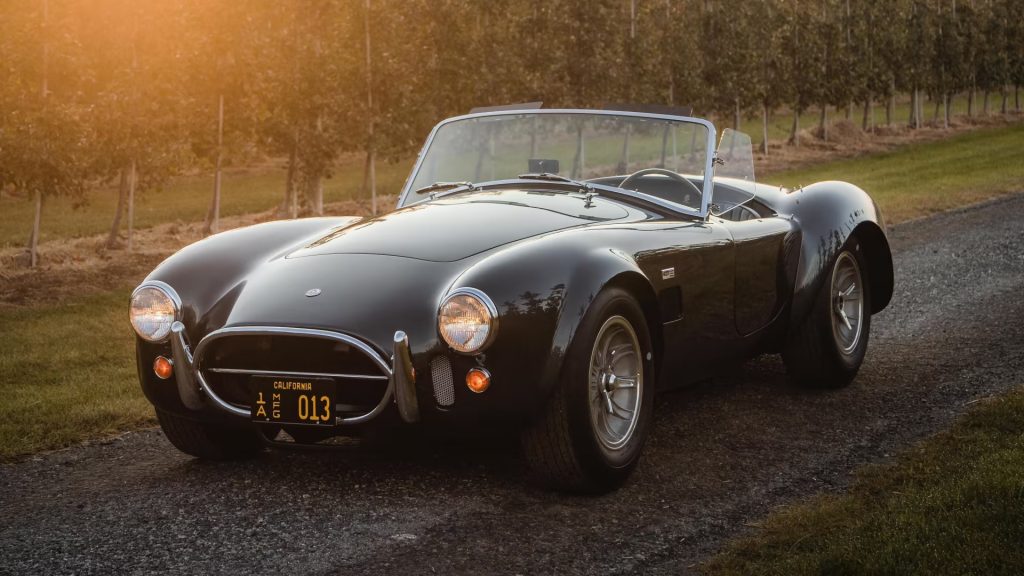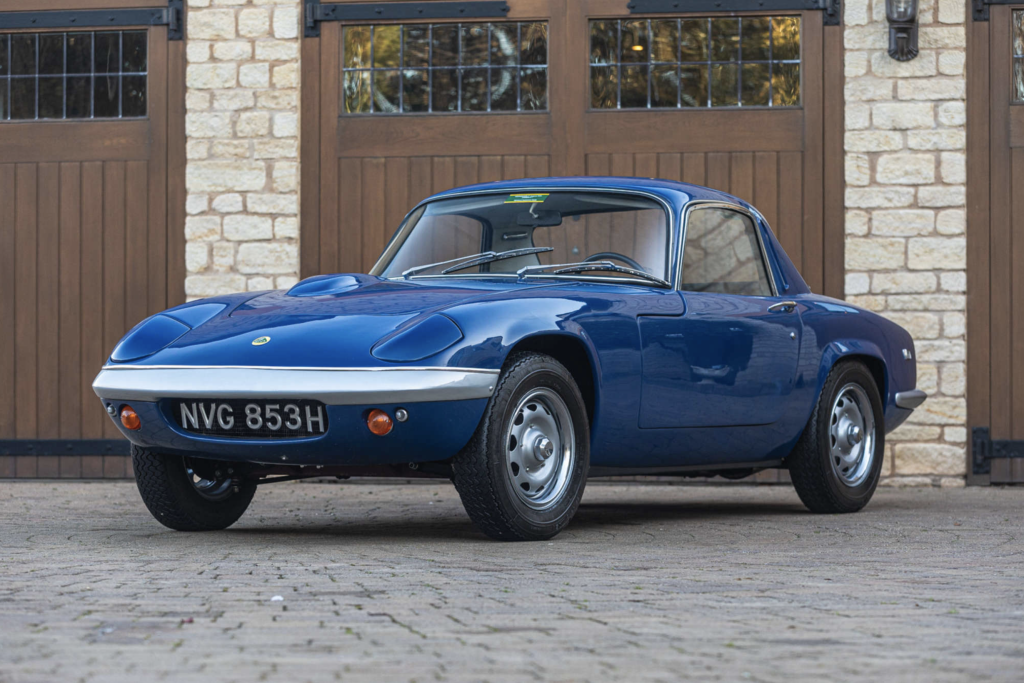 So, straight in at number one for Villeneuve, but he is just one of three new entries for 2023. The other two – Jochen Rindt and Rob Walker – entered the grid thanks to a collection of very special Lotus cars that were sold by Silverstone Auctions back in February this year. Rindt's Lotus Elan S4 FHC sold for £65,250, just under three times the value of a standard car in similar 'good' condition that the Hagerty Price Guide valued at £23,600. Walker's car – a 1968 Lotus Elan S3 SE DHC– sold for £49,500, a 33 percent increase on its Price Guide value of £37,200.
***
See the categories from The Hagerty Power List 2023