He is The Passenger, but Iggy Pop also loves to drive. He's owned everything from a 1956 Chevy Nomad to a 2009 Rolls-Royce Phantom Drophead. Now you have the chance to get behind the wheel of a Ferrari 308 that he used to cruise – and sometime thrash – around Miami.
Built in 1984 as a 1985 model, the Chiaro Blue 308 GTS QV was bought used by Pop in 1998, according to GQ magazine. "It was a wonderful car. Whenever I wanted to blow off steam, I'd just race around the freeways. I drove the sh*t outta that car," he said. Pop's Ferrari is for sale at an H&H Auctioneers' online auction, on September 16. It is described as having had "much mechanical work done" in the last 20,000 miles including a reconditioned steering rack, brake overhaul and the fitting of a set of new Koni shock absorbers.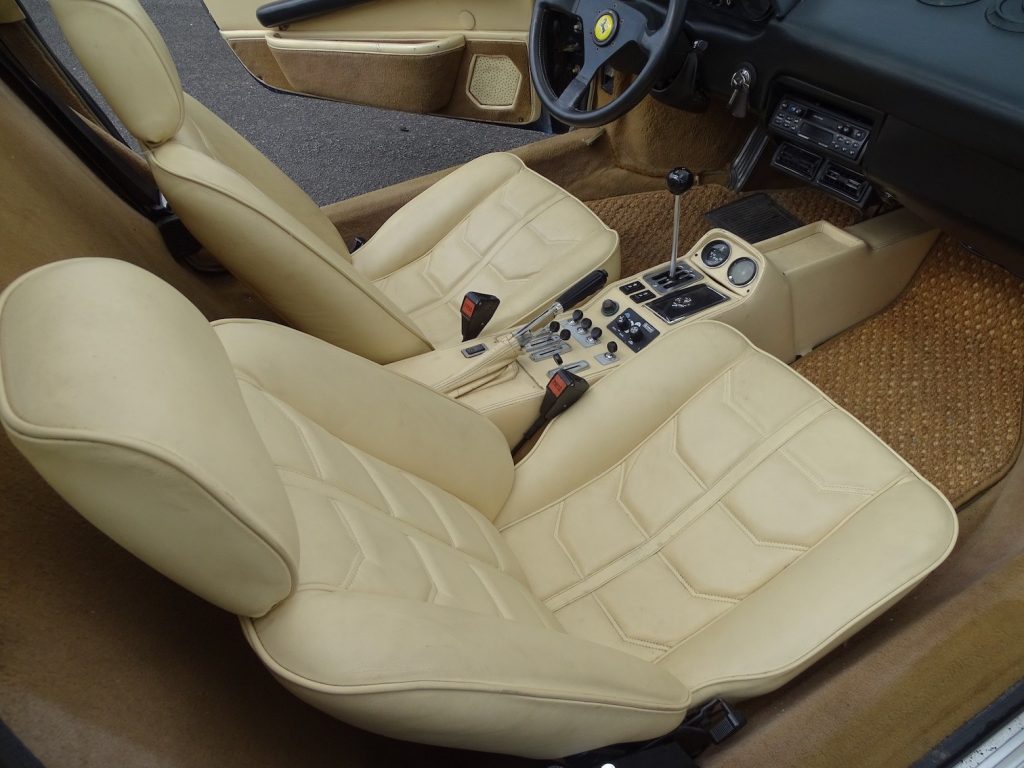 There appears to be a reasonable history file tracking the car's progress through a number of owners during its 61,800-mile life. The good news is that car is estimated to fetch just £20,000 – £30,000. The bad news is that it is said to need a cambelt change and "would doubtless respond to further fettling." Fear not, though, Iggy fans; a Ferrari specialist like Kent High Performance Cars quotes £550 for the job.
Ah yes, that's the other but of good news for anyone in the UK. The car is based in England, after finding its way there in 2017. If you really do have a lust for life then Iggy's 308 could be quite a ride.
The art of selling the first Ferrari F1 car driven by Michael Schumacher