Forget a candlelit table for two in the window and hold back the emotions as you remember past trips to your favourite beachfront hotel; this Valentine's day most of us face being stuck indoors. We'll not pretend days like those of St. Valentine haven't been hijacked long ago by companies wanting to make a quick buck, but this time around a few gifts actually seem like a welcome distraction from the environment we find ourselves in.
And, just as advancing age makes socks a welcome present at Christmas, so an interest in all things automotive can draw the excitement out of the mundane, turning pressure washers and microfibre cloths into thoughtful gifts in lieu of being able to enjoy a romantic dinner at a restaurant.
How much is your car to insure? Find out in four easy steps.
Get a quote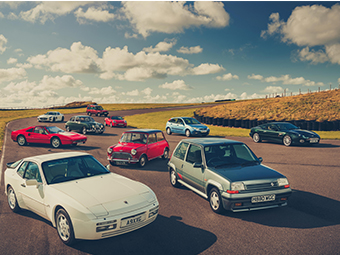 That said, we take no responsibility if your better half takes a dim view of that fire extinguisher you bought them. Yes, red is the colour of romance but no, that won't be a suitable excuse on the day.
Subscription box
Subscription boxes are a relatively recent invention but have taken off in a big way in recent years. You can find boxes covering everything from gaming paraphernalia to cosmetics, and food and drink to books. Naturally there are several automotive options too, where a monthly subscription delivers a box full of themed goodies. Petrolbox for instance gets you t-shirts, magazines, collectables, tools and more, Glovebox is good for car-care kit, and Tunercrate offers a "Tuner Girl" crate for female automotive enthusiasts. Prices vary depending on how much kit you'd like included each month, but it'll keep the Valentine love going long past February.
Road test reprint book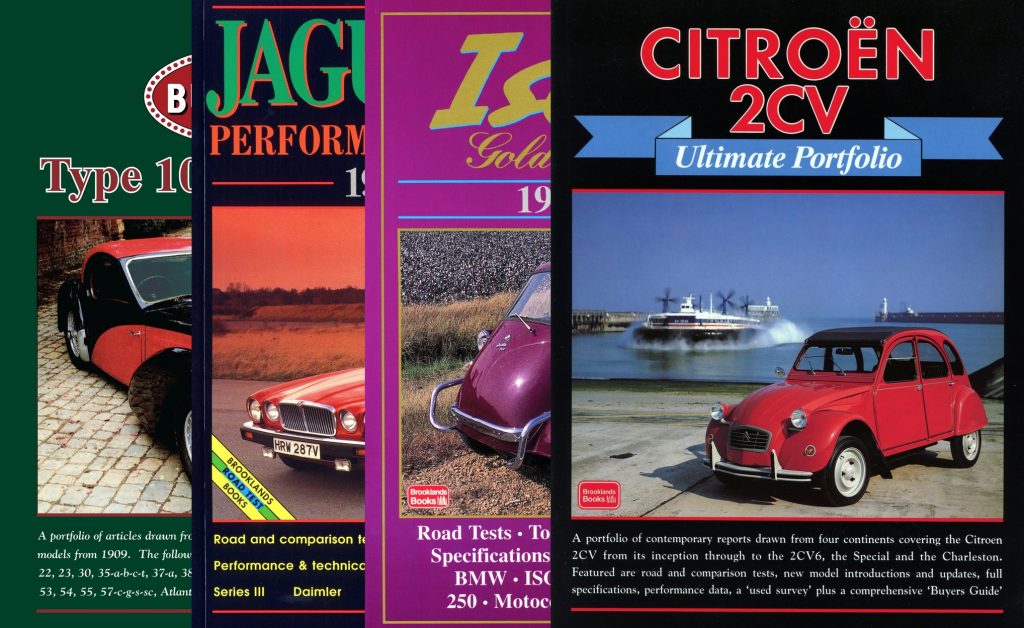 If you want to remind your Valentine what the press thought of their classic back when it was new, you could trawl eBay for days tracking down individual magazines. Alternatively, you could present them with a road test reprint book. There are many from a variety of publishers, and the appeal is they handily group together everything from the era in one place. The series of books by Brooklands is excellent, and available for hundreds of different classics – there are two for the Volkswagen Beetle alone for instance, the first of which features reprints from as early as 1935. Books will always be a great gift, and as a resource for classic ownership few are better than reprint portfolios.
Pressure washer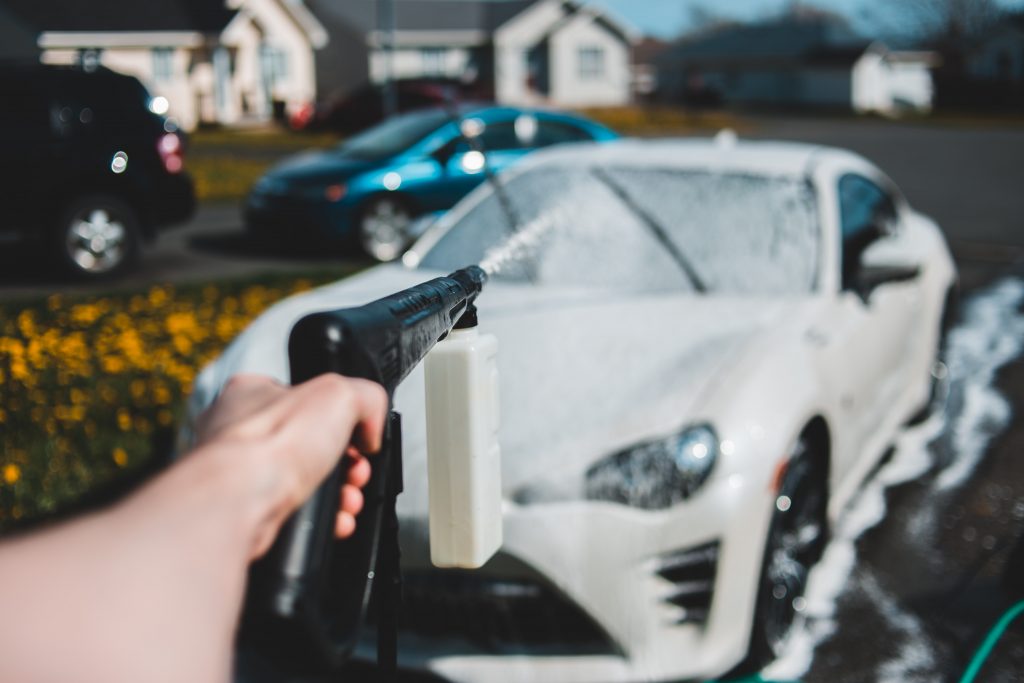 It won't have escaped your notice that the weather is generally a bit grim around mid-February, and however much joy Valentine's Day brings, your car probably won't be enjoying things so much. While we'd not advise skipping plans with your significant other on the day to give your car some TLC, a good pressure washer will help you fill those weekend mornings throughout the rest of the year. In our recent test of pressure washers, and under the advice of master detailer Richard Tipper, we rated the Titan TTB669PRW from Screwfix as our winner. It's well priced at around £90 and useful for hosing down your driveway as well as your car.
Fire extinguisher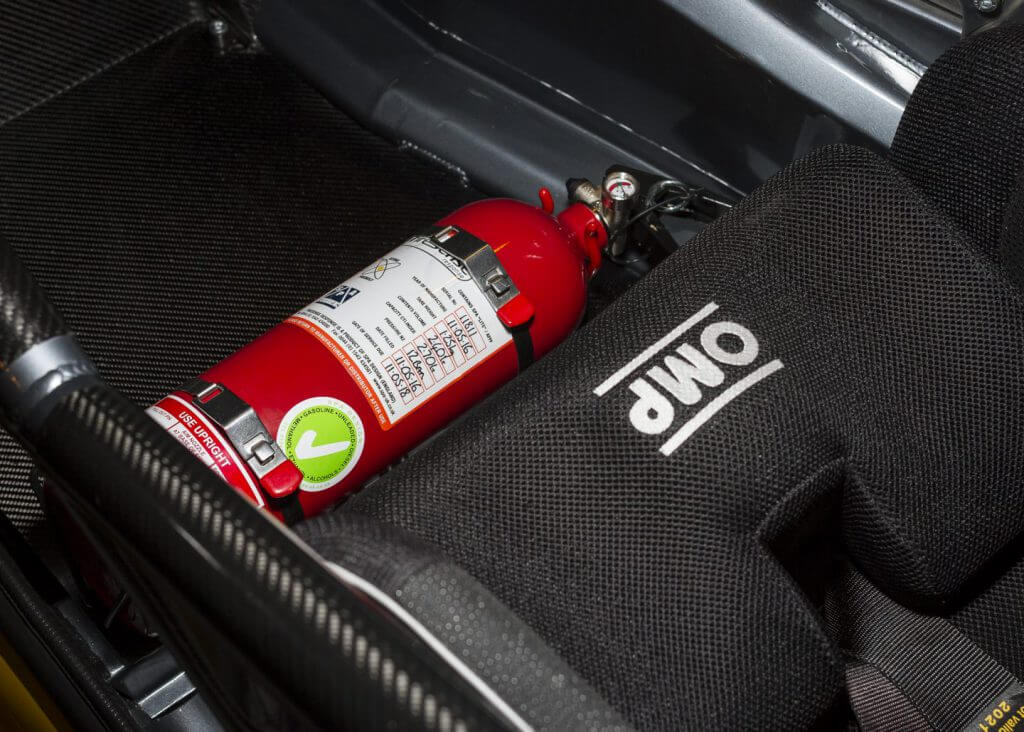 In an ideal world you'd want to keep the fire in your relationship and well away from your car. Despite this it's easy to overlook the value of keeping an extinguisher around, whether in the garage or mounted to a bracket in the car itself. Even a small extinguisher could be the difference between minimal damage, and the complete loss of a cherished vehicle. Compact 1kg extinguishers are as little as £10 on Amazon (this AA powder one has an RRP of £15). £50-£100 gets a much larger beast, and the "Bracketeer" is a £60 one-size-fits-all way of installing an extinguisher in your car via the seat rails.
Battery charger
Feel like you've lost that spark? With your car, we mean. If so you probably need a battery charger, as useful for reviving dead batteries as it is for hooking up to your car over winter to keep it fed with nourishing electrons. There are numerous options available but we've had good results with CTEK and the reasonably-priced Optimate 4. It's good for 12v batteries of 2.5-50 amp hours and its desulphation programme worked wonders on a battery that was nearly dead. If only relationships could be jump-started so easily.
iRacing subscription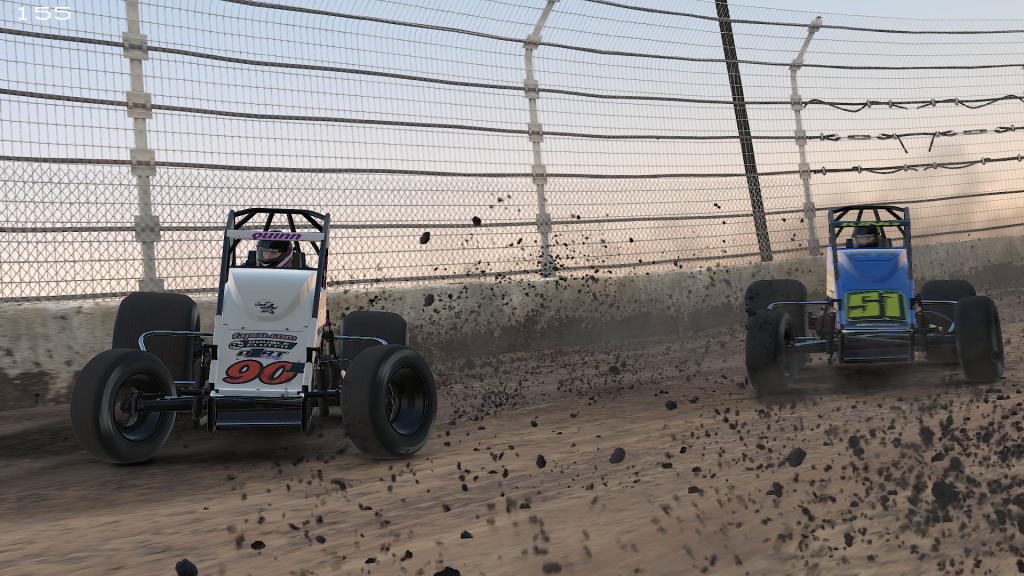 The online racing world has grown immensely in the past year, filling a gap in real racing during lockdowns. iRacing has been near the forefront the entire time, offering the most structured approach with tiered events, career progression and importantly, accurate driving physics. $15-$300 (£11 – £220) Gift cards are available for the game's subscription model, covering as little as a month to as many as a few years of service. Perhaps this is the Valentine's Day gift for someone you don't want to see all that often…
Microfibre cloths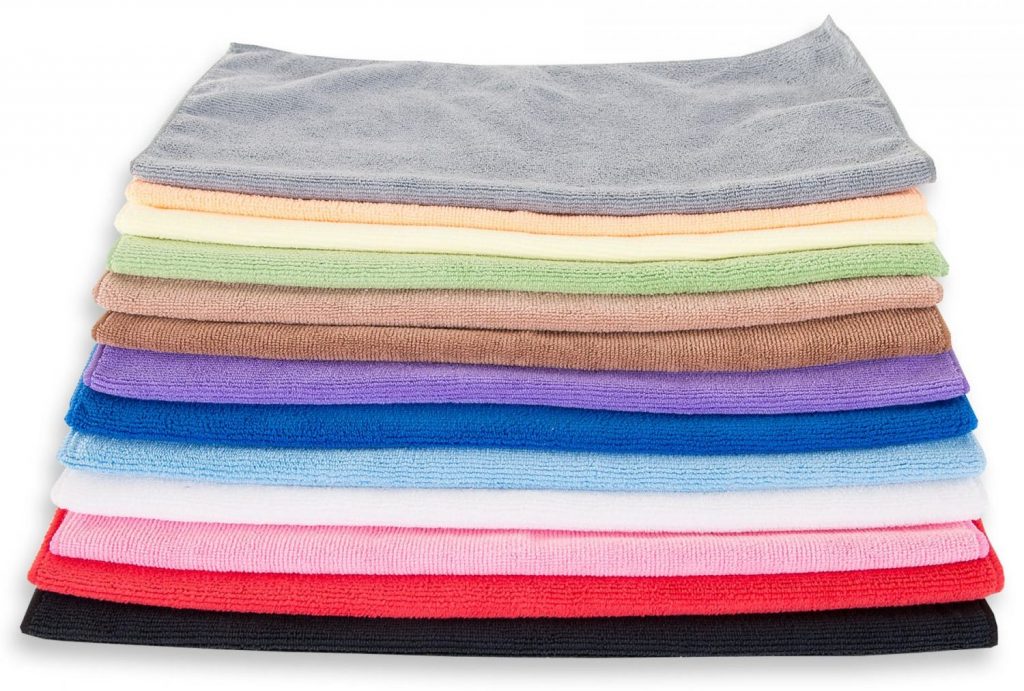 Microfibre cloths would score highly on a list of things that will always be useful to keep in the garage or in the car. Whether you keep a set for detailing or just need a few good rags around for degreasing and wiping down surfaces, they're as handy as a 10mm socket and much harder to lose. Sure, they're not the most romantic Valentine's Day gifts, but from a supplier like Paragon you can at least choose your other half's favourite colour. In the spirit of bigger occasionally being better, there are some truly hefty options too, the biggest being a full 45x90cm, at just over £20 for a pack of ten.
Tyre inflator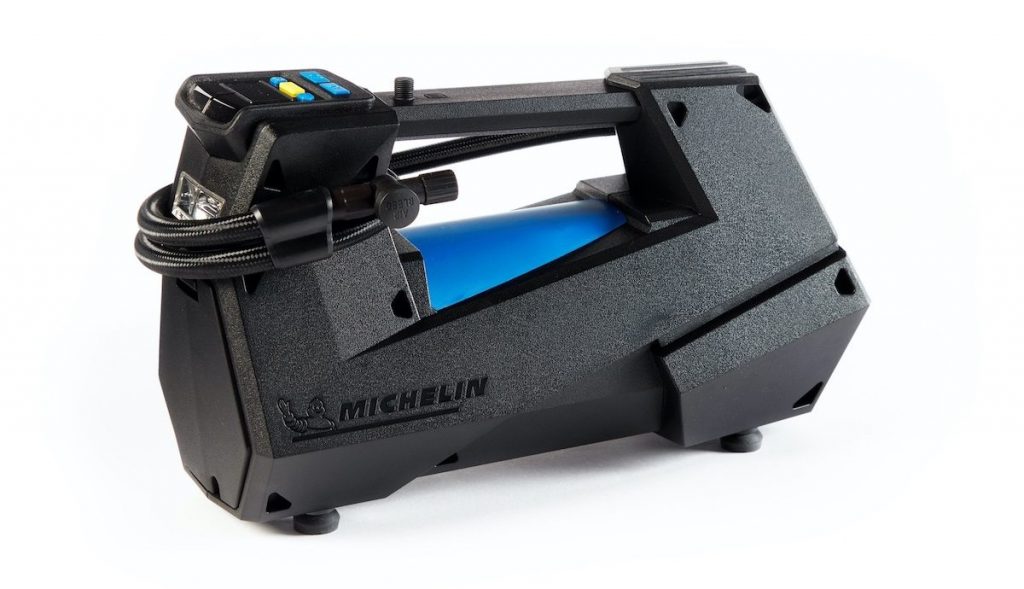 There's a guaranteed way to avoid feeling let down on Valentine's Day, and that's with a tyre inflator. The market is rife with the things, in part because so few cars include full-sized spares these days in favour of a can of goop and a cheap inflator in the boot. You can do better by going for something slightly higher quality though. Michelin offers a couple of options, from this £45 digital inflator to more serious programmable options that let you input the correct pressure and can inflate a flat 13in tyre (on a Sportpack Mini, for instance) in just a couple of minutes.
Overalls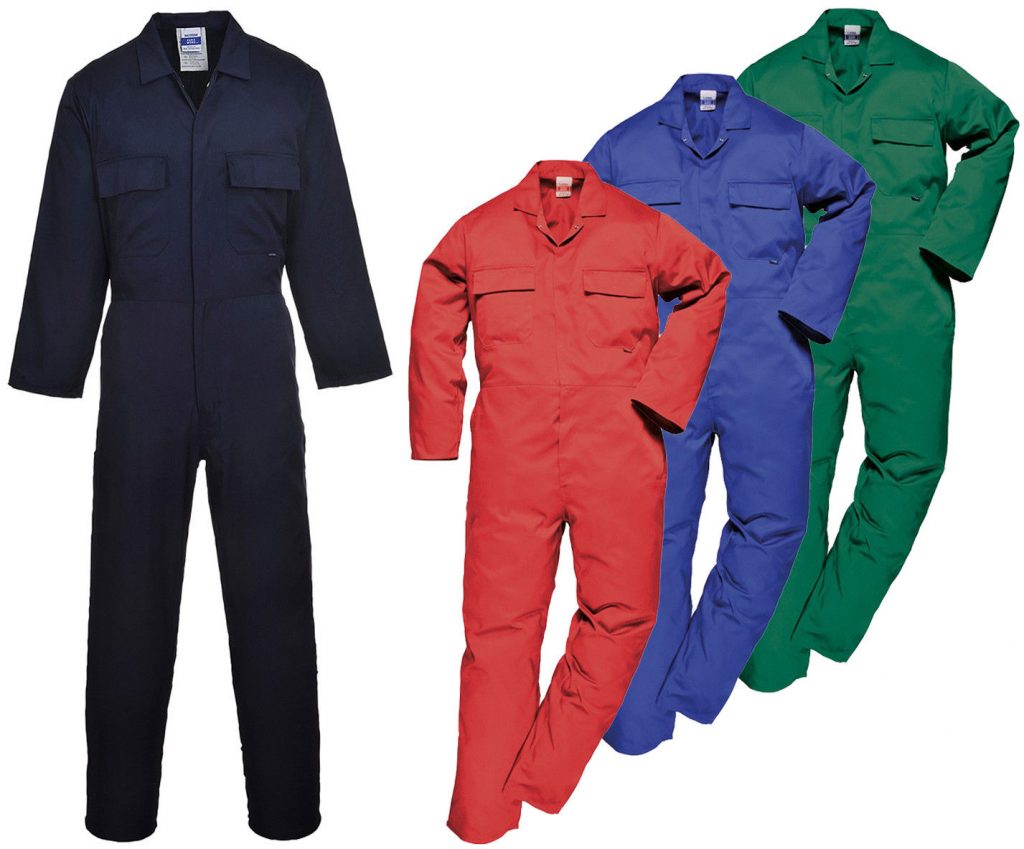 We're not talking dress-up here, but it's always good to have a set of overalls around regardless. Overalls are handy for protecting your normal clothing from the scuffs and spills that come along with fixing stuff, and have clips and pockets that are designed for carrying garage tools. Demon Tweeks has a few high-quality options, from salopettes to the full race-suit style things you'd see in the pitlane. You can look the part for as little as £20 though, even if you haven't a clue what you're doing under the bonnet.