Around about this time, every year, if you listen carefully enough you'll hear the collective curses of about 70,000 people, as they clamber into their loft or search through their garage for their tent's missing ground sheet and ponder why on earth they didn't put the 12-volt cable for their portable fridge inside the damn thing after packing it away last year.
They are the worshippers of Les Vingt-Quatre Heures du Mans. Every summer, without fail, they will realise once again that they have left preparations too late for the pilgrimage to a part of the Pays de la Loire region that we Brits have a long history of visiting.
How much is your car to insure? Find out in four easy steps.
Get a quote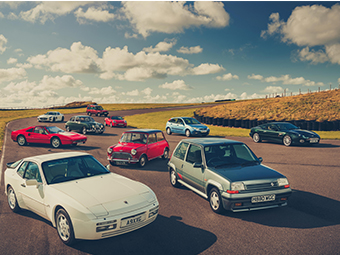 It was particularly popular in 14th and 15 centuries, but instead of going looking for a nice shady bar in the old town, serving steak frites and bière pression, we turned up with swords, crossbows and war hammers, invading Le Mans during the Hundred Years' War between England and France.
These days the French lower the drawbridge, throw open the shutters and extend les Rosbifs a warm welcome.
Le Mans is traditionally held on the second weekend of June but 2020's epic 24 hour endurance race has been postponed, like so much else, due to the impact of Covid-19. It's now in September.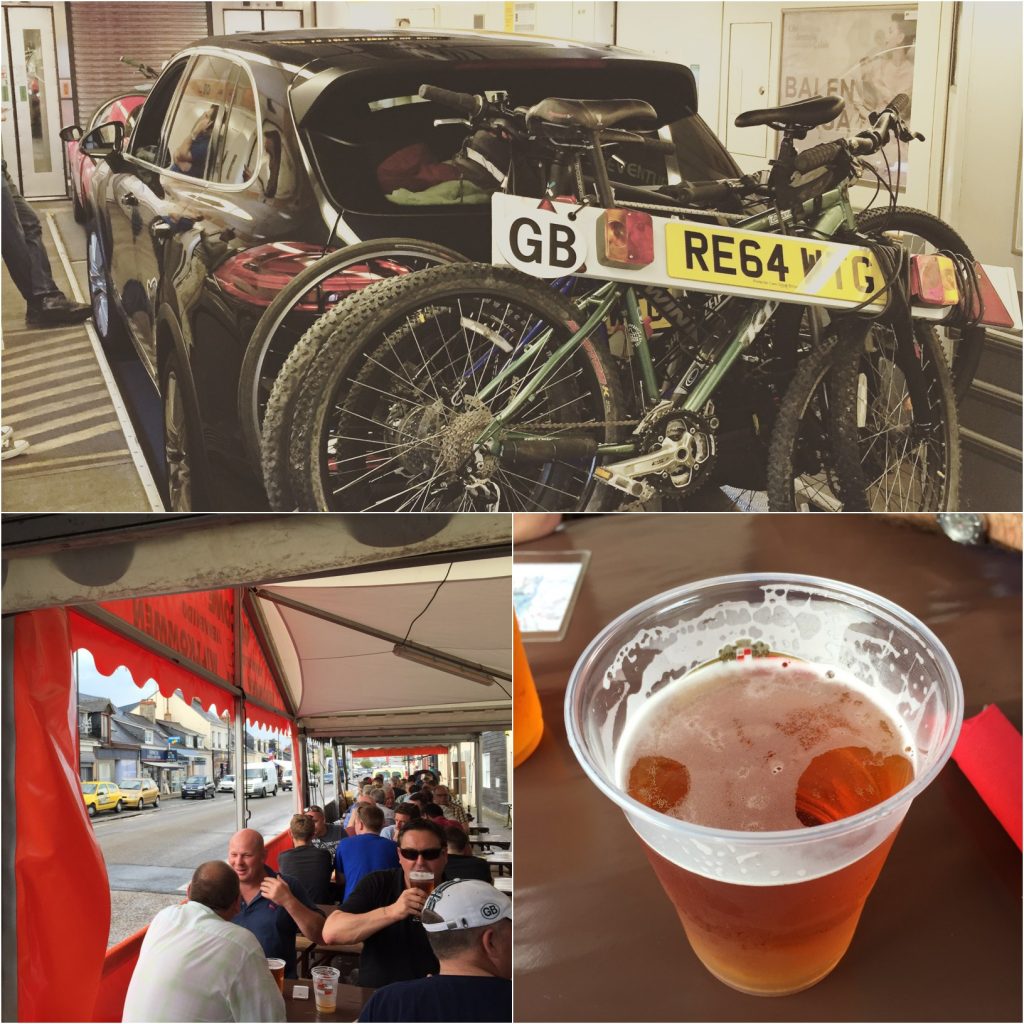 So there is no cursing coming from lofts and no Effing and Jeffing to be heard from a neighbour's garage. That's a great shame. The race is arguably the greatest in the world, more often than not dramatic and rarely predictable. From Win Percy obliterating his Jaguar XJR-8 while leading, after a tyre disintegrated on the Mulsanne straight, to Mercedes discovering that its CLRs were good at flying [see below], or Toyota watching on helplessly as its leading TS050 Hybrid conked out after starting its final lap, it can be cruel. But it's that drama and those emotions that race fans crave.
Visiting in September won't be the same. Your hangover won't feel anywhere as bad if it's cool and overcast instead of hot enough to turn any tent into a pizza oven.
The reality is the majority of the Brits who travel to Le Mans every year are car enthusiasts who want to see some racing while enjoying a sociable weekend that's a complete break from the everyday routine.
The adventure starts on the drive to the port. Heading for Folkestone or Dover, you're treated to a parade of classics, modern classics and the latest supercars and bikes. And let's not forget the modified Lemons – cars that may look shambolic but have been created painstakingly to lighten the mood. It's enough to make the Goodwood Festival of Speed, British Grand Prix or even a Sunday Scramble seem a little predictable.
Every regular will have their favourite route to Le Mans, with the experienced hands enjoying annual lunch reservations at the best village bistros with unrivalled views for watching the Brits pass through in an assortment of gleaming Triumphs and growling TVRs.
The campsites are no longer to be feared. When I started visiting the race, more than 20 years ago, just thinking about les lavabos would bring me out in a cold sweat for months to come. Today you can pay a modest premium and enjoy private bars, posh washrooms and, joy of joys, hot showers. And what's this? Soap dispensers in place of soap on a roap? Veterans take delight in telling newcomers that they don't know they were born.
The party atmosphere around the circuit, the challenge to take in as many vantage points as you can and the rivalry amongst the Federation of Master Beer Pyramid Builders is the stuff of legend. And all the while you're enjoying it with friends or family.
Much has changed. The days of burn-outs and drifting competitions at Arnarge are over. The police take a dim view on speeding. But still the campsites are full of paddling pools, hog roasts and discos, and making friends with adjacent campers can lead to enduring relationships that are revisited year after year.
So this second weekend of June won't be the same without Le Mans for car enthusiasts across Britain, and further afield. It's a great race. But there's so much more that we'll miss…
How the BMW M1 Procar championship was dreamed up over beer and whisky