More than 50 years since it ceased production Jaguar is remanufacturing the cast iron block for its 3.8-litre XK6 engine.
The iconic straight-six lump is recast by Jaguar Land Rover's Classic Works facility in Coventry to the exact original specification. Better still, as a genuine OEM part the engine comes with a 12-month warranty. First introduced in the 1958 XK150, the 3.8 XK6's iron block was mated to an aluminium cylinder head with dual overhead camshafts and twin SU carburettors. In standard form it produced 220hp, but the straight port head and triple carbs on the XK150 would free up a further 45hp. It's in that guise that the 3.8 powered the Series 1 E-Type.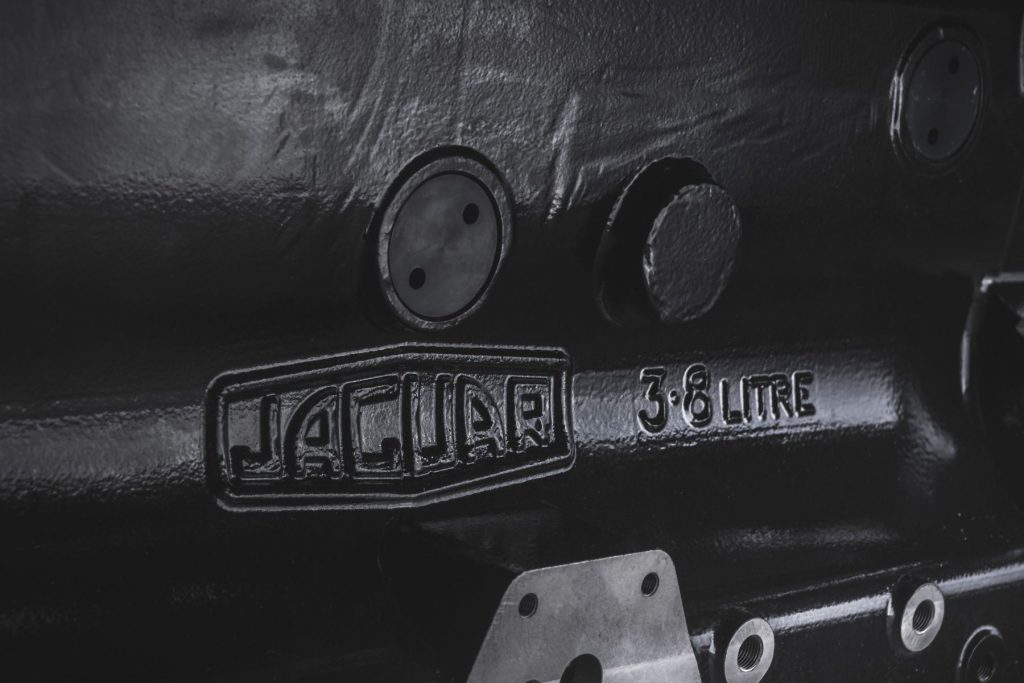 Over the next decade the 3.8 would power another five Jaguar models, before being discontinued. It was a hugely characterful engine, but not without its flaws. Chief among them was the fact that the cylinder block was fitted with liners. Behind these liners were cooling grooves which tended to get blocked with rust over time. That could lead to overheating, piston seizure and a cracked cylinder block. So you can see why Jaguar has pulled out the old blueprints and returned to manufacturing them.
Those that order the new part can choose to take a new engine serial number or retain a car's original serial, upon proof of ownership.
The new block can be fitted to the Jaguar XK150, XK150s, Mark 2, E-Type, Mark 10 and S-Type and costs the not inconsiderable sum of £14,350. And in a sign of the modern age, it can be ordered online and delivered within three working day.
Hagerty market analysis: Jaguar E-Type Series 1