Food trucks have never looked this good, and it's all thanks to Italian engineer and life-long Citroën fan Fabrizio Caselani.
Having specialised in composite components for the yacht industry, while collecting and racing Citroën 2CVs in his spare time, in 2017 Caselani decided he wanted to bring back the classic Citroën Type H vans – beloved of street food sellers at music and culture festivals across the UK – but with modern-day functionality and reliability, plus the option to be powered by an electric motor. Rather than taking old vehicles and trying to resto-mod them to today's standards, Caselani produced a retro styling pack for the latest Citroën trucks. Designed by Hungarian yacht designer David Obendorfer, the conversions turn the Citroën Jumper or Jumpy vans into replicas of the H and HY trucks. The cool corrugations are made from composite materials, rather than the cheap, thin gauge metal of the post-war era.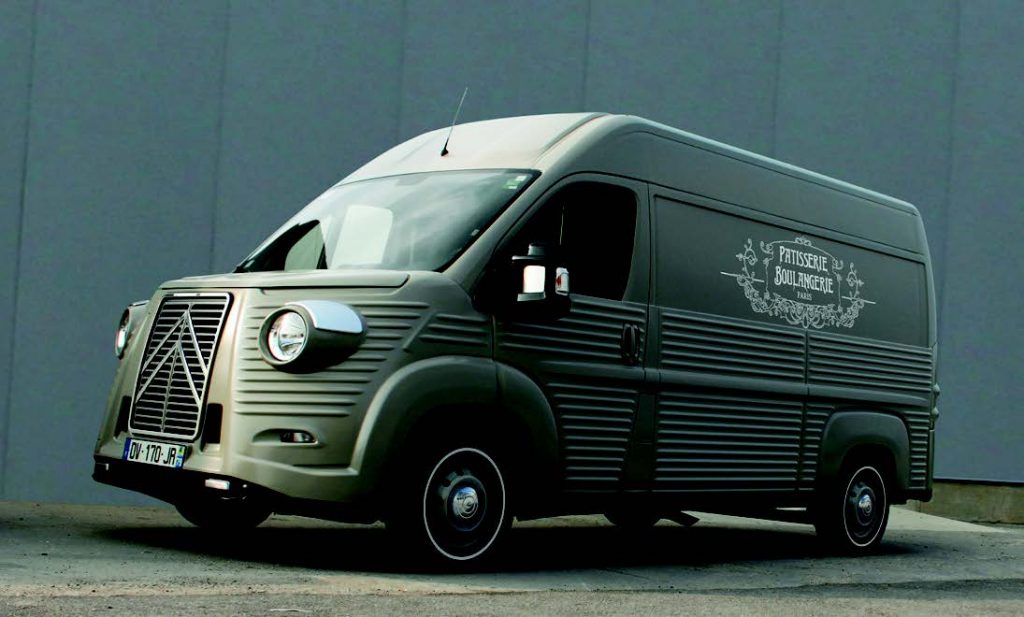 The smaller, HG model is a new addition to the retro range of trucks. based on the Citroen Jumpy and you can have a panel van, crew van or passenger van, and you can even opt for an all-electric powertrain. For the larger, Jumper-based, Type H there are wide range of conversions from straight panel van to minibus, food truck, camper van, motorhome and – our favourite – car carrier.
The conversion is carried out at Carosserie Caselani in Italy, with prices starting at $35,000 (£31,700). That's about the same as you'd pay for an original model in good condition but without any of the creature comforts, or 21st century performance.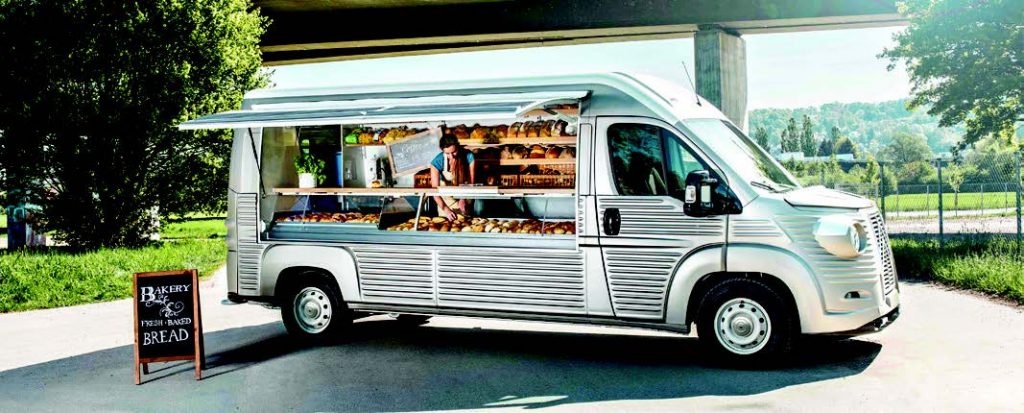 The H was introduced at the 1947 Paris Motor Show, and the corrugated steel-sided van became one of the most enduring icons of postwar provincial France. With is square body lines, prominent "pig" snout, the H was a ubiquitous sight in every small village, town centre, police station, post office, fire station and construction site – long after its demise in 1981.
The question is, would you want the original or would you be happier driving a modern tribute to Citroën's classic corrugated workhorse?
Via Hagerty US