For a brand with such a homespun image, it's surprising – at least to me – to note how many Vauxhalls have gone on to become classic cars. But then again I've heard it argued that the Prince Henry of 1911 was the first proper sports car and I know from personal experience that a 1920s 30-98 is as good as any rival vintage Bentley. More recently there were HS Chevettes, droop snoot Firenzas and of course the Holden-based Monaro about which I shall be writing another time. But in terms of purity of design and execution, few get close to the rather unloved VX220.
And that's the thing. Because the VX220 was unpopular when new, sales were slow and it survived just five years in the marketplace. And for the same reason attrition has been high ever since, which is why, as I write, and according to the excellent howmanyleft.co.uk website, just over 700 VX220s survive on UK roads today.
How much is your car to insure? Find out in four easy steps.
Get a quote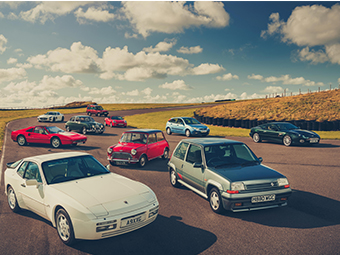 I'm not sure how many Lotus Elises are still out there because, to be honest, I got bored counting, but it's certainly on the far side of 4000. And I just don't think people appreciate how rare the little Vauxhall is or prices would surely be higher than they are: around £17,000 for a low-miles car and it doesn't appear to matter much whether it's early 2.2-litre naturally aspirated car or the later, heavier, but more powerful 2-litre turbo model. Just don't get your hopes up for finding a high performance, track tuned VXR220: howmanyleft records suggest there's just one in the country clinging to a tax disc…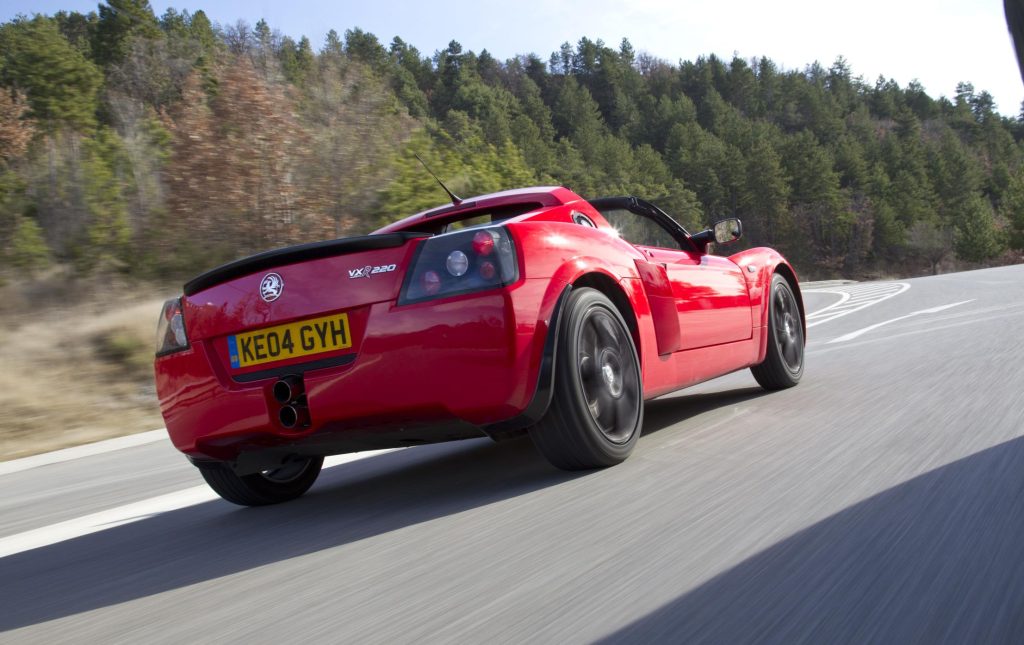 No matter. It was quite inevitable that the VX220 would always live in the shadow of the Elise that begat it. Indeed it owes its very existence to the little Lotus. Not only was it built by Lotus – though with far fewer common parts than you might imagine, less than 10 per cent by volume in fact – the reason it was created was as part of a contra-deal between Lotus and Vauxhall's then owner General Motors. In short, impending crash legislation meant that the Lotus had to substantially re-engineer the Elise but couldn't afford the bill. So GM offered to pony up so long as Lotus developed a similar car for GM. Hence the VX220 or, outside the UK, Opel Speedster.
But because this was to be a GM product, the high ups mandated it not only looked completely different to the Elise, but was rather more user friendly, mandating a longer wheelbase for more cabin room, a driver's airbag, and anti-lock brakes. And GM wasn't about to use the same Toyota engine as Lotus was going to adopt for the Elise, so it slotted in its own twin-cam, four cylinder motor instead.
On merit, it should have sold wildly better than it did. To drive it was just like a slightly more civilised Elise. It was more comfortable, the roof was easier to install and remove and the torquey powertrains needed an awful lot less stick-stirring than the peaky Toyota motors used by Lotus. Because it was easier to live with, it should have been easier to convince one's other half of the wisdom of buying it too.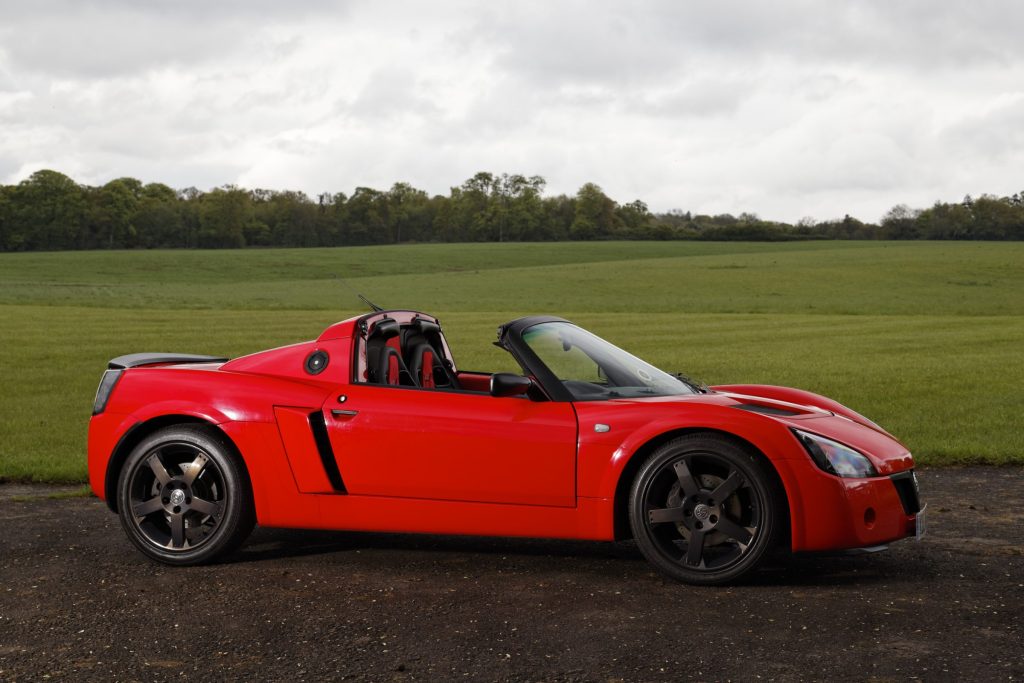 But you wouldn't expect it to drive like an Elise, would you, not when it was heavier and with suspension tuned to a specification provided by Vauxhall. But actually? For most people most of the time it was just as good – a little more stable, a touch less agile perhaps. It had sublime steering feel thanks to tiny 175-section front tyres (narrower even than those used by the Lotus) and had such high limits only a lunatic would breach them on a dry clear road. Yes, ultimately the Elise was even more fluent, precise and nimble, but at such an effort level and by such a fine margin that even if the majority of drivers might notice (which I doubt), it seems highly unlikely that many of them would care.
Which to get? Turbo or naturally aspirated? Twenty years ago I'd have said Turbo all day long, but when I look through the classifieds and see how many have been modded to provide power outputs the car was never designed to take, my blood runs a bit cold. Besides, such cars are less about how fast you go than how you go fast, and I think an early, naturally aspirated 2.2-litre car, lighter and far less likely to have been messed around, would be the perfect machine in which to prove that point.
But both remain underrated to this day and therefore, to me at least, future classics in the making. And the Vauxhall name? Be grateful for it, because had the VX220 been called a Lotus it would be neither as affordable nor as rare as it is today.
Read more
Ad Break: The Vauxhall Tigra was fun, if you like that sort of thing
How the Cavalier stole the Sierra's thunder
Last one out the door: Elisa Artioli and the final Lotus Elise