When it comes to motorsport, French car maker Peugeot is no cheese-eating surrender monkey. In fact, this month marks an impressive 125 years of competition in motorsport for Peugeot. Here are 7 things you may not have known about the lion-hearted brand.
First raced in 1895
A Type 7 Peugeot won the Paris-Bordeaux-Paris race, completing the 731-mile course in 59 hours and 48 minutes.
How much is your car to insure? Find out in four easy steps.
Get a quote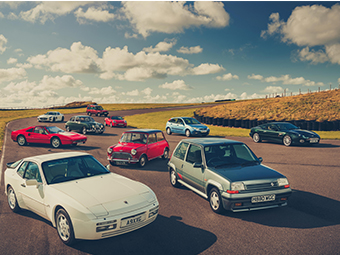 Dominated the early Indy 500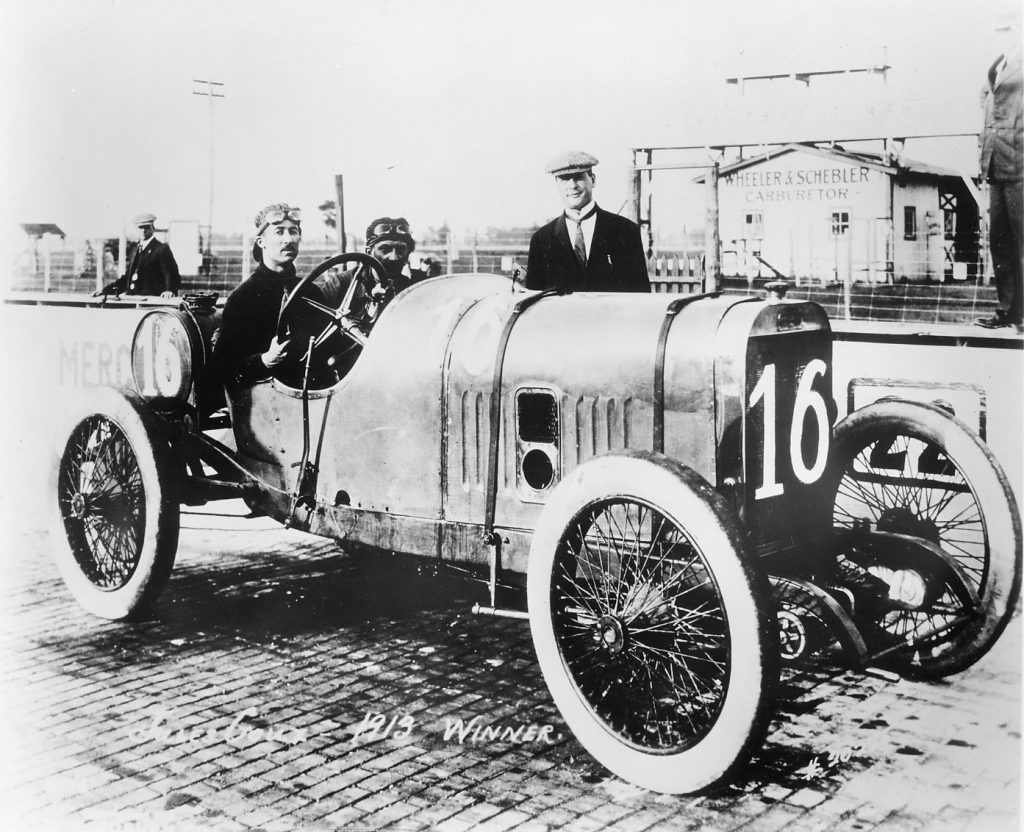 Peugeot won the Indianapolis 500 three times between 1913 and 1919. Frenchman Jules Goux was the first foreigner to win the race in 1913 at an average speed of 75.9 mph. Peugeot was also victorious in 1916 and 1919 – despite France being at war.
So good on safari
The fabulous 404 won the East African Safari Rally in 1963, 1966, 1967 and 1968. Its replacement, the 504, won the Safari Rally in 1975 and 1978. Watch current FIA President Jean Todt in action in the 504, above.
Grip on Group B
The 205 T16 wasn't just one of the best-looking Group B rally cars, it was one of the most successful. In the hands of Timo Salonen and Juha Kankkunen, Peugeot won the World Rally Championship back to back in 1985 and 1986. While few could afford one of the homologated 205 T16 road cars, drivers were more than happy to make do with the 205 GTI, which has recently proved a sound investment.
Dominating Dakar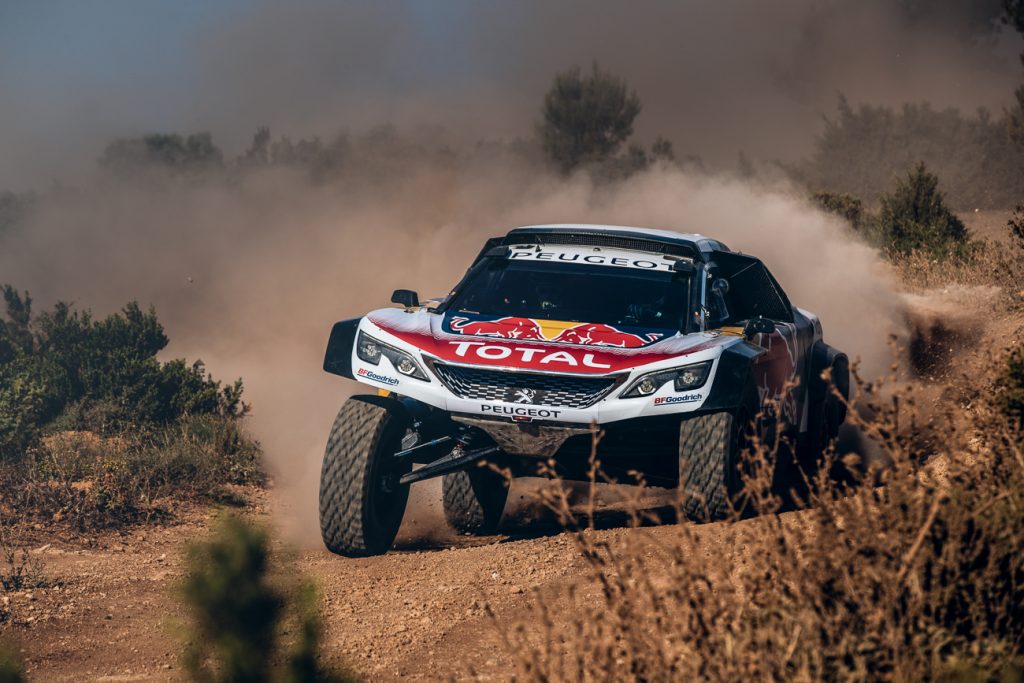 In 1987, 1989 and 1990 Peugeot won the Dakar rally with Ari Vatanen driving the 405 T16. It returned to win in 2016 with the 2008DKR, in 2017 and 2018 with the 3008DKR (above), with Carlos Sainz at the wheel.
Three-time Le Mans champions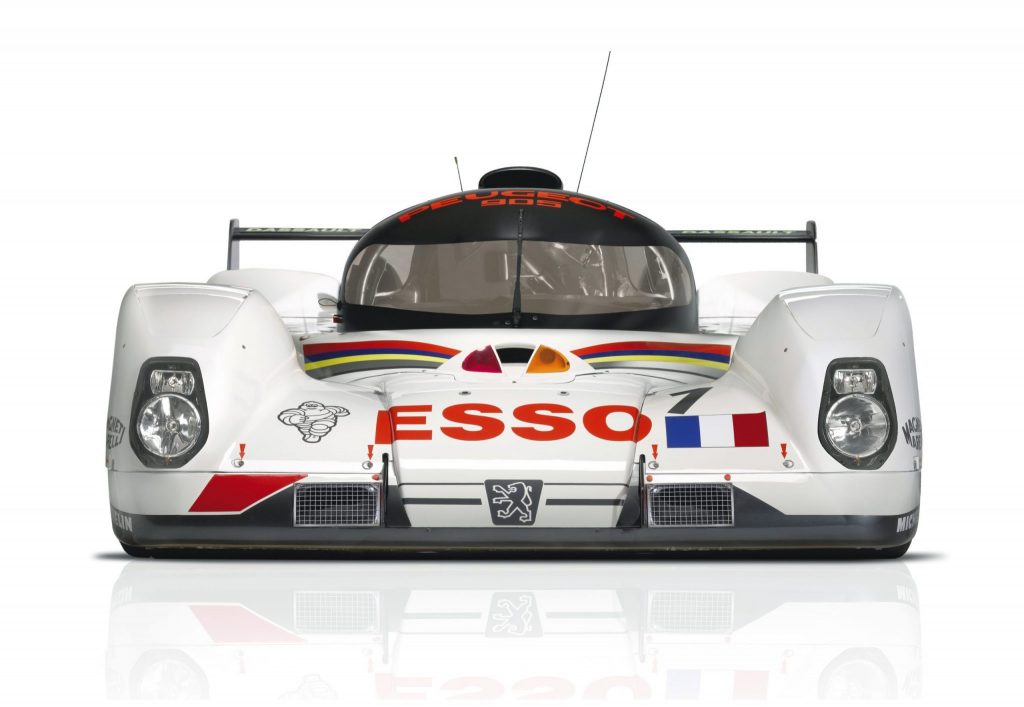 Peugeot first took the top step of the podium at Le Mans in 1992 with the V10-powered 905 (above) driven by Derek Warwick, Yannick Dalmas, and Mark Blundell. A year later Peugeot drivers were on every step of the podium. In 2009 Peugeot took a third victory with its 908 HDi FAP.
Peaking with Ari Vatanen
In 1988 Peugeot entered the Dakar-winning 405 T16 in the Pikes Peak International Hill Climb and surprised everyone. Ari Vatanen's incredible drive, powersliding up the course, wheels perilously close to (and sometimes even over the edge of) the mountain was captured in the beautiful film Climb Dance. Peugeot came back for more the next year, before returning in 2013 and shattering the Unlimited Class record with Sebastien Loeb in a 208 T16.
Via Hagerty US