We all had our preferred subjects at school, but for a group of students growing up in the late 1960s, it's difficult to imagine anything was more fun than building a car and racing it around the school grounds.
If that sounds familiar to you, then maybe you can help fill in some of the gaps in this story – because you might have been a student at St. John Fisher Catholic High School in Harrogate, North Yorkshire, and your teacher may well have been my grandfather, Bernard Smith.
How much is your car to insure? Find out in four easy steps.
Get a quote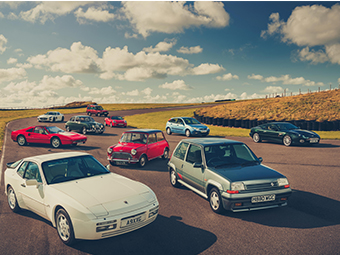 The car was built under my grandfather's guidance by members of the school's car club, some of whom apparently got to tear around the playing fields to test the fruits of their engineering. It's difficult to imagine a similar practice happening today, though no doubt a few rebels would revel in the ability to carve a path through the football field…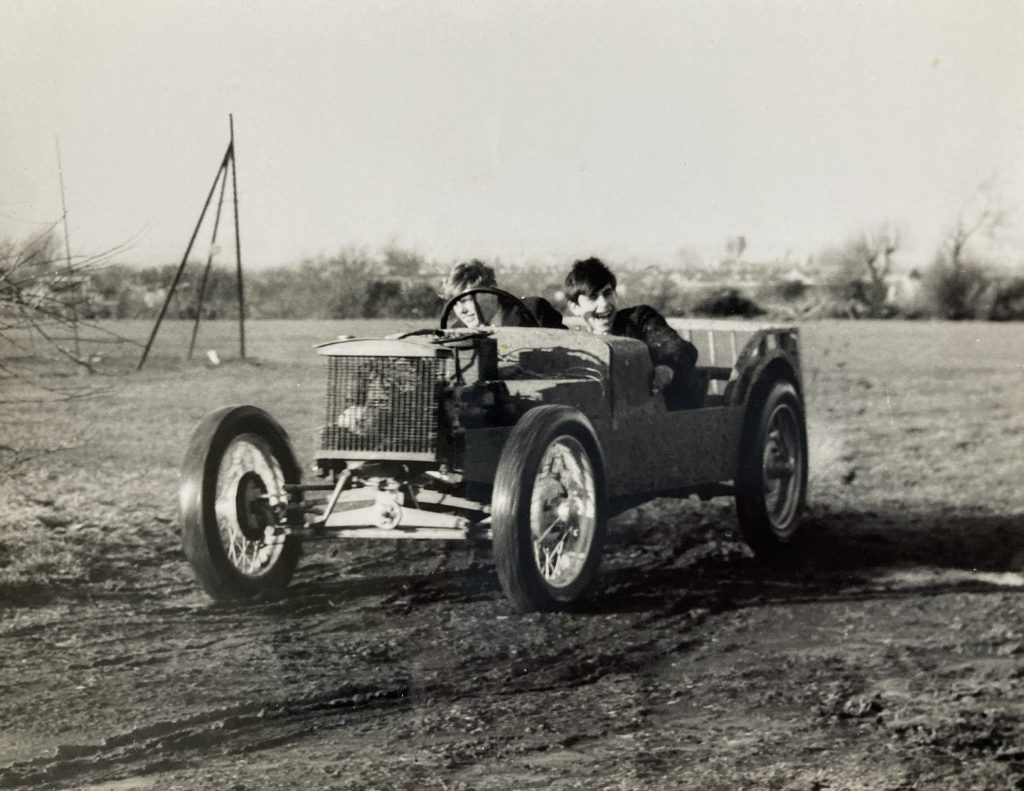 It's tricky to put a precise date on things, but one of the five photos I have of the car, in an early state of construction, is dated February 1968. The later photos of it in a driving state are likely to be no later than 1969 or 1970, meaning the students in the pictures are probably now in their mid 60s.
I know very little about the car or where some of its components came from, and while my grandfather is still with us, he's not able to bring greater clarity to the finer points. My hope is one of you reading this might know more – whether you're one of the students in the photo yourself, or whether one of them might be a friend or family member.
I'd like to think that one or more of those pictured, and any others who built the car, have gone on to a career or at the very least a hobby in the car scene, inspired by my grandfather's lessons. So if you have any information, or are one of the students depicted in the photos, please get in touch at aingram @ hagerty.com (with the spaces removed) or leave a comment below.
Read more
"The most incredible challenge" of racing BRM's Type 15 V16
22CV: Citroën's V8-powered Traction Avant remains a riddle
Start them old: Learning to drive in classic cars