Peugeot 405 fans got a surprise during this year's Peugeot Sport Club UK (PSCUK) Peugeot Festival: Gutmann UK's only estate demonstrator was on display for the first time since the 1990s.
The only right-hand drive estate so converted, George Stayt-Mackey's 1990 Gutmann Break i16v was a total conversion of the humble 405 GTX estate, comprising engine, suspension and bodywork modifications.
How much is your car to insure? Find out in four easy steps.
Get a quote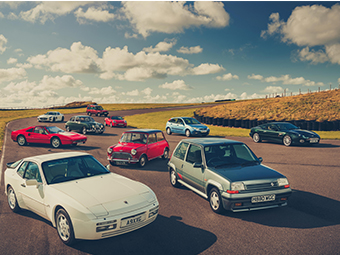 Gutmann, established in 1968, was to Peugeot in the Nineties as Brabus is to Mercedes-Benz, or, if Gutmann UK's motorsport work is considered, like Alpina to BMW.
"It's not just the only one left, it is the only right-hand drive estate ever made," says Stayt-Mackey, who until recently also owned one of the best 106 GTis in the UK. "Luckily, I have all the magazines from back in '89/'90 when it was featured and a whole lot of history to go with it.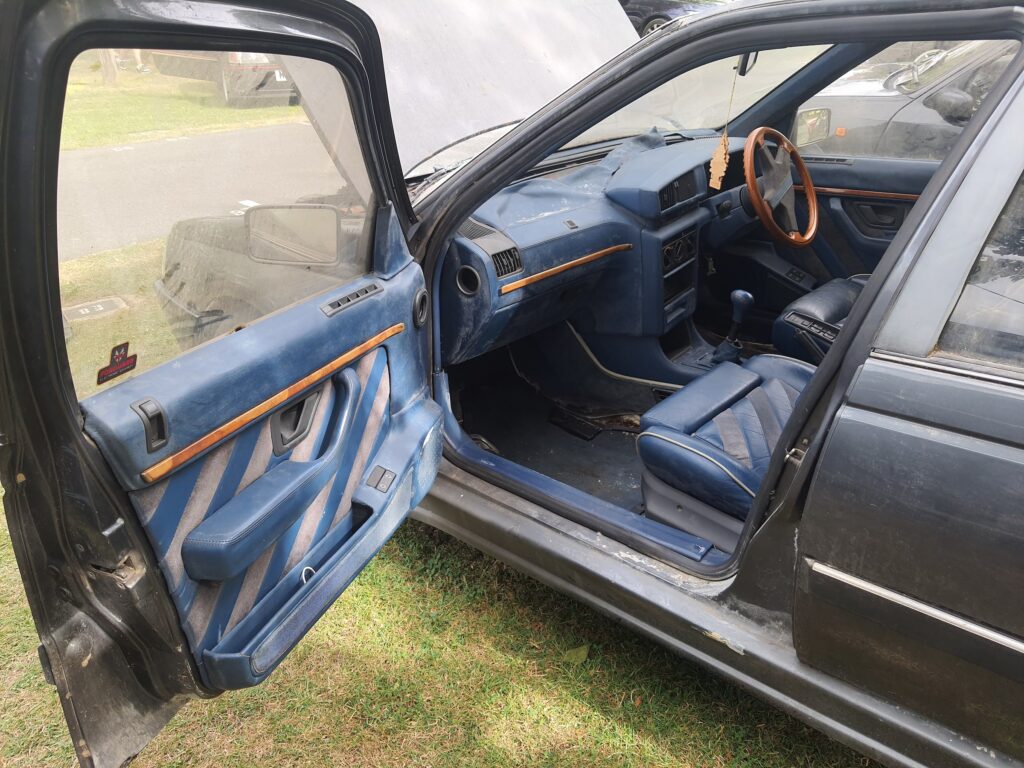 "I bought it after seeing it for sale on Facebook, and it turns out it had been in a lockup for 20 years just a few miles from me. I plan to get it on the road and use it, but I think a full restoration is beyond my scope at the moment."
In period, the Break i16v was a pricey transformation. No standard 405 estate left the factory with the 160bhp, XU9J4 1.9-litre 16-valve engine as fitted to the 405 Mi16, but Gutmann fitted one. The firm also fully retrimmed the interior in a mix of wood and leather (complete with Recaro seats), and attached its "Break-Euro-Look" bodykit and massive-for-the-time 17-inch alloy wheels.
Despite the thoroughness of the work, there were few takers at £28,837 – perhaps because that's approximately £73,000 in today's money, or not far off £17,000 more than its closest modern equivalent in the Peugeot range, the 355bhp 508 SW Peugeot Sport Engineered.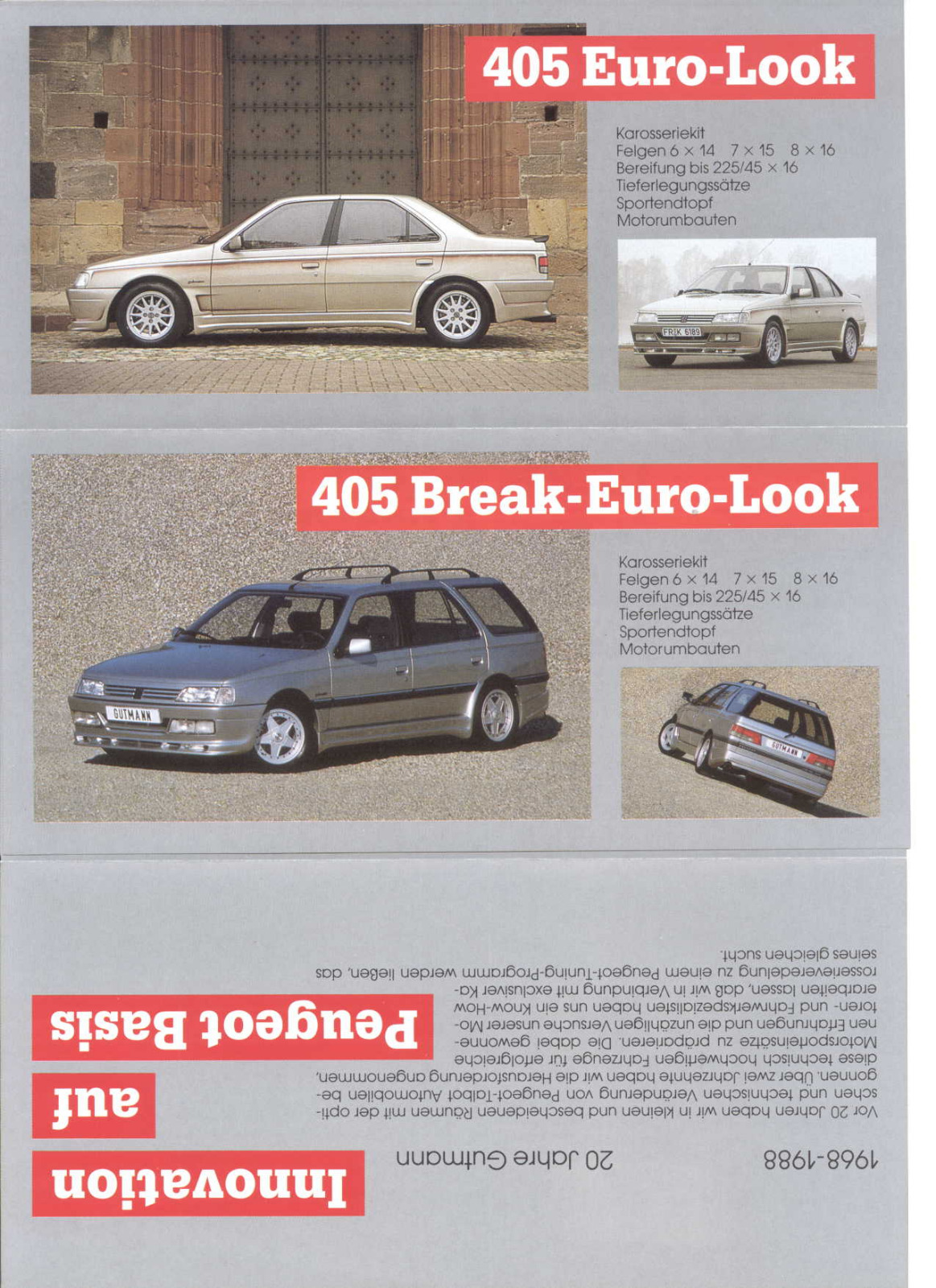 Gutmann UK was an independent agent of German tuning firm Kurt Gutmann GmbH Automobiltechnik. Based in Bristol, it brought in parts from the parent firm, but retuned suspension for British tastes.
The brand also offered Mi16 tuning kits for the 205 GTi (and prepared 205 Group N rally cars for ambitious privateers) and sponsored a 405 in the British Touring Car Championship.
Nowadays, the Gutmann back catalogue (along with those of Dimma Design and Ruggeri) is owned by VM Motorsport in Belgium, the firm having acquired the rights in 2019. We don't expect to see any more cars like Stayt-Mackey's rare Gutmann estate from them any time soon though, so we're wishing him the very best of luck with its recommissioning.
Read more
Saving and restoring a Peugeot 406 Coupé pushed me to my limits – but I'm glad I did
The Peugeot VLV was the Twizy of the 1940s
Our Classics: 1998 Peugeot 106 Rallye S2