Editor's note: The Class of '22 is a collection of standout '80s and '90s cars that have been entered into the Hagerty Price Guide for the first time, in 2022. Ahead of RADwood, the show for the best enthusiast cars from the '80s and '90, we're profiling a handful of our favourites. If you own, or owned one, tell us about it, in the Comments! James Mills
The 1990s was a golden era for coupés, and one coupé in particular stood out in the early part of the decade: the Volkswagen Corrado VR6.
Successor to two generations of popular but modestly-motivated Scirocco, Volkswagen introduced the Corrado in 1988. Designed in-house – like its second-generation Scirocco predecessor, the work of Herbert Schäfer – the Corrado was altogether chunkier than its forebears, but similarly eye-catching with its stocky, confident shape.
While its 1.8-litre four-cylinder engine did the job though, offered in both naturally-aspirated and supercharged forms, it was the 2.9-litre VR6 engine offered from 1992 that sealed the Corrado's place as one of the best of its era.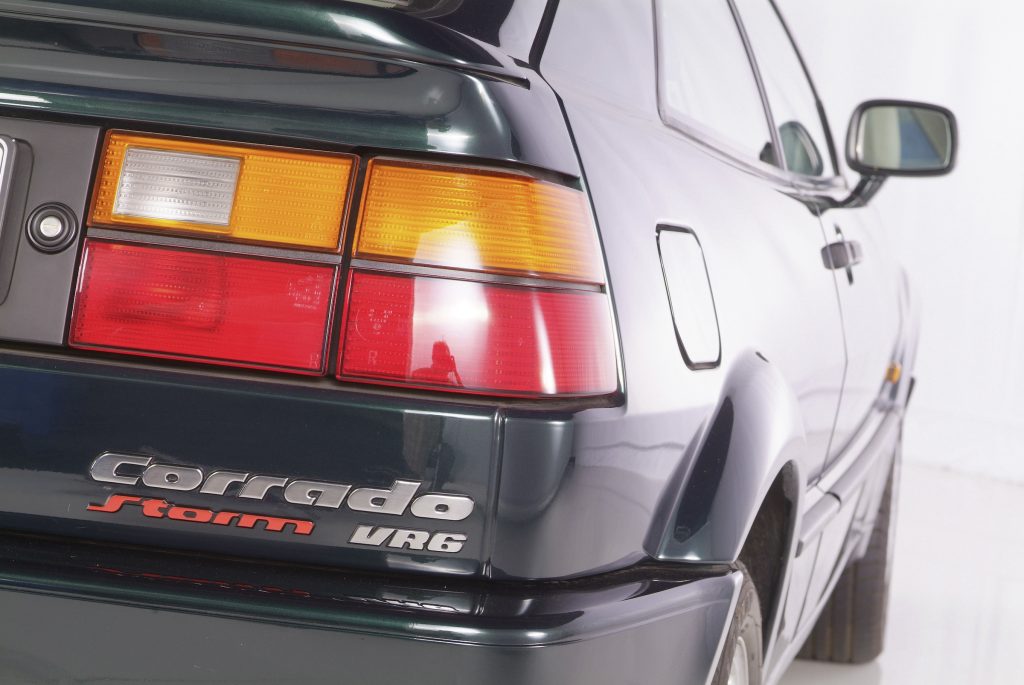 Here was an engine that offered benefits over almost every alternative: more power than a four-cylinder, yet more space-efficient than a wide V6 or a long inline six. In effect, it combined the attributes of the latter two units, hence the 'VR' designation (a combination of 'Vee' and 'Reihenmotor', or inline motor in German), while a single cylinder head reduced costs and complexity associated with regular V6 engines.
With a 12-valve head and good for 187bhp and 181lb ft, the Corrado could dip below the seven-second mark on the run to 62mph, yet a compact chassis and well-tuned suspension made it a handler too – enough that even several years after it had gone off sale, evo magazine saw fit to include the Corrado in its 2006 test of the best-ever handling front-wheel drive cars.
While it didn't win, it was there for good reason. Driving one for the first time, Hagerty contributor Jethro Bovingdon remarked, "it feels almost too grown-up at first, too mellow. Hardly any understeer, though, and it has a delicate, throttle-sensitive balance which you can use to keep everything neutral or indulge in quite big slides. A bit of a surprise."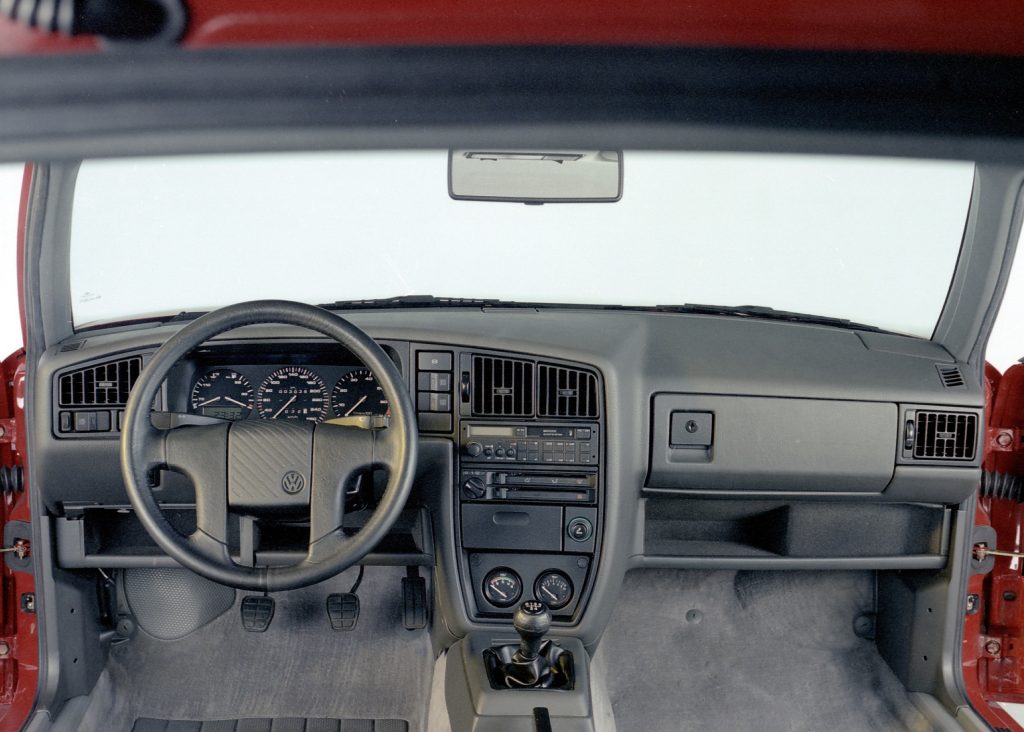 Today the Corrado VR6's strength lies in its all-round appeal. It's handsome, plenty quick enough for most, handles well, makes a great noise (a perennial trait of that VR6), and is relatively practical and well-built.
John Mayhead, editor of the UK Hagerty Price Guide, says, "Hagerty sees the VW Corrado as a sleeper classic – those cars that were hidden for a while but now seem to be re-emerging into the daylight. The VR6 and its limited-edition Storm sibling are now starting to turn heads and bring in proper money: well looked-after examples, even with higher mileage are selling for over £10,000."
It's also now very characteristic of the era in which it was sold, a perfect example of the variety but also the modern usability that defines cars of the RADwood era. It has collector appeal just for that, but this is a classic you'll really want to drive, too.
Read more
The Mk3 Volkswagen Golf GTI is not as bad as we're told
Class of '22: Mazda MX-5 Mk2 (NB)
Saving and restoring a Peugeot 406 Coupé pushed me to my limits – but I'm glad I did