We've enlisted Paul Cowland, the star of Salvage Hunters: Classic Cars to see how you can get started in the world of classics for under £1,500.
Operating on a tight budget need not be a barrier to the wonderful world of classic cars, my friends. Whether you're buying your first and only car, or you've managed to squirrel away a few quid into a side budget for a little weekend fun, there's plenty out there to entertain and enthral you – and all for less than you'd think.
How much is your car to insure? Find out in four easy steps.
Get a quote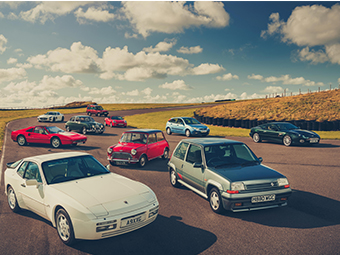 I've chosen cars that aren't just great fun to drive but are also reasonably reliable. Best of all, each one has a great scene, so there'll be plenty of like-minded individuals to swap tips and parts with – as well as offering the chance to meet up for regular bants. And that's what it's all about!
Grab your laptop, your phone, your cash card – and let's get started.
Ford Fiesta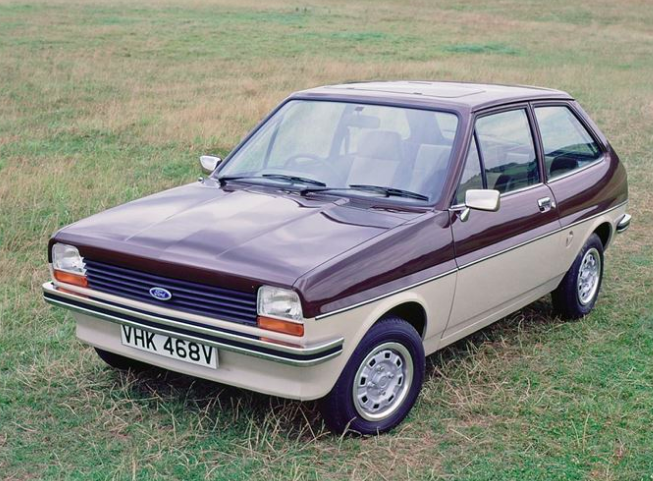 Thanks to 'Ford Tax' you'll probably struggle to score a decent Ford Fiesta Mk1 or Mk2 for your money, but just £1,000 should be enough to buy you a tidy-ish and level Mk3. How about a 26,000 mile, 1.3 Auto for, who knows, £900 once you've haggled? Chances are that thing's got another 75,000 left in it, can be run for buttons, and will look superb with just a few small jobs. These cars are great to drive, are superbly practical – and can be looked after by anyone – or at home on the drive. There are kid's toys that have more moving parts than this thing. A great ticket into the Blue Oval club.
Mazda MX5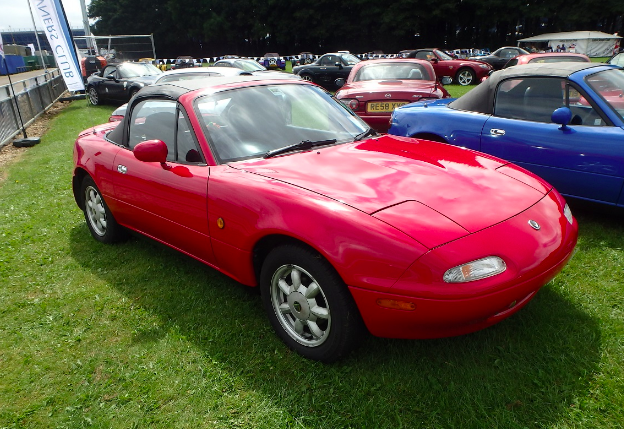 Be really quick and you might even be able to bag a half decent Mazda MX5 Mk1 within this budget, and as neo-classics go, they simply don't get any finer. Mazda set out to homage the diminutive Lotus Elan when they designed this car, which they did, superbly – and then gave you all the same handling thrills and chuckability in a totally reliable package. The best of all worlds, if you will. The best bit? Both the social and parts scene for the rocksteady roadsters set industry standards, so you'll not only be able to find the parts you need – but you'll have someone to help you fit them! Life at speed, with the wind in your hair, in a car that makes Swiss watches look unreliable. Grab one – quick!
VW Polo Breadvan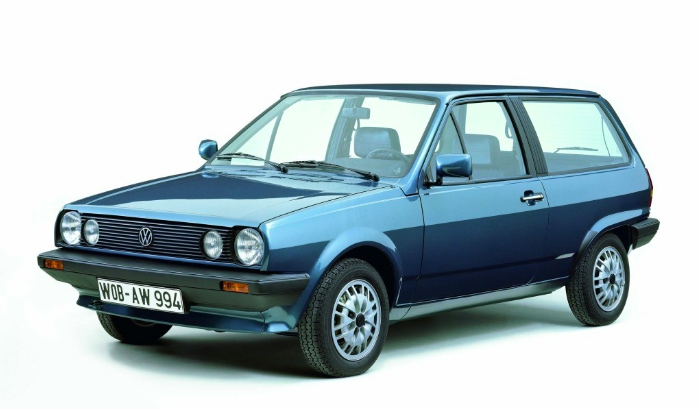 Sadly, many of the best water-cooled VWs have long since left the £1,500 camp. VW Golfs, Sciroccos and their ilk may be accessible if you don't mind getting your hands dirty, but if you want to simply jump in and drive, have some fun and carry some gear, why not consider the 80s 'Breadvan' 3 door VW Polo? Stylish, cool and incredibly easy to look after, I found a 47k mile 1988 1.0 litre that was ticking all sorts of boxes. Yeah, you may very well be able to run faster than this car can drive, but who cares when you look this good, and can park up with pride at any retro or VW meet?
Austin Metro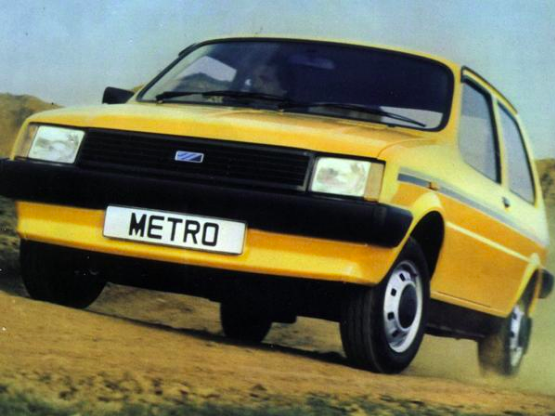 Classic Minis are a thing aren't they? Sadly, the half decent ones are outside of our budget these days, so why not consider the very car that was created to replace it? The early Austin Metro has an aesthetic charm all of its own, even more space for your friends and luggage – plus the added practicality of a hatchback. For too long having languished in the classic car bargain bin, people are starting to wake up to the fact that the Metro offers the A-series engine charm of its older brother, with far more usability in the modern world. Drive to the Festival of the Unexceptional and soak up the admiration from the spankingly-tidy '83 example I found for just £1,400. Haggle that down and you should have enough for your insurance, too!
Peugeot 205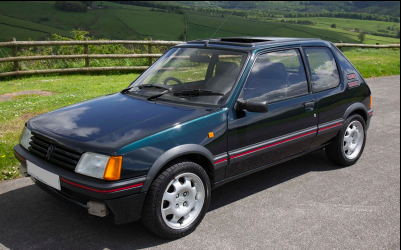 We've all seen the remarkable spectacle of tidy Peugeot 205 GTis edging over THIRTY THOUSAND pounds at auction as well-heeled enthusiasts seek to remind themselves of what a superbly sorted hot hatch this car is. But what if I told you that you could own 80% of the style and 50% of the performance for around a twentieth of the price? Interested? Of course you are! Try scouring the small ads for a Peugeot 205 Junior, or many of the superb lower specced models. An absolute beauty in three-door form – and with all the fun of an '80s holiday hire car. Why not make every day's work commute feel like you're popping out for a baguette on your French vacance? £700 will net you a 'tidy' Junior diesel, leaving you enough money to actually take it to France – where you will doubtless be greeted as a local for your immense good taste.
Sub-£1,500 cars are the true classic 'sweet spot' offering huge thrills, and if you buy carefully, small bills. Search long and hard – and post in the comments with what you've gone for!