You can now add BSA to the list of storied British brands being brought back from the dead. Thanks to Anand Mahindra, chairman of India's massive Mahindra Group, the first BSA bikes since the 1970s are soon to be built in a new Midlands factory.
The news comes only a handful of months after it was announced that Norton would reinvent itself as a manufacturer of electric bikes that would be built at its existing site in Donington Park, Leicestershire.
How much is your car to insure? Find out in four easy steps.
Get a quote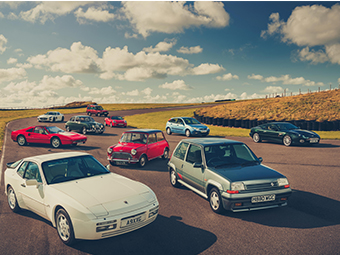 Stage one of the plan will see the reborn BSA Company build a research centre in Banbury, Oxfordshire and put its first petrol-powered bike into production in 2021. Soon after it will shift its focus to battery electric bikes, having received a grant from the British Government worth £4.6m ($6.1m).
Birmingham Small Arms was founded in 1861 and originally made guns at its Small Heath factory. The company moved into bicycles and then motorcycles in 1910. For a time in the 1950s BSA was the largest motorcycle manufacturer in the world, creating acclaimed models like the 100mph A10 Golden Flash (pictured) but the arrival of inexpensive and reliable motorcycles from Japan, combined with poor management at the British bike maker, led to BSA's demise in 1973.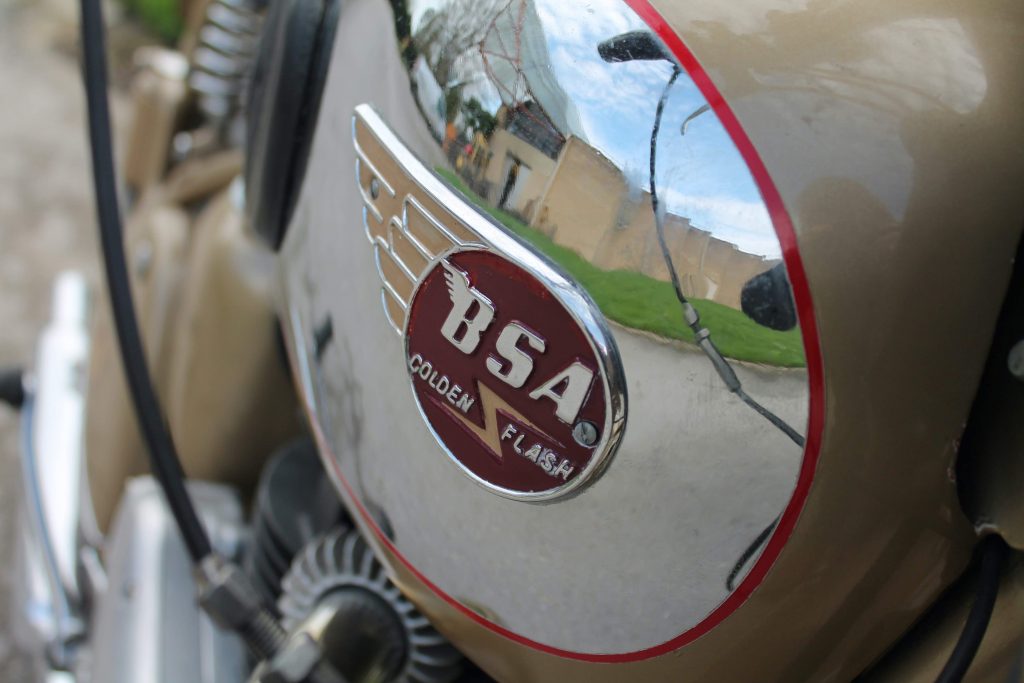 In an interview with The Guardian Anand Mahindra said: "The UK was the leader in bikes right from the start. That provenance is something that we really want to retain."
Not only does Mahindra, whose personal fortune is ranked at £1.3bn by Forbes magazine, have the financial clout to bring back BSA, he recently revived Czech motorbike maker Jawa. Having bought the brand in 2016, Mahindra relaunched Jawa in 2018 and sold 50,000 motorcycles in its first year.
The first of the new-born BSA is set to be priced at less than £10,000. Sounds like Bantam pricing to us.
We can be heroes: meet the classic bikers riding to the rescue during the pandemic