Opinions differ on the merits of Yank cars: Too big, too thirsty, too soft, too brash, underbraked, etc. Underpowered, however, is rarely part of the equation. Often, the marriage of British design and American horsepower creates magic that is both exhilarating to drive and easy on the wallet to maintain. Here are five of our favourites: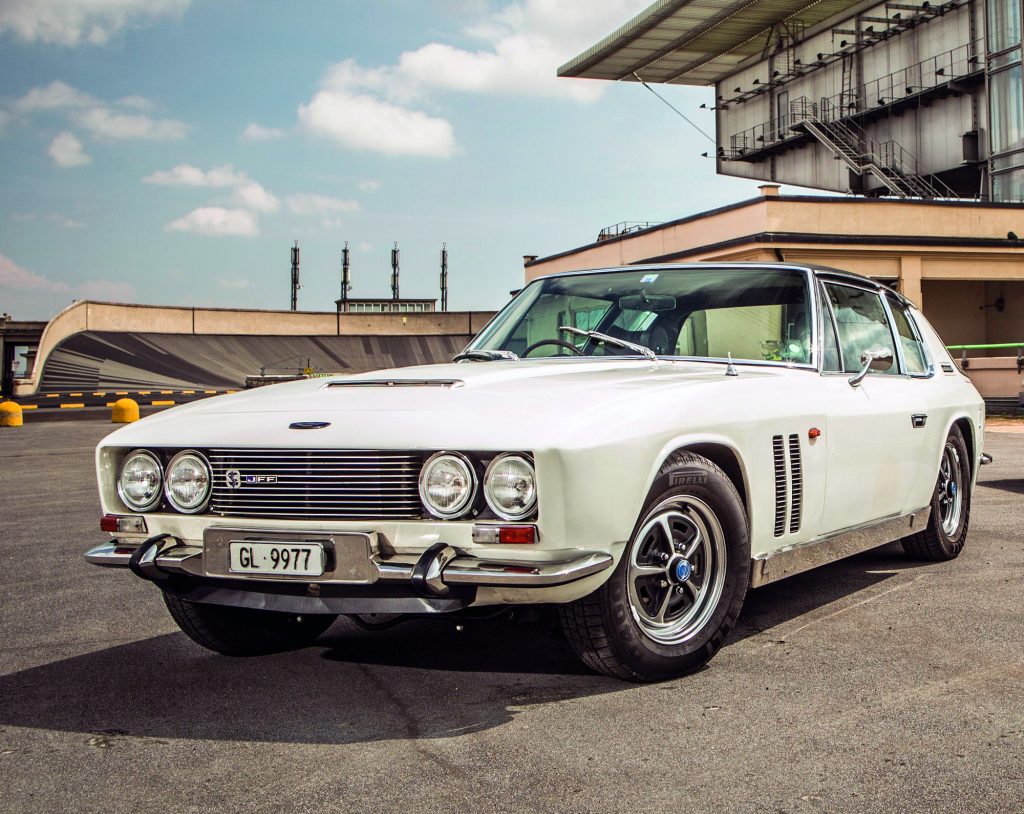 With style by Touring of Milan refined by Vignale, Dunlop Maxaret anti-lock brakes and Ferguson all-wheel drive, the FF was a truly special car. It was also heavy, weighing in at over two tonnes. A Chrysler 6.3-litre V-8 was just the thing to make the FF the performer that it needed to be.
How much is your car to insure? Find out in four easy steps.
Get a quote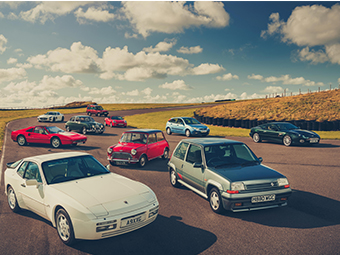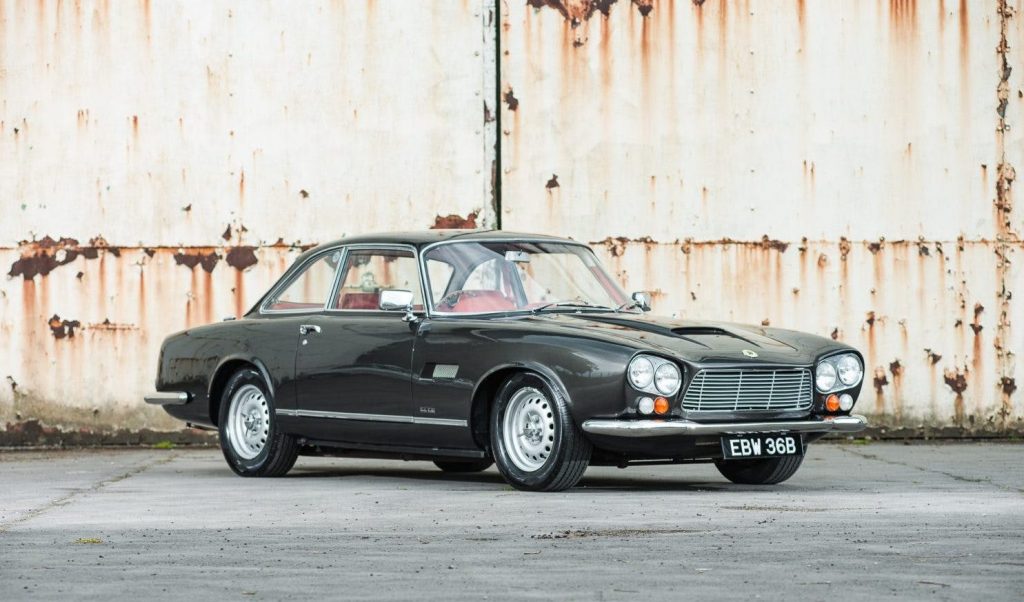 Like the Interceptor, the Gordon-Keeble was a looker with Italian origins. Styled by a young Giorgetto Giugiaro, the glass fibre GK was far lighter than the Jensen, and with a Corvette-sourced V-8 and a four-speed, it was far sportier. Sadly, fewer than 100 were built, and although the vast majority survive, supply will never be equal to demand.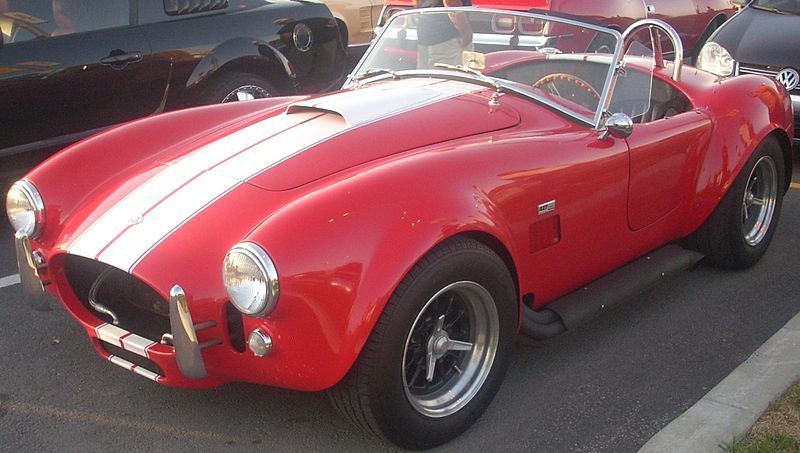 The Cobra was the brainchild of American chicken-farmer-turned-racer Carroll Shelby, who believed that there was no British car that couldn't be improved with an infusion of American horsepower. While it's debatable that the sublime AC Ace needed improving of any sort, the addition of the 271-hp 4.7-litre high performance Ford Mustang engine made for a far more dramatic car than either the Bristol or 2.6-litre Ford Zephyr-powered Ace could ever aspire to be. The leaf spring (4.2- and 4.7-litre Cobras) and coil spring (7-litre Cobras) versions are the most desirable Anglo-American sports cars on the planet.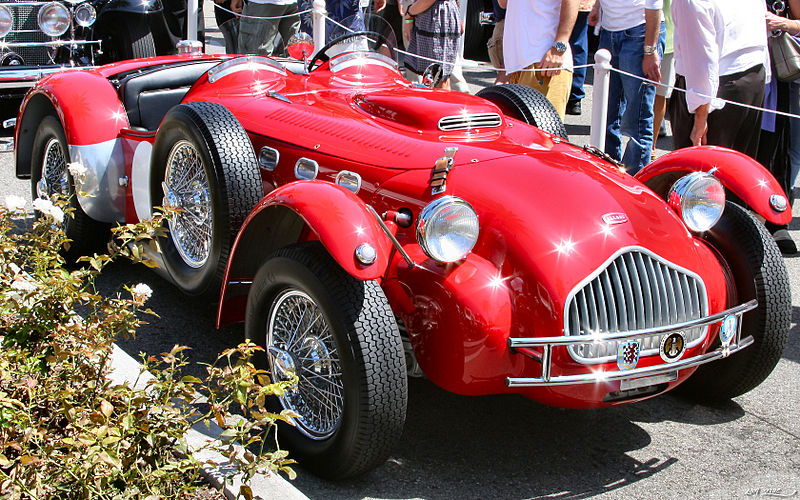 Sidney Allard predated Carroll Shelby in combining a British sporting car with an American engine. Primarily using heavy Cadillac V-8s, the J2X went like the clappers but its crude suspension could make it a handful. Like the Cobra, replicas abound.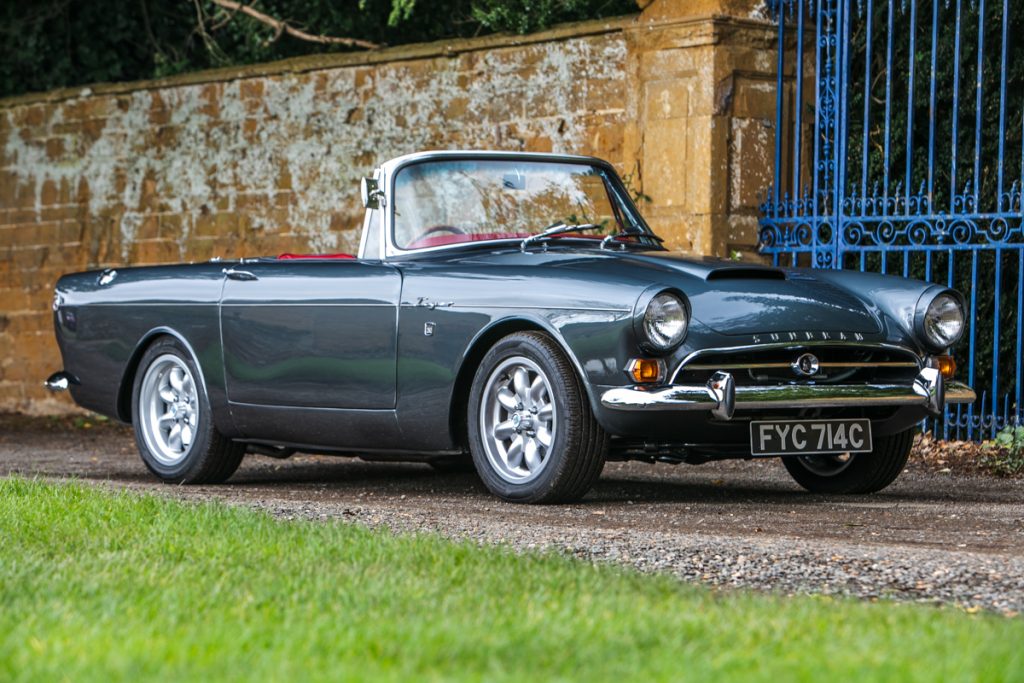 Yet another project that involved the aforementioned Mr. Shelby at the behest of Rootes' West Coast American sales director. Shelby and Ken Miles actually produced one prototype each that turned the rather posh Alpine into a potential E-Type and Corvette competitor. MK I and MKIA cars used Ford's 4.2-litre V-8, while the rare MK II cars employed the larger 4.7-litre. Beware of converted Alpines referred to as "Tipines" or "Algers."