"You cannot rehearse a chase in the city of New York. Once the police department see what you're rehearsing, they're not going to let you do it for real." That was Randy Jurgensen, one of the stunt drivers in the 1973 thriller The Seven-Ups, talking about the production's high-risk approach to shooting a car chase, which has now become legendary for its very real speed and danger.
Philip D'Antoni, the film's producer, had form, too. Bullitt and The French Connection were already in his back catalogue, both of which featured car action that put you not only in the driver's seat, but on the edge of your seat. The fact that The Seven-Ups has arguably the best story attached to it, makes it even more entertaining today.
Taking its title from the elite police unit tasked with investigating major New York City crime, and based on a story by ex-cop Sonny Grosso, Buddy Manucci (Roy Scheider) leads the crack Seven-Ups team. When his childhood friend, Vito Lucia (Tony Lo Bianco), one of Manucci's 'snitches', uses a confidential police list to kidnap mobsters and hold them for ransom, it triggers a series of escalating conflicts. After one of the Seven-Ups is killed while working undercover, Manucci stops at nothing to bring Lucia to justice.
Like in last month's review of Dirty Mary, Crazy Larry, the star cars in this film were the last of the full-fat models produced by Detroit, before outputs were strangled by US emissions regulations. Manucci's ride is a silver 1973 Pontiac Ventura Sprint hatchback, which suits his subdued, self-effacing character to a tee. Packing a 175bhp 5.7-litre V8 into its GM X-body, the Ventura's dual-exhaust soundtrack makes up for the slightly lacklustre output.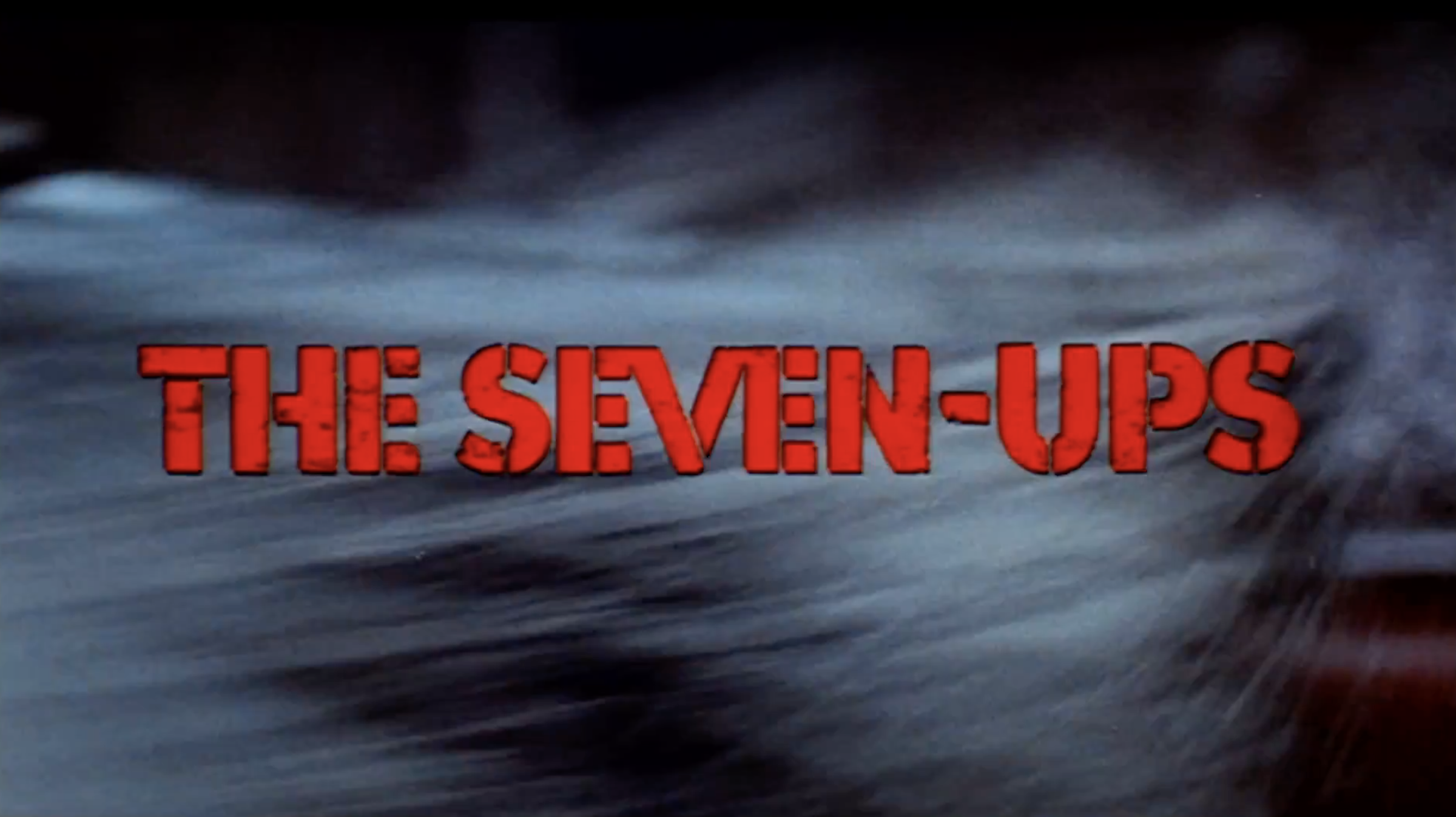 But it's used to full effect in the epic 10-minute car chase, the film's centre-piece. Starting in the Bronx, Manucci is in pursuit of two of the kidnappers who have just killed his fellow Seven-Up, Ansel (Ken Kercheval). The bad guys, Bo and Moon (Bill Hickman and Richard Lynch) take flight in a Pontiac Grand Ville, a vast, 6.6-litre V8-powered B-bodied saloon that brings a new perspective to the benefits of vertical damper control as it powers through the mean streets of NYC.
Both cars were supplied by GM, and according to Jurgensen, were unmodified, save for reinforced suspension. While stunt performer Gerry Summers doubled for Scheider in the Ventura, Hickman in the Grand Ville was already regarded as one of the greatest stunt drivers in the business (he's the Charger's driver in Bullitt). This was to be Hickman's last film, and he acted as stunt coordinator, too.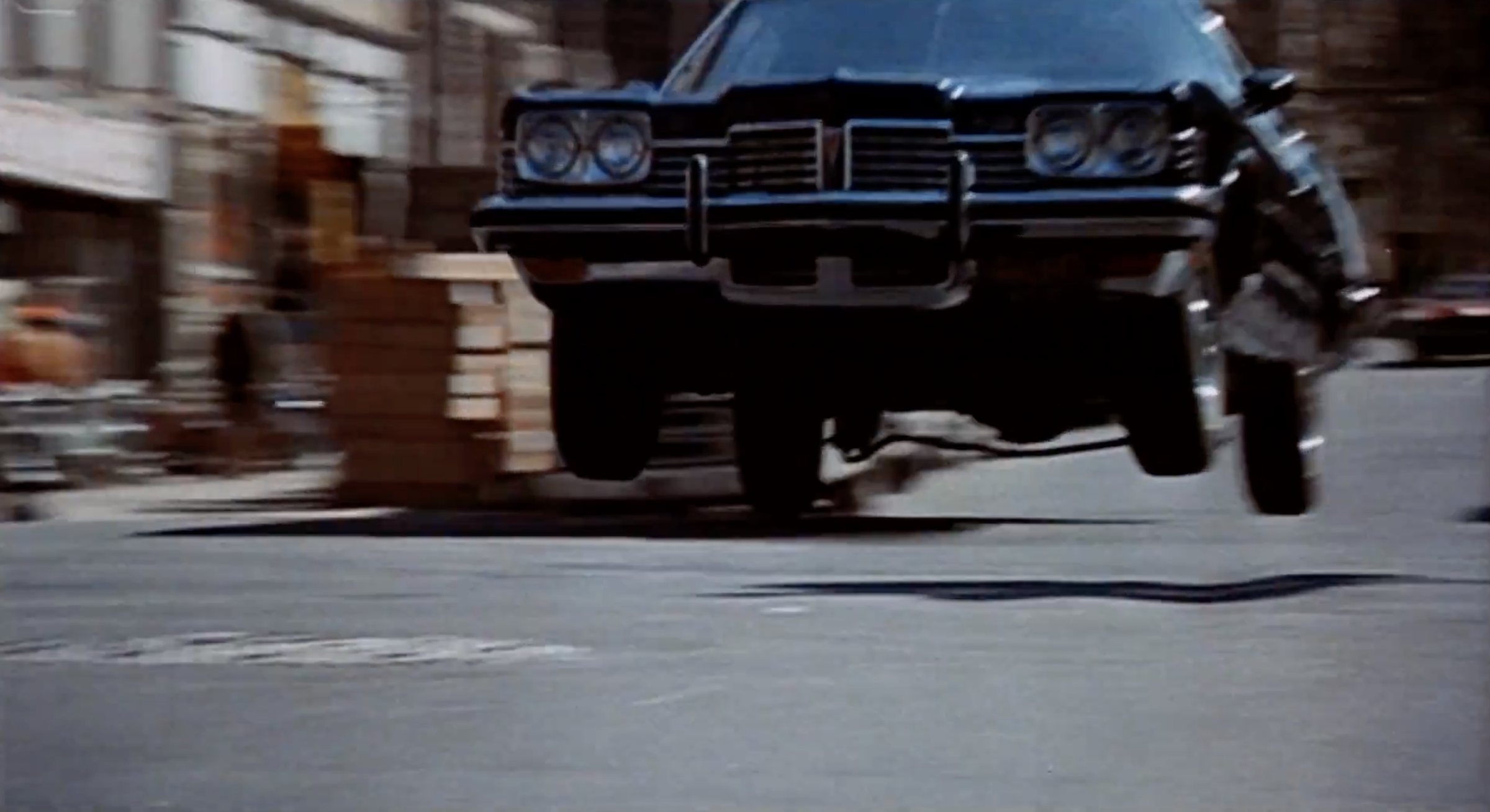 Whereas Bullitt's chase used a quiet, early-morning San Francisco as its backdrop, The Seven-Ups action unfolds through New York City streets teeming with cars and pedestrians. "We were great at stealing shots (when permission isn't granted to film by city authorities)," said producer D'Antoni. "We would run the cars up 8th Avenue and (there we) just ran wild. Luckily, we had police protection around us. Like in The French Connection, we 'knocked over' a few cars, and if it wasn't for the police… we probably would have been arrested ourselves!"
Filming of the chase sequence alone took four weeks, first shooting exteriors, then rigging the same cars with cameras for POV shots, and finally with actors installed to shoot their reactions. But it's the very real sight of the Pontiacs oversteering through city junctions mere feet away from unsuspecting pedestrians that leaves you agog at the sheer audacity of D'Antoni's camera work.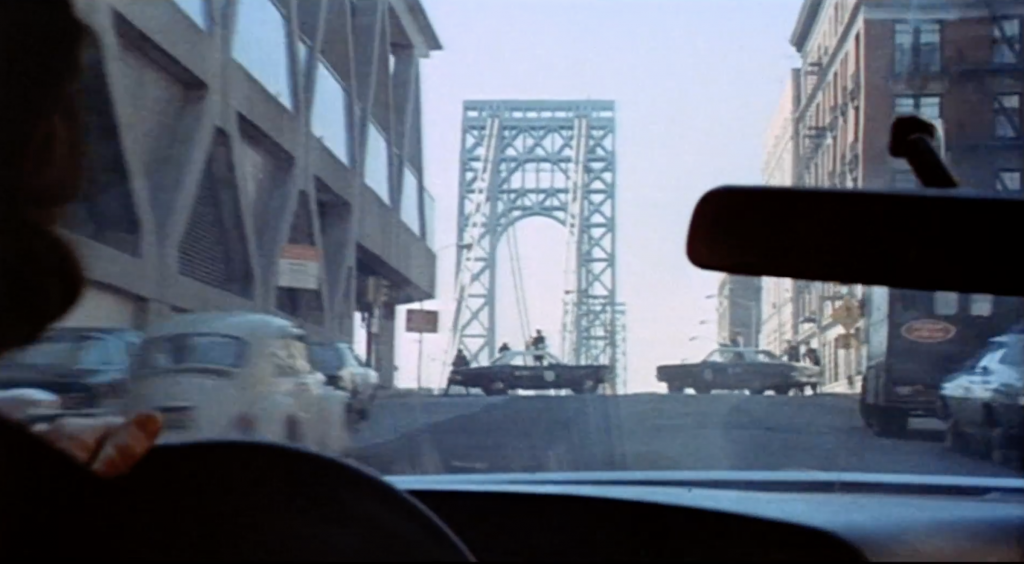 Permits were, though, granted for the chase to extend over New York's George Washington Bridge, providing the cars didn't exceed 45mph. But according to Jurgensen, 'civilian' cars were overtaking them in the first trials, so when they came to film it, the Pontiacs were driven at 70mph and just weaved between the public's cars.
However, after missing a turn as the cameras continued to roll from the chase helicopter, they strayed into an area where police were unaware of the shoot. The Pontiacs were pulled over and their drivers held at gunpoint on the ground. "They thought we'd robbed a bank," laughed Jurgensen. "And my blond wig (he'd been doubling for Richard Lynch) didn't help matters!"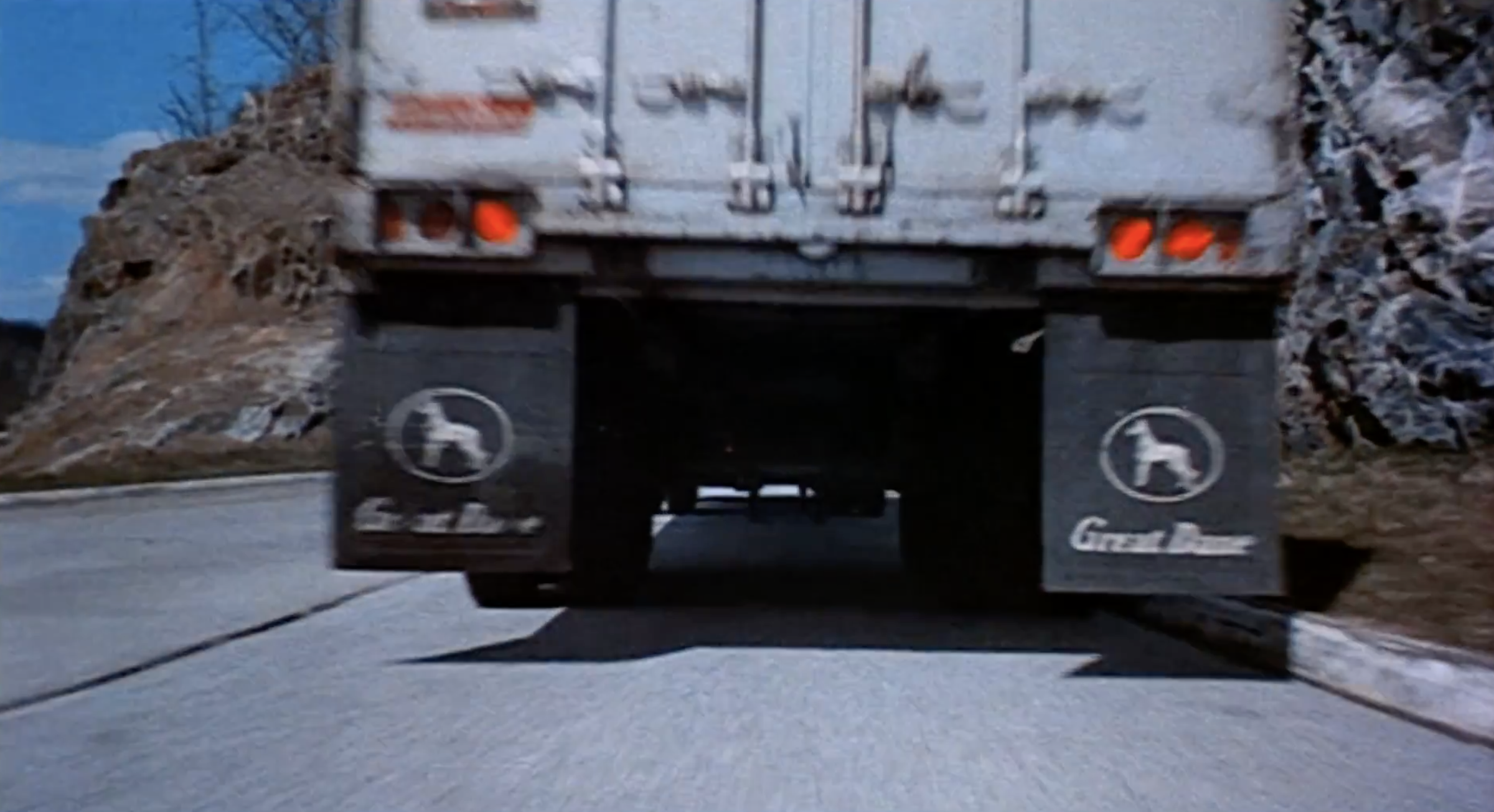 But the chase's final 'gag' was fully planned, with nothing left to chance. After a high-speed automotive punch-up as the Pontiacs careen side-by-side down NY's two-lane Pallisade Parkway, Manucci's Ventura bears down on a truck and trailer parked at the side of the road. Blocked in by the Grand Ville, he can't avoid it and impacts the unprotected rear of the trailer, peeling back the Ventura's upper-body to its C-pillars, but escaping death by throwing himself to the car's floor. Gerry Summers performed the actual stunt, and according to Jurgensen, broke his nose, but survived otherwise unscathed.
My recommendation? Buy Bullitt, The French Connection and The Seven-Ups on DVD and indulge yourself in three of the greatest car-chase movies ever made.
All quotes taken from Jonathan Hertzberg's 2016 Twentieth Century Fox documentary, 'Cut to the Chase', about the making of The Seven-Ups' car chase.
Read more
Vanishing Point mixed free love and full-throttle driving to deadly effect
How Ronin out-drove other action films
The Driver was a chase-filled thriller with '70s swagger