Pick a number – any number – between 400 and 412, and Bristol built a car bearing that number. Outside Bristol circles most of them are now forgotten, and working out which is which is pretty much impossible for many enthusiasts, but most of the earlier models were made in the hundreds. There's one that bucks that trend however, and that's the 404.
Bristol Cars grew out of the Bristol Aeroplane Company, which was founded in 1910 by Sir George White, as the Bristol and Colonial Aeroplane Company. During World War One the company thrived, making aircraft for military applications, but when hostilities ended White had to find contracts to keep his workforce busy, so he set up ventures to make bodies for cars and buses. Things ticked over until the start of World War 2, and White knew that this time when peace returned, he wanted to be making his own cars, and the easiest way of doing that was to take over an existing company.
How much is your car to insure? Find out in four easy steps.
Get a quote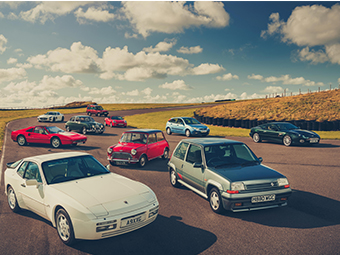 In May 1945 when the end of the War was announced, White started negotiating to take over Frazer Nash, and a new factory was built in Filton, Bristol. The first car to come from Bristol was unveiled at the spring 1947 Geneva Salon, but by that point White had fallen out with the Aldington family that owned Frazer Nash, and Bristol ended up going it alone with its wind-cheating 400 coupé that featured a BMW-derived 2.0-litre six-cylinder engine. Knowing that developing an all-new car from scratch would bankrupt it, Bristol borrowed various elements from the BMW 326 (chassis), 327 (body) and 328 (engine).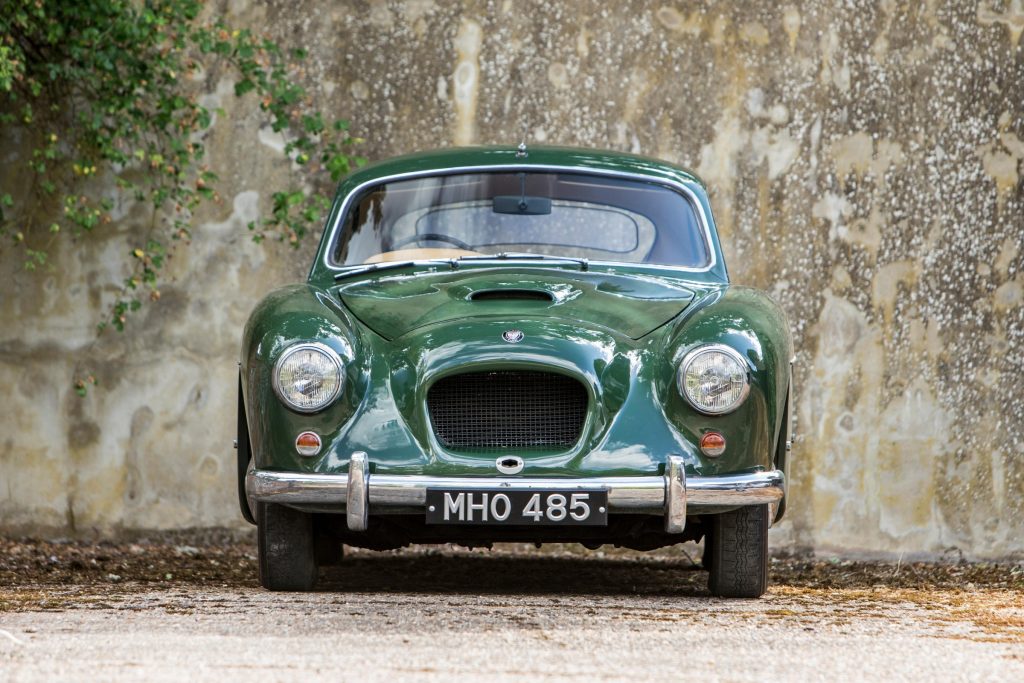 With a £2373 price tag, the 400 was far too costly for most people, but it used aircraft techniques within its construction and it was a sporting luxury car, so it was always intended to be exclusive. Soon after the 400 was unveiled the Government increased the Purchase Tax on cars over £1000 from 33% to 66%, making it a lot more costly – and hence exclusive – than even Bristol envisaged…
The 401 of 1948 was a much roomier coupé that would go on to become Bristol's biggest-selling model, whereas the cabriolet version, the 402, is among the rarest with just 23 examples made. The 403 was an updated 401 which went on sale in 1953, the same year that the 404 also appeared. The introduction of the 404 was a surprise to many, because it was a short-wheelbase sports coupé rather than a full-size GT, which is what Bristol had been producing until this point.
Gone was the traditional BMW-style kidney grille, replaced by an open air intake, and there were vestigial fins at the rear; the prototype had featured a central fin for aerodynamic reasons, but Bristol knew that its customers would rail against the idea of a car that looked even more like an aircraft. The 404 also introduced the idea of flip-up panels in the front wings, behind which the battery and spare wheel could be housed – an idea that Bristol retained for decades.
Until the 404 arrived, Bristols were supposed to be spacious and practical, with a large boot and plenty of cabin space. But the 404 turned this on its head, with no boot at all and just a pair of small fold-down rear seats for luggage. Practicality was never meant to be at the fore though; Bristol chopped 18 inches from the 404's wheelbase to make it a lot more nimble as well as faster, thanks to a kerb weight of just 2290lb (1040kg), which was a hefty 498lb (226kg) less than the contemporary 403. Incidentally, the 404's chassis was also used in the Arnolt-Bristol, which arrived just weeks later.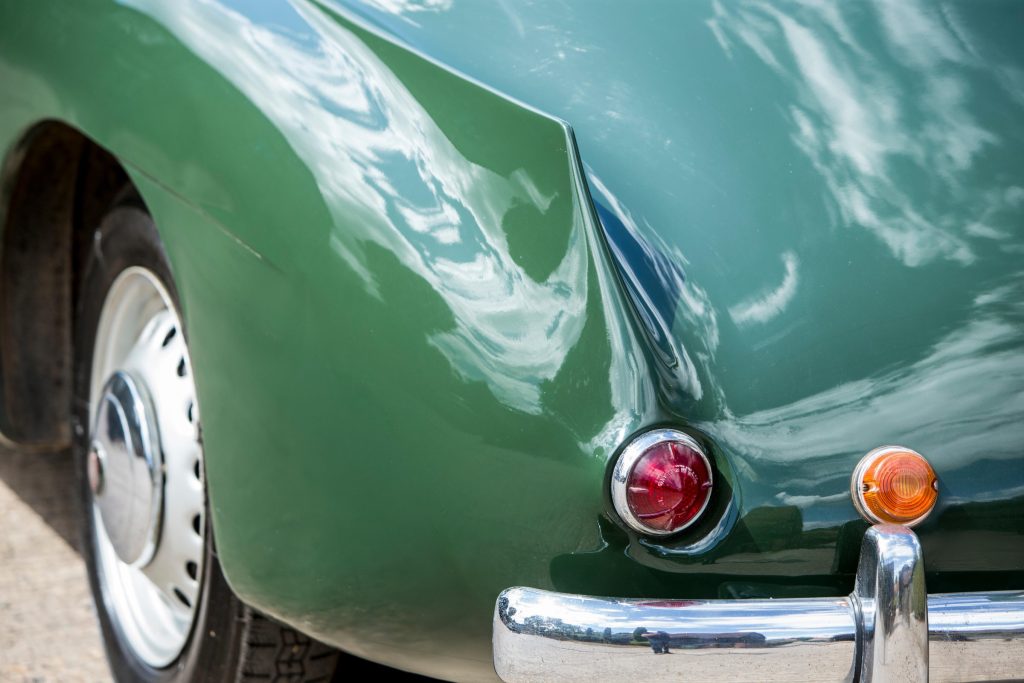 Just like its predecessors, the 404 used a BMW-derived 2.0-litre straight-six, but for the first time there was a big-bore exhaust manifold for easier breathing, plus a raised compression ratio to boost power slightly. Equipped with a trio of Solex carburettors the engine was rated at 105bhp in standard form, or for those who wanted some extra pep, a spicier camshaft was available to lift power to 125bhp.
With rack-and-pinion steering the 404 was great to hustle along deserted roads, the fun quotient boosted even further by the introduction of a much slicker gear change compared with previous Bristols; a four-speed manual transmission was fitted to all 404s. With 12-inch drum brakes up front and 11-inch at the rear (although discs soon became an option and these were fitted to most 404s), there was plenty of stopping power too.
The lack of practicality no doubt put off some potential buyers, but the biggest hurdle to sales was the high price. At £3330 (in 1955), the Bristol cost twice as much as a Jaguar XK140 fixed-head coupé or AC 2-litre saloon, it was £2100 more than a 2.5-litre Riley Pathfinder, and it was the same price as a Lagonda 3-litre sports saloon. Crucially, it was also £600 more than the bigger and more practical 403 saloon. In theory it was a classic case of 'less is more', but the 404 accelerated and handled like no Bristol ever made up to that point, and with its 105mph top speed it was also fast. But the 404 was out of reach for most, and Bristol axed it in 1955 after just 51 had been made.
Check out the Hagerty Media homepage for daily news, features, interviews and buying guides, or better still, bookmark it.