A replica Williams FW14B Formula 1 car, just like the one raced by Nigel Mansell in 1991, could be yours. Just don't expect to drive it, as the car was only ever built for display purposes.
Although you won't find a screaming 3.5-litre, 750bhp, Renault V10 in the back, the car is otherwise a clone of the car which gave Mansell second place behind Ayrton Senna in the World Championship. A year later the moustachioed Brummie would romp to the title himself in the mildly-modified FW14B.
How much is your car to insure? Find out in four easy steps.
Get a quote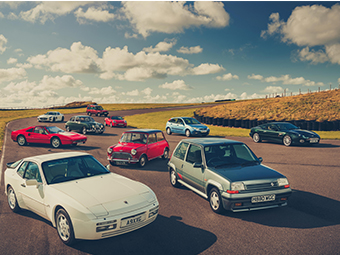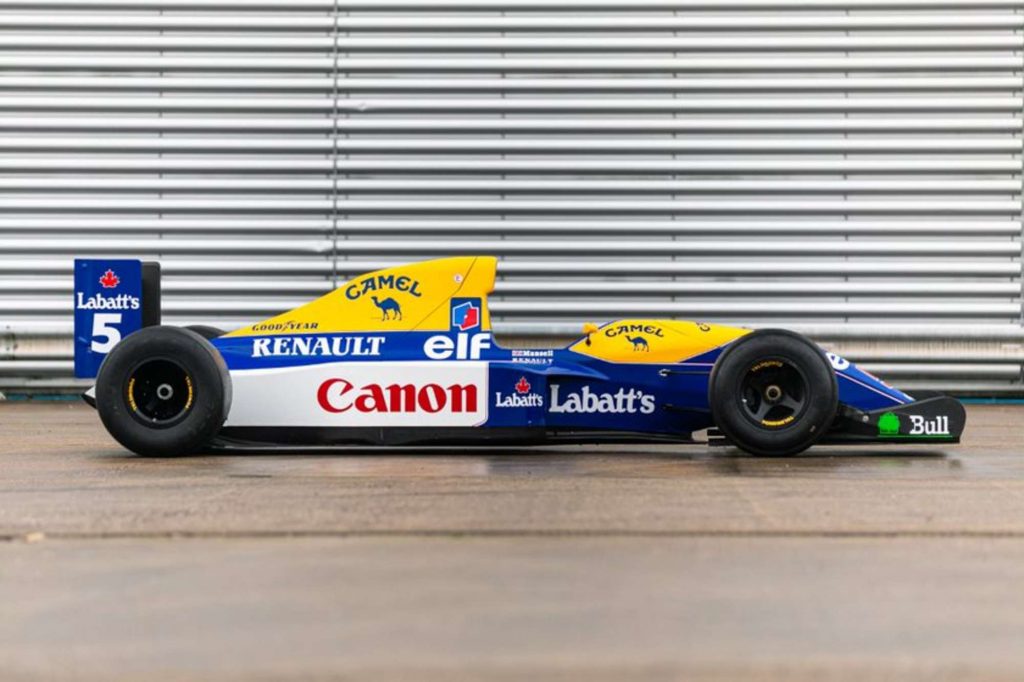 This show car is one of only three made by an outside contractor on Williams' behalf and is reportedly the only one remaining. All body panels are said to be genuine FW14 components, as are the suspension, carbon Brembo disc brakes and the Alacantara-wrapped carbon seat.
For those who are long-standing supporters of the Williams team, which was founded in 1977 by Frank Williams and Patrick Head and went on to achieve nine F1 world championships and seven driver's titles, this is a rare chance to secure a replica FW14 that would be a talking point in any collection – even without its powertrain. Mansell's championship-winning FW1B sold at auction in 2019 for £2.7m but this replica is offered without reserve at the Silverstone Auctions Race Retro Live Auction on March 27.