There is nothing more simultaneously fascinating and baffling than a decades-old car with just a handful of miles on its odometer, and just such a car is coming up at Silverstone Auctions' Race Retro sale when a 734-mile Mini Cooper Sport crosses the block.
Covering such a small distance in 23 years is, you'd think, nothing more than missing out on many miles of marvellous Mini motoring. And while an estimate of £25k-£30k isn't a bad return on investment – at around £11k in 2000, this Cooper would be about £19,000 in 2023 money – 23 years of servicing, tax, MOTs and insurance will have chipped into that somewhat.
How much is your car to insure? Find out in four easy steps.
Get a quote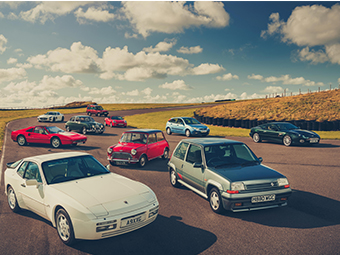 At the same time, that's one thing that may just draw in the bidders – as despite its modest miles, it's been properly looked after all that time, rather than just being wedged in the corner of a garage and forgotten about.
Silverstone Auctions notes that while not driven much, the car was still the pride and joy of the vendor's cousin, from new until her passing in 2020, and the original owner clearly gave the car the love it deserved, driven or not.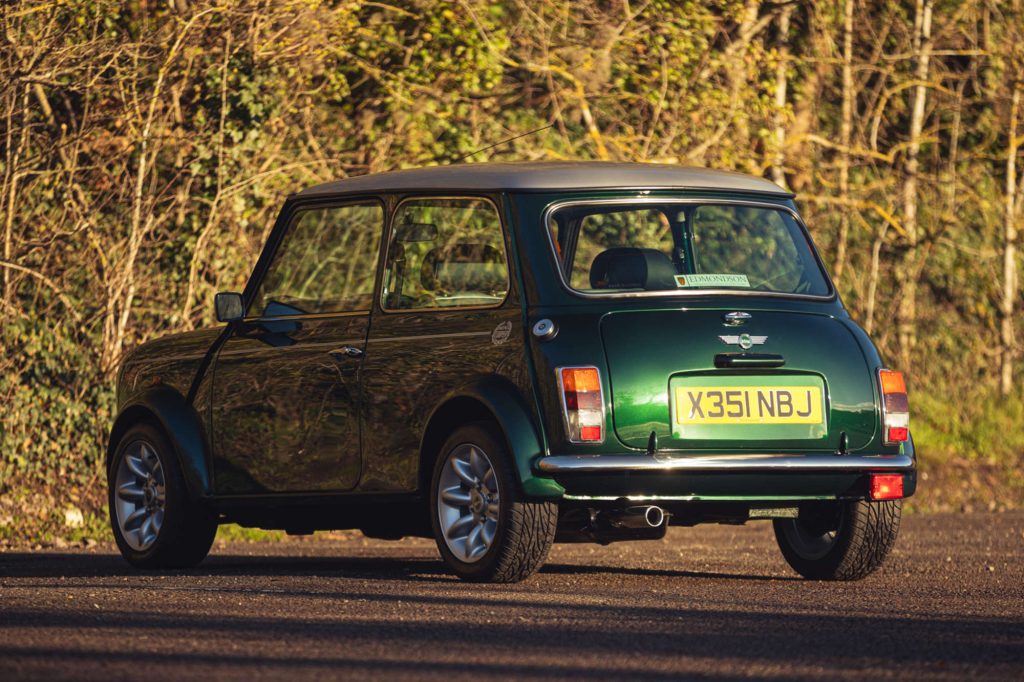 They had good taste too. Not only does the car look fabulous in its metallic British Racing Green paintwork (though frankly, it was difficult to go wrong with Rover's '90s-era Minis when it came to colours), it's also the rare Cooper Sport model.
This, to be clear, is to be differentiated from a "Sport Pack" car, which was a wide-arched option pack introduced when Rover refreshed the Mini range in 1997. Those went down very well with buyers, convincing Rover to launch a special Sport model, styled similarly, and sold between March and October 2000.
The flared arches and 13-inch Minilite-style alloys from the Sport Pack carried across, and Rover chucked in pretty much every fancy optional fitting from the dealer catalogue – in this car, four spot lamps in front of the grille, a silver and black leather-trimmed interior, a silver dash, and polished and drilled door and window handles.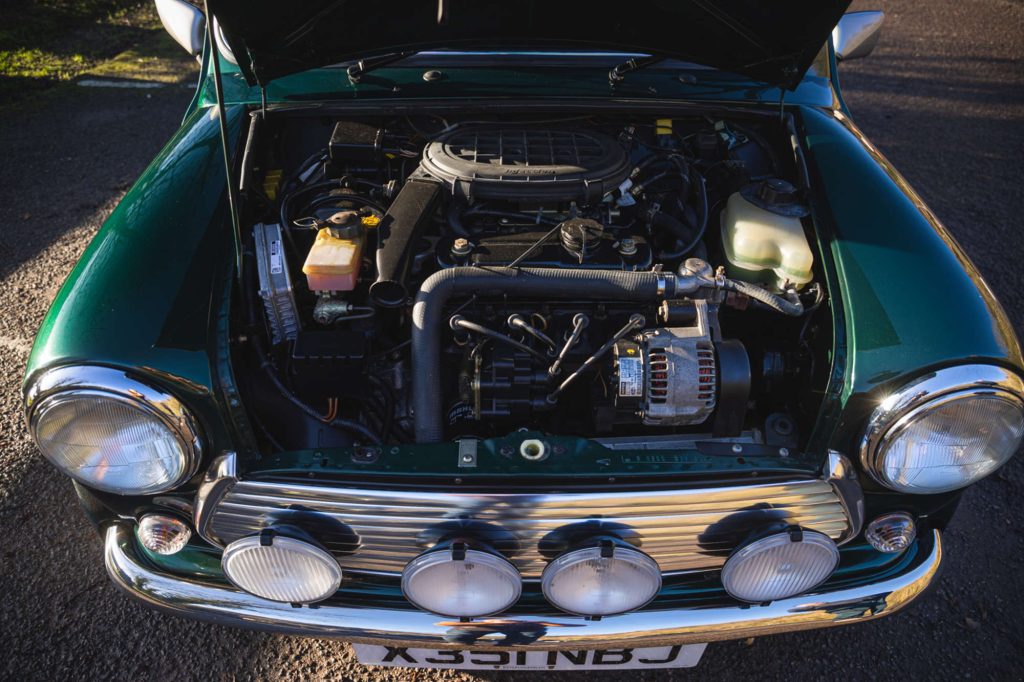 The one thing it didn't get was more power. A handful of Sports out there did get tweaked by John Cooper Garages to 90-odd horses, but most used the same 62bhp fuel-injected A-series as a regular Cooper. Mini claimed 0-60mph in 12.2sec in the brochure, and 90mph flat out – if those wide arches and extra spots didn't hamper things.
Further contributors to this car's preservation were a heated garage, and more recently, a five-stage ceramic coating, including – believe it or not – underneath.
So we're torn. Would this be the perfect Mini to continue preserving ad infinitum in a collection, or is it a rare chance to drive and enjoy a Cooper Sport as it would have looked, sounded and smelled fresh from a Rover dealer in 2000?
The Mini will be offered by Silverstone Auctions at the Race Retro Classic and Competition Car Sale (along with a bunch of other rather cool stuff) on Saturday, 25 February.
Read more
London ULEZ expansion threatens the future of major Mini event
Charging around: Electric Mini Recharged driven
Would you drive or display this 40-mile, unregistered Mini Cooper RSP?