Dine at the Ritz, taste the wine, then drive back in style in a saloon formerly owned by Freddie Mercury. If that'll do quite nicely, then you might be interested in this Rolls-Royce Silver Shadow, to be auctioned at the RM Sotheby's London sale.
The 1974 Silver Shadow, which was bought by Mercury's company, Goose Productions, in 1979, is being sold to raise money for Superhumans Center, a charity established to provide aid in Ukraine. There's no reserve, but the Silver Shadow sold for £74,600 when it last went under the hammer in 2013.
How much is your car to insure? Find out in four easy steps.
Get a quote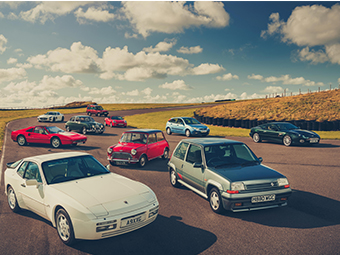 Then, it was bought by the Ukrainian Andrey Danilko, better known by his drag name Verka Serduchka, who finished second at the 2007 Eurovision Song Contest. At the time, Serduchka was quoted as saying: "I bought the car not to drive it, but to preserve it to fans of the Queen!"
Nearly a decade on, the Silver Shadow has barely turned a wheel, having been kept in storage for an extended period. The auction house points out that the car would benefit from a mechanical inspection prior to being driven. The Hagerty Price Guide lists the value of a concours 1974 Rolls-Royce Silver Shadow as close to £30,000, pointing to the star power of Mercury.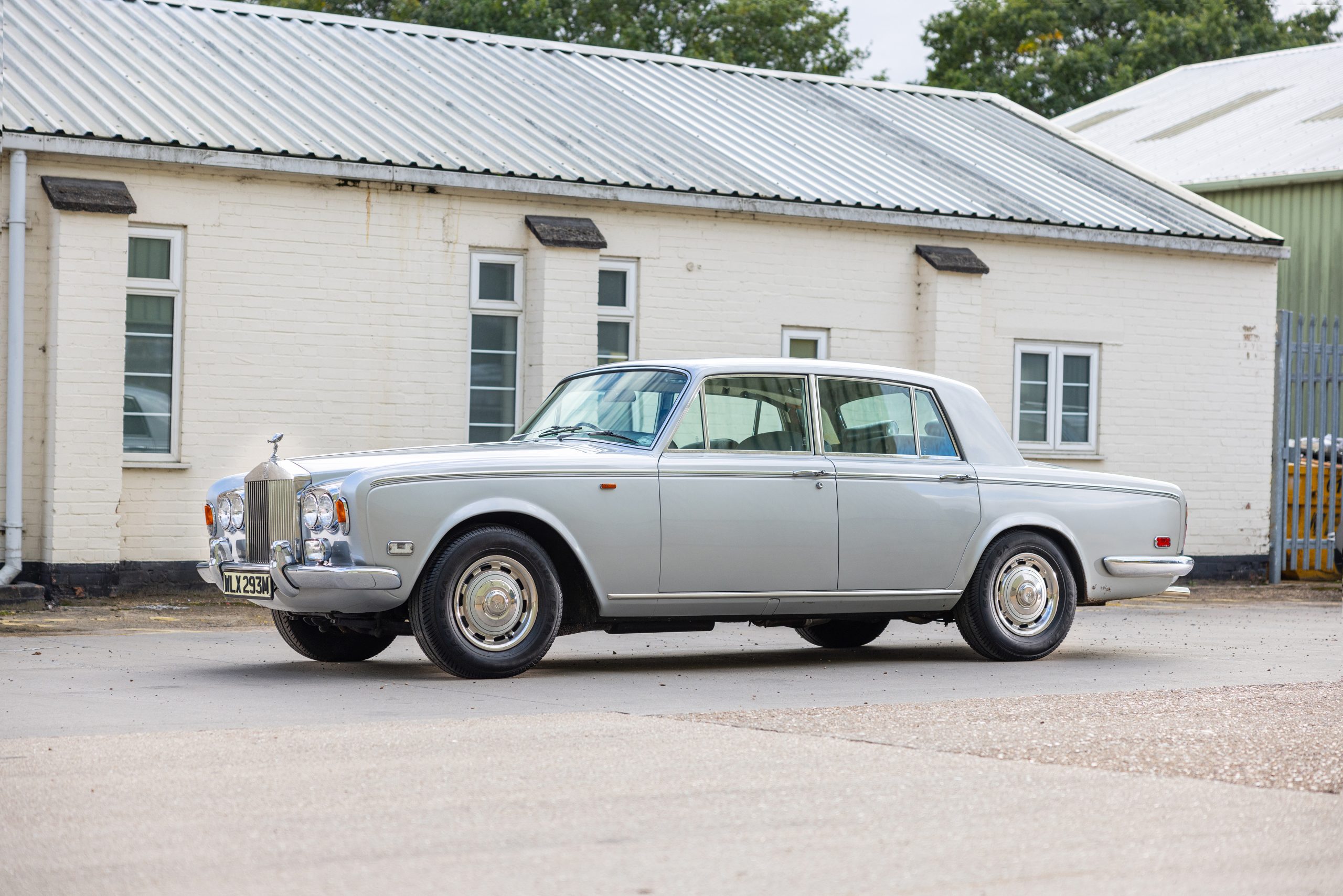 If driving isn't your thing, you could take a leaf out of Freddie's book and enjoy being chauffeured in his saloon. The Queen frontman reportedly never held a driving licence and preferred to be driven to his social engagements. Not surprising, given his reputation for partying.
The Silver Shadow continued to be used by Freddie Mercury until his death in November 1991 and was last used for the premiere of the Queen musical We Will Rock You in 2002. A Silver Shadow (OLX 816P) also appeared in the 2018 film Bohemian Rhapsody, used by the singer (played by Rami Malek) on his way to what would be a legendary performance at the Live Aid concert.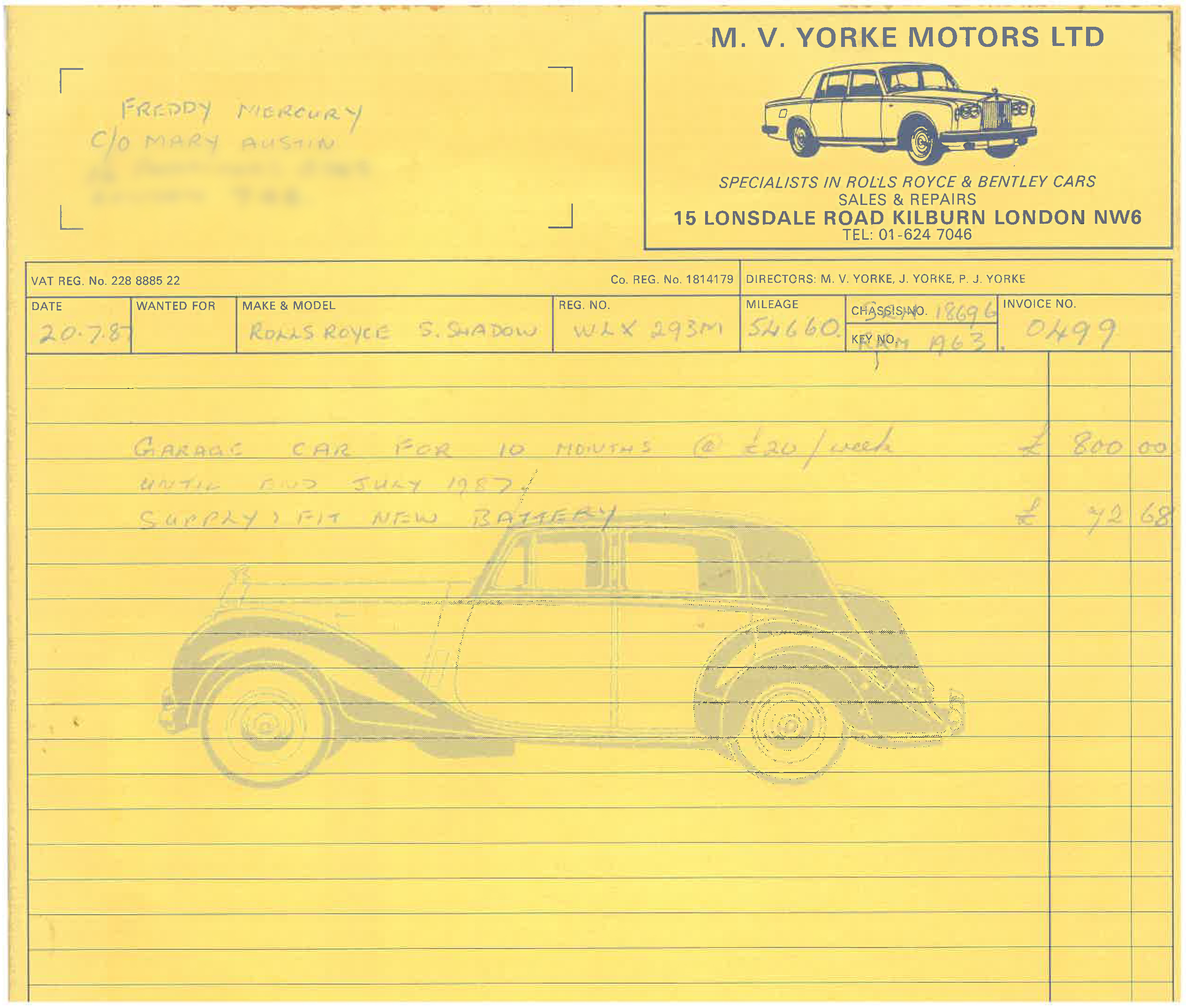 A history file accompanying the car includes Freddie's name on several invoices, most in the name of his former partner Mary Austin. In 1987, 'Freddy' Mercury paid £800 for storage at a Rolls-Royce specialist in Kilburn, London. He also purchased a battery… to keep the Silver Shadow alive.
The November auction of the Rolls-Royce is timely, with the band releasing a previously unheard song they recorded with Freddie Mercury in 1988. His old Silver Shadow requires a little work, which is a project you might not want to face alone.
Read more
Buying Guide: Rolls-Royce Silver Shadow (1965 – 1980)
7 barn finds going to auction this week, from Triumph TR6 to Porsche 356
9 Cinderella classic bikes hidden in the shadows