Rising values mean the evergreen MGB is not quite the cheap-as-chips starter classic it once was – especially if it turns out to be an as-new 1980 MGB with delivery mileage on the clock.
Specialist classic car dealer RJH Cars has a rather special example in stock right now: a 1980 MGB GT LE with only 48 miles recorded.
How much is your car to insure? Find out in four easy steps.
Get a quote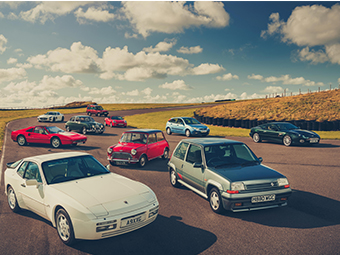 So what's the fascinating history behind this most familiar of classics, yet also one that has covered barely more than one mile a year since it was built? This LE first left the Abingdon factory on September 11, 1980, bound for dealership Charles Hurst in Belfast.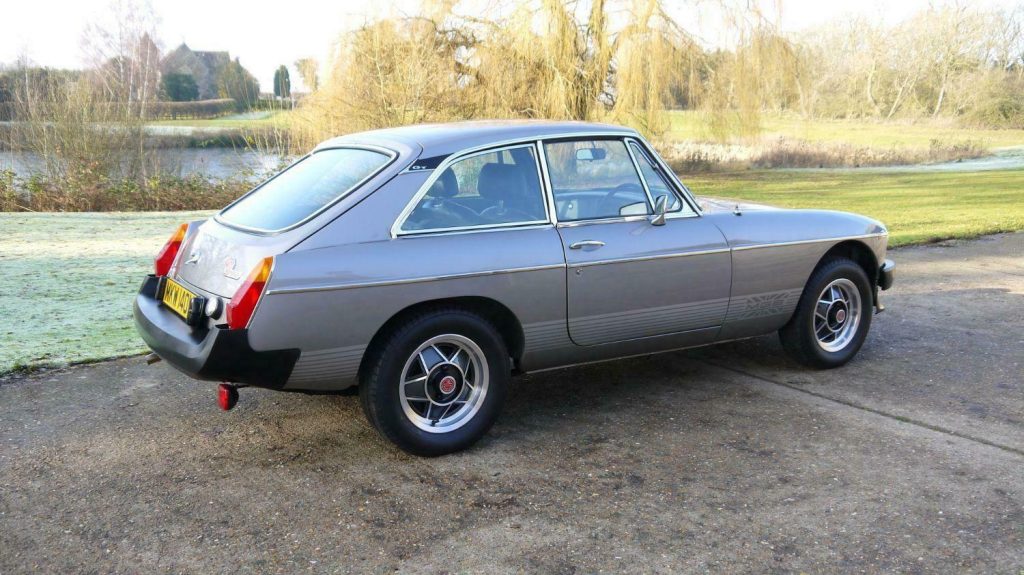 RJH Cars doesn't elaborate on the first owner, but the car has apparently spent most of its life in storage. When the MGB finally changed hands, the second owner bought it with the intention of giving to his wife – an ultimately fruitless act to introduce her to the delightful world of classic car ownership.
Despite little use in either of its lives, the MGB did enjoy a light restoration in 2019. The car was repainted in the original Pewter Silver, its alloy wheels were refurbished, and some mechanical work was undertaken to keep the 97bhp B-series engine ticking along as it should.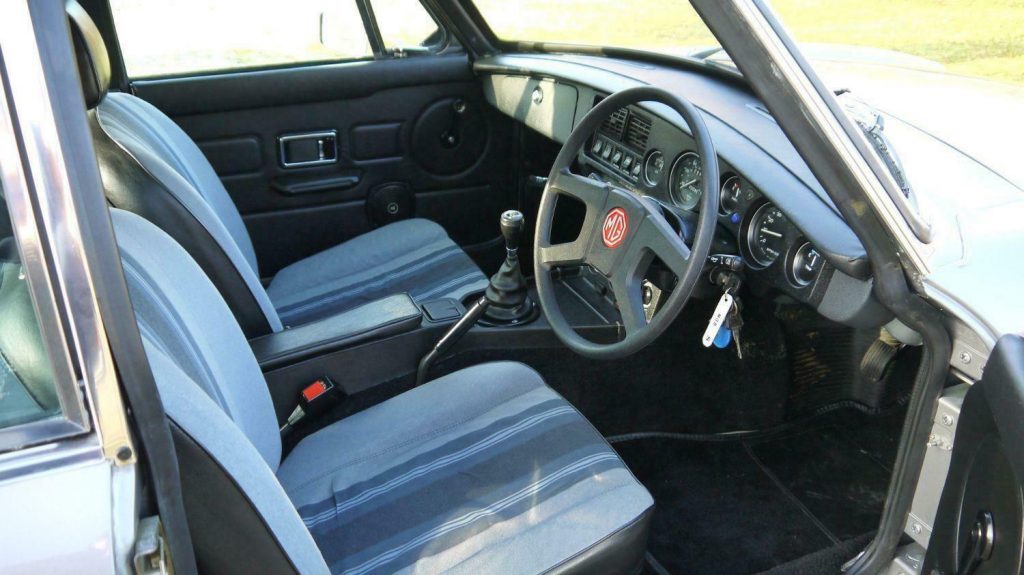 In terms of specification the LE trim brought with it that silver paint finish and those distinctive cast alloy wheels, plus distinctive striped cloth trim. The black plastic front bumper, never as desirable as the earlier chrome grille cars, also received a lower chin spoiler. BL built 580 GT LEs, in addition to 420 MGB roadsters.
The car comes with a British Motor Industry Heritage Trust certificate confirming the original specification, including a 4-speed overdrive gearbox, and its invoiced price of £5278 when first sold in April 1981.
Such rarity and heritage doesn't come cheap: the LE is currently for sale at £21,995, though it's fair to say you're unlikely to find another original example with such low mileage, and it's actually only a modest increase over the £17,500 quoted for a concours example in the Hagerty Price Guide. Not quite a bargain then, but a unique model of one of the last MGBs to leave the line.