Motorsports fans of a certain age will recall Tom Walkinshaw Racing as a pivotal force in sports car racing. Founded in 1976, the former race driver began TWR as a race team and engineering firm, dealing with several marques before forming a strong alliance with Jaguar, winning the 24 Hours of Le Mans with the brand in 1988 and 1990.
TWR and Jaguar formed a company to build tuned versions of Jaguar, producing the XJ220 and XJR-15 sports cars. Ford's purchase of Jaguar in 1989 soured the relationship. TWR had continued to achieve success with other carmakers, winning Le Mans in 1996 and 1997 in a Porsche-powered WSC-95. However, it was the purchase of the Formula 1 team Arrows in 1996 that foreshadowed the end of TWR in 2002. Walkinshaw himself died in 2010.
How much is your car to insure? Find out in four easy steps.
Get a quote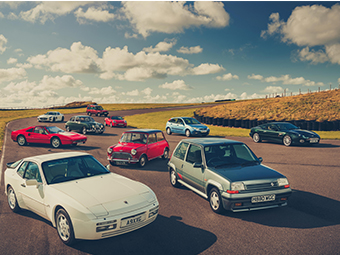 We mention all this because TWR is back, under the leadership of Walkinshaw's son, Fergus. And the company has hired designers Magnus Walker and Khyzyl Saleem to build "reimagined" sports cars, the first ones based on a Jaguar XJS.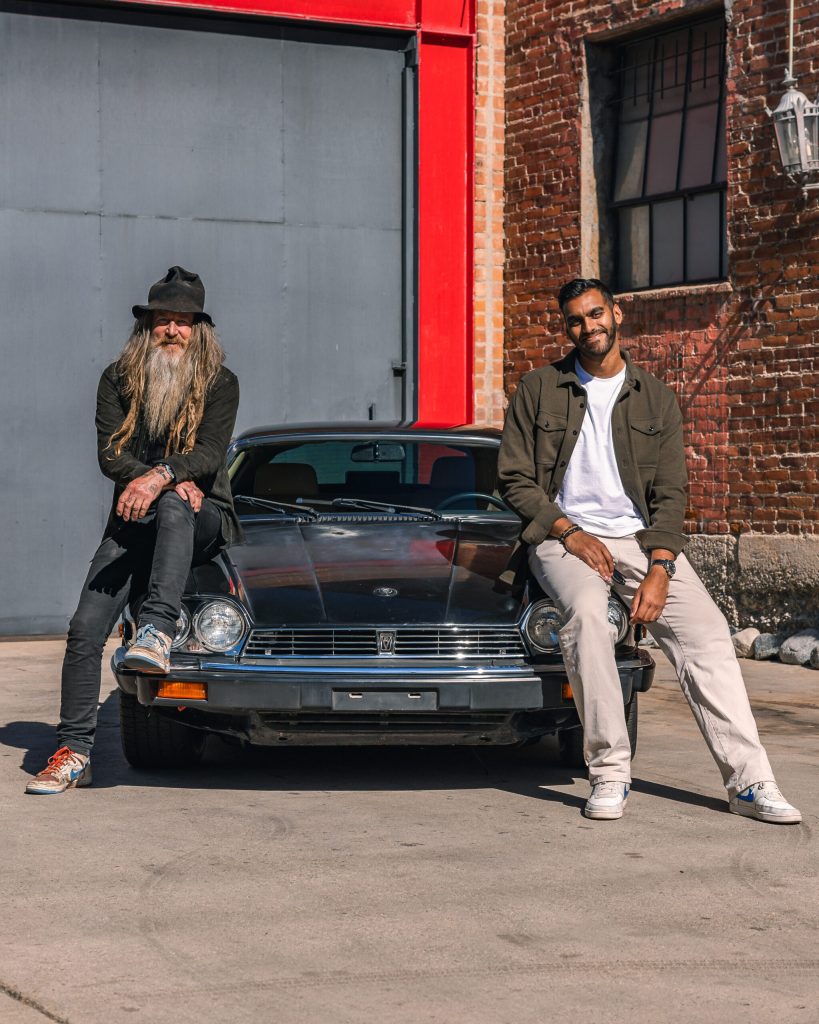 Walker, known mostly for his work with Porsches, said he has owned Jaguars before, "but the car I had never owned was an XJS. I remember talking to [automotive designer] Ian Callum about how I wanted to do an outlaw version of an XJS." The TWR opportunity "was just what I was looking to do, and I was in. The stars aligned perfectly. The XJS is a car that was sort of misunderstood. I wanted to make my mark on it."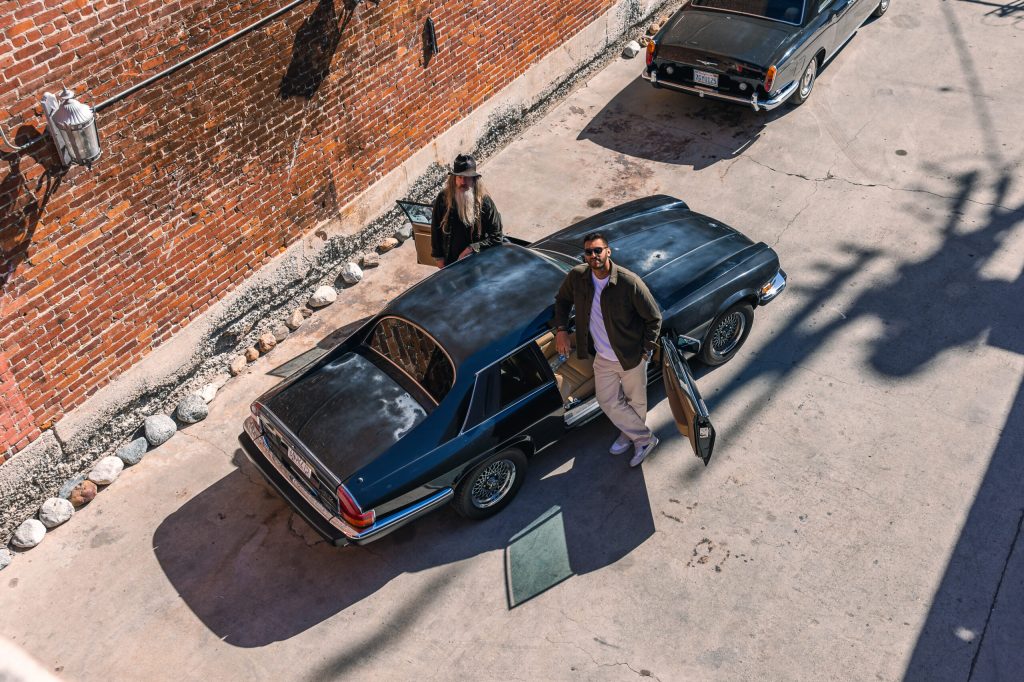 Said Saleem, who has designed liveries for stunt driver Ken Block: "I'm designing something pretty badass and helping to create a truly relevant TWR for the 21st century. The XJS has been seen as sort of unloved, a difficult second album to the E-Type. There's an obvious history with it and TWR, and to have the chance to give it a new life is special."
The new TWR, founded in 2020, plans to "make its name as a constructor of bespoke automobiles for a whole new generation, seeking to perfect and protect the analog driving experience with its own products." No production plans were revealed.