If Josh Parker has sleeves on all his shirts and tops, they should always be rolled up. The 32-year old from Lillington Lovell, Buckinghamshire, has built his hot BMW E30-generation 3 Series from scratch, becoming – like so many – a self-taught engineer of the University of YouTube.
His day job is working in electronics and communications, designing systems for the likes of the Royal Navy that filter out electronic noise. By his own admission, he's technically minded and loves a new challenge.
How much is your car to insure? Find out in four easy steps.
Get a quote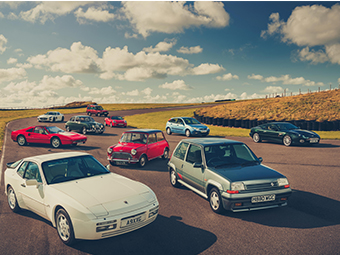 This BMW E30 was certainly a challenge. One that Parker views as his canvas.
"I didn't have numbers-matching parts, so I was never going to build a concours-winning car, so I can go a bit crazy with it, and I want to learn along the way."
Parker says he just "bought a TIG welder, watched some YouTube videos and launched into it" because, as far as he's concerned, it's the best way to learn.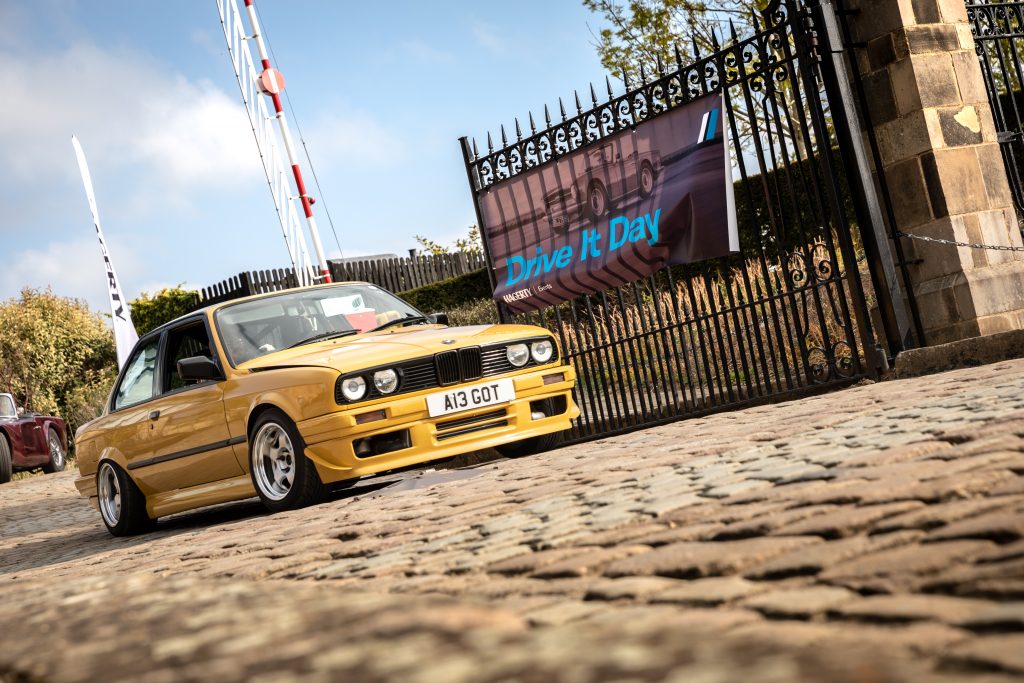 He stresses that is has to be safe, and checked by people who know their stuff and can verify the standard of work will be lasting and safe. That work included panel beating, tube bending, making the roll cage and fashioning a front subframe for the engine.
"The car came from a guy in Middlesborough, who had saved it from scrap. There was nothing wrong with it; I think someone just thought it was old and worthless. This guy saved it from the scrap pile, basically.
"He had just finished an E30 project, and within a week of that being completed someone drove into him and wrote it off – such bad luck!
"So he found a new chassis, started transferring everything over, got to the point where he'd stripped one down and got all the parts off the damaged car, stripped down my car, and then that's where it stayed for the next four years, waiting to be finished.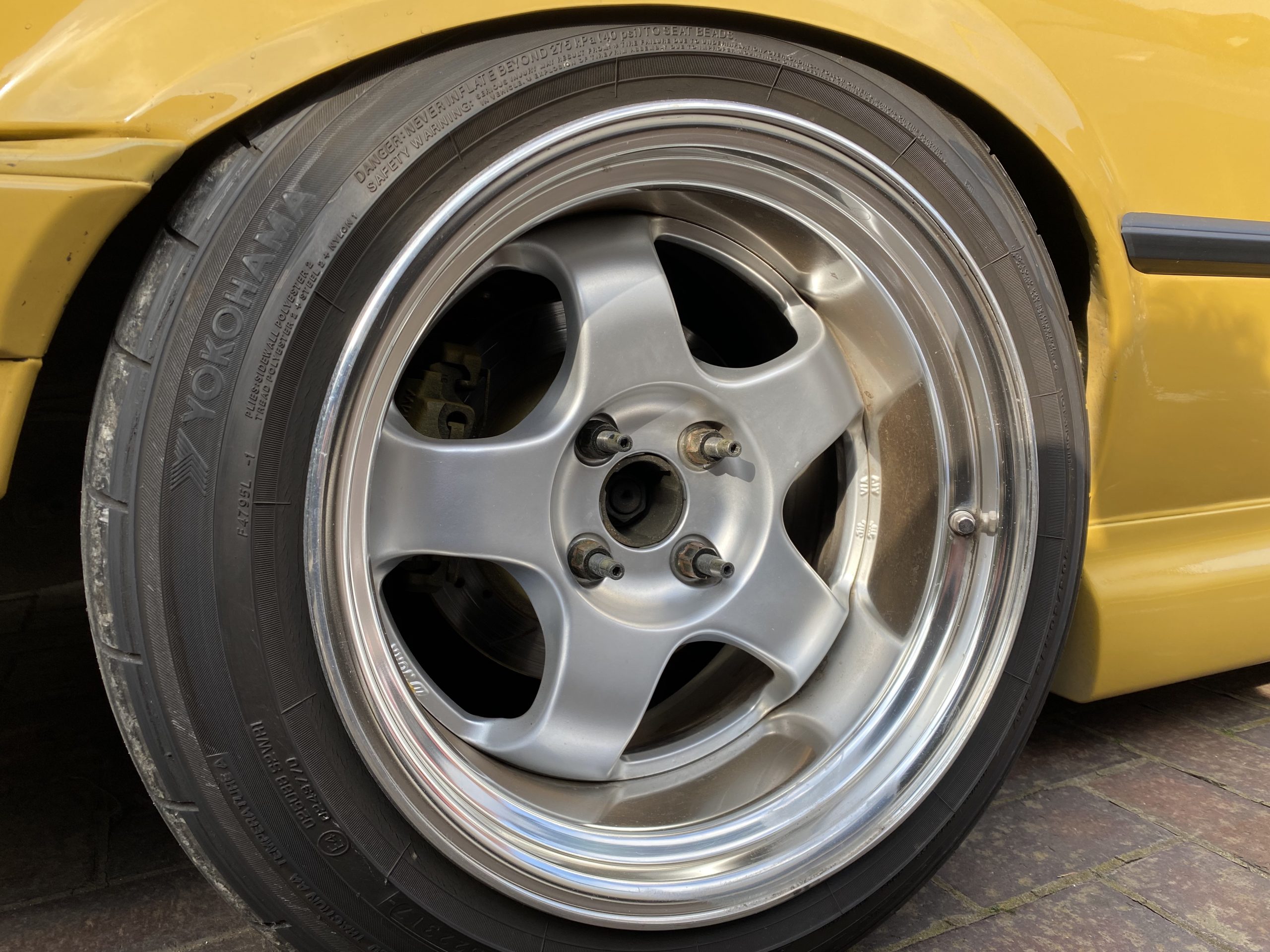 "It was never finished. He advertised it on eBay and he was selling it as a shell with a lot of parts accompanying. Me and three friends dragged the shell onto a trailer and filled a long-wheelbase Transit with all the parts.
"He had amassed a pair of most things, two complete interiors, four rear-view mirrors and things like that! So I had a choice of most parts, and I could pick through the nice bits. It also had all the suspension and brakes – which needed rebuilding – but no running gear, gearbox, diff, or engine.
"I didn't know what to do with the engine at the beginning. I have a BMW 2002, with an M20 B25 engine [a SOHC, 2.5-litre straight-six petrol engine which was produced from 1977 to 1993] and was going to put that engine into the E30. But I thought, 'I just want to do something a bit different.' I've had three Minis as daily drivers, including a John Cooper Works, and after going to a Mini Challenge race, I fell in love with the sound and then found this engine, which was out of a crashed, 2015 John Cooper Works. It's called the B48, and you'll find it in a lot of the Minis and BMWs.
"Because it's out of a Mini, it's transverse, so I flipped it 90 degrees, made a gearbox adapter, put a [BMW] 320d gearbox on it, because it had the ratios I wanted."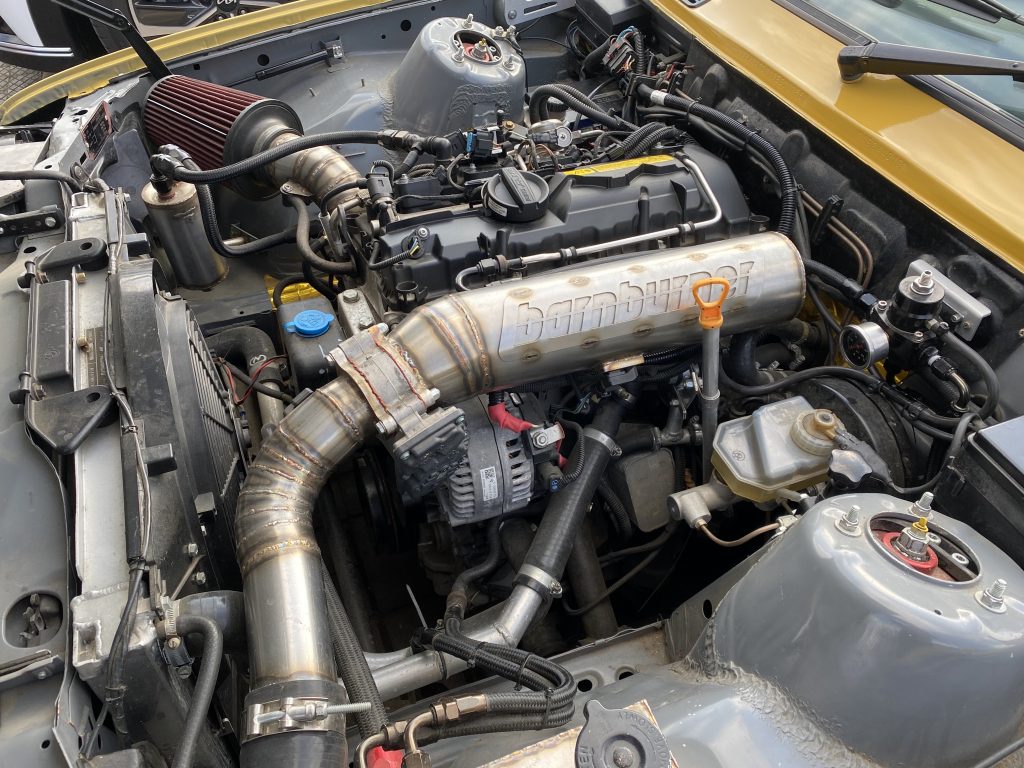 Parker is running the same ECU as the Mini Challenge series, after speaking with people that build the race cars and finding the ECU supplier. It's now running around 270bhp, and the whole lot weighs less than 1300kg. Push it to above 300bhp, says Parker, and the pistons might "go a bit cheesy" which definitely sounds bad.
Is it fun to drive? "I'd say 'exciting' is a good word for it. It's got a lot of torque, is quite well balanced, even with an open diff. The LSDs for these are really expensive and quite hard to get hold of. So for this year my project is to build a really competent LSD and then take it on track days and really learn the car."
Flying by the seat of his pants, this has been a passion project that has taught Parker all manner of things about engineering.
Next, he says the piece of the puzzle he wants to figure out is becoming the best person that drives the car.
It's a honourable ambition, one many drivers will relate to.
Read more
Your classics: Peter Reid is going to the end of the road with his TVR Tuscan
Your Classics: Connor Hawkins enjoys his Porsche 944 all year round
Your Classics: John Pick and the MG Metro 6R4 he won in a competition