Sometimes an early memory of a car can be so powerful that it affects a decision later in life. So it was for Cat Mulligan, whose parents' orange Volkswagen Beetle featured strongly in her memories of a happy childhood. Above all, it was the Beetle's inclusion in their wedding photographs that Cat recalls so vividly.
"When I was growing up, the wedding pictures were always out on show. I always remember one with the Beetle- someone had written 'Just Married' on the tyres! It was such a happy colour- such a happy car."
How much is your car to insure? Find out in four easy steps.
Get a quote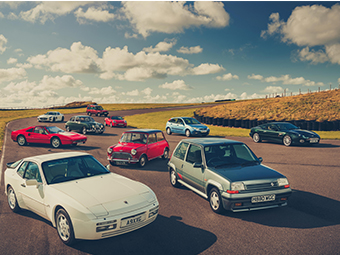 In 2013 Cat and her partner Phil, both serving in the Army, were planning their own wedding. "We had just sold our Volkswagen T4 camper van and wanted something to fill the 'nostalgia gap'. I didn't go out looking for an orange Beetle, but one seemed to find us."
Searching through eBay listings one evening, Cat saw the Beetle- exactly the same model and colour as her parents'- and after a brief inspection by Phil, it became her first ever eBay purchase.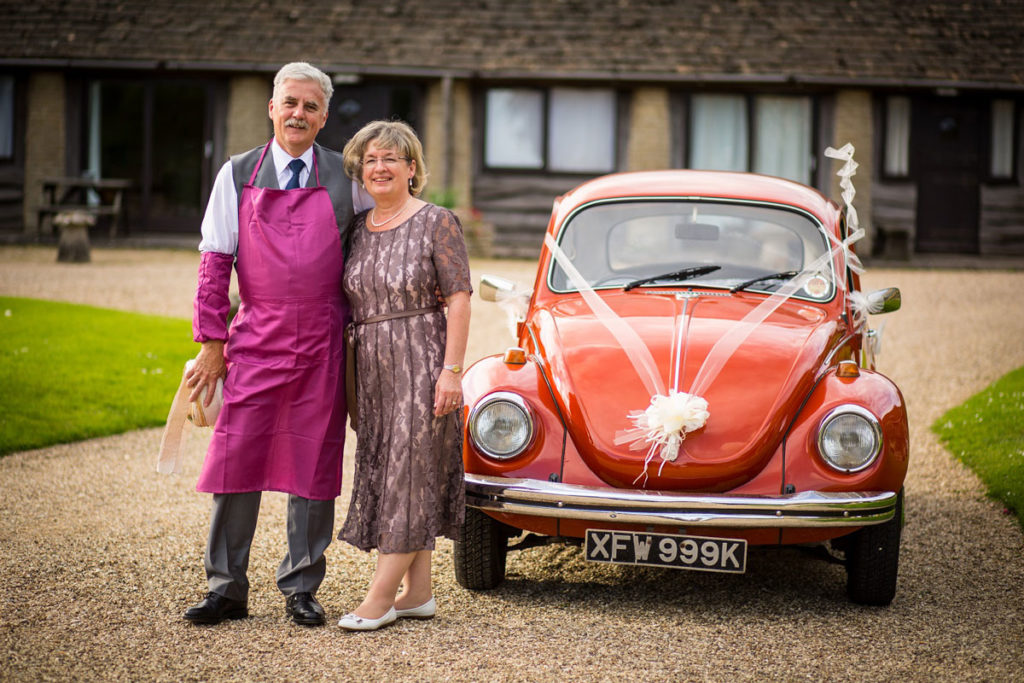 Cat and Phil's 1302 'Super' Beetle was a big improvement over earlier models when it was launched in 1971. With a 1584cc engine delivering 50hp power is more than adequate, and the MacPherson strut front suspension gives much better handling and creates a bigger boot space. Plus the Hagerty Valuation Tool has shown a distinct rise in Beetle values in 2015. But for the pair, the car's attraction isn't about handling, power or monetary value.
"We've taken the car on trips around Devon and Cornwall, and the response we get is amazing- people just look at it and smile. I totally love driving it near the sea – putting a smile on somebody's face just because you've driven past them. I don't feel the need to listen to the radio- just driving it is interesting enough."
When the couple married in 2014, it seemed obvious to both of them that the Beetle should play a part. "It was a mutual decision to use the Beetle as our wedding car," Cat says. "We were staying at the venue so we didn't really need a car, but we couldn't get married without the Beetle. After the service, we had loads of photographs taken around the Beetle, then drove it off behind the reception hall. It was just like any other guest."
Photos for this article were kindly supplied by www.wellingtonoakphotography.co.uk