British startup Langen Motorcycles has released a classic-style 250cc two-stroke machine, imaginatively-called the Two Stroke.
Nominative determinism aside, the bike looks pretty cool. A collaboration between Manchester and Maranello, it was designed, engineered and will be assembled in Britain, while the engine comes from Italy.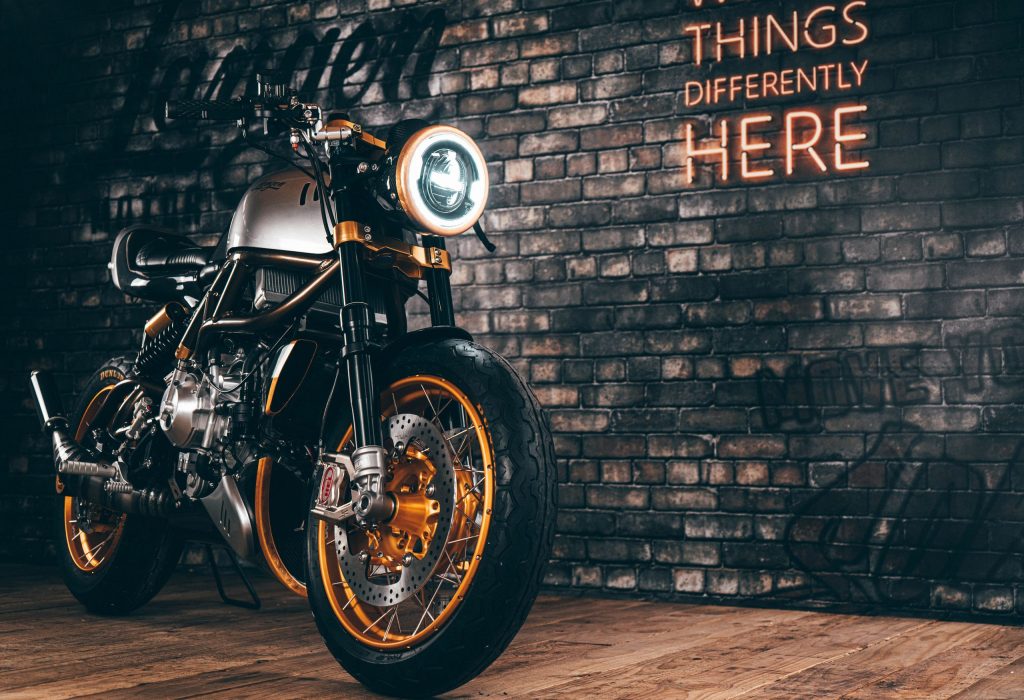 The V-twin is built by Vins, which was founded by former Ferrari engineer Vincenzo Mattia and took five years to develop to an extraordinary specification. The block is CNC-machined, the engine is fed by a combination of fuel injection and ECU-controlled oil injection, with carbon-fibre reed valves and electronic exhaust valves. The net result is a power output of 76 horsepower. Remember that's from just 250cc, so equates a specific output of over 300bhp per litre. The bike weighs just 110kg so you're getting more than 600hp per ton.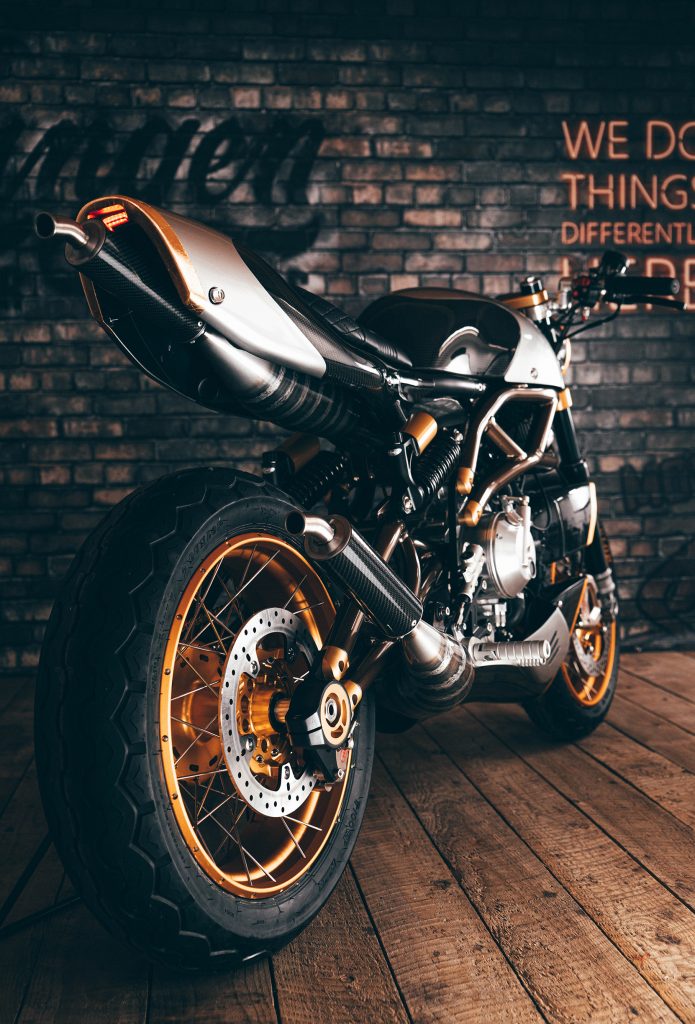 The frame is handmade from laser cut aluminium, with bonded and machined connection points. Ohlins front forks, K-Tech rear shocks, Hel Performance brakes and Dunlop tyres are fitted. The fuel tank and minimal bodywork is carbon-fibre. The gearbox can be customised to suit the buyer.
The Two Stroke will be built to order with the initial run of 100 machines destined for Britain in 2021 and priced at £33,600. A further 150 bikes will be built for export in 2022.
Via Hagerty US