Set down your tea cup on its bone china saucer, pull that silk handkerchief from your blue blazer's breast pocket and discreetly disguise your emotions with a dab of the eyes and a cough or two: the Morgan 3 Wheeler has reached the end of the road.
Production of the Britain's most celebrated eccentric sports car will end next year. Ironically, it is its American-sourced engine that is putting the brakes on the quirky three-wheeled Morgan, which returned to our roads in 2011 and has been bought by around 2500 enthusiasts since. European emissions regulations mean the V-twin engine made by S&S cannot be sold.
How much is your car to insure? Find out in four easy steps.
Get a quote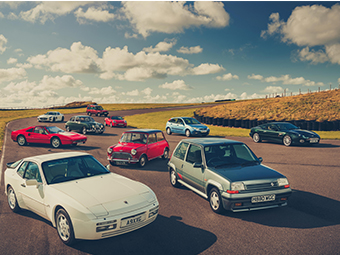 Fear not, though. The distinctive triple-tyre-tracks of the 3 Wheeler will be back. Steve Morris, CEO of Morgan, says "…the opportunity for an exciting new chapter for three-wheeled Morgan vehicles begins."
That chapter may well include electric propulsion. Morgan has experimented with the EV3, a concept from 2016 that investigated battery power. It featured a 21-kilowatt-hour lithium-ion battery pack that span up a 47-horsepower electric motor. Fast-charging technology was a feature and it offered up to 120 miles of driving range, thanks in part to light carbon-fibre bodywork. However, the cost of the technology meant the car could not be priced competitively and the project was cancelled. Much has changed in the five years since.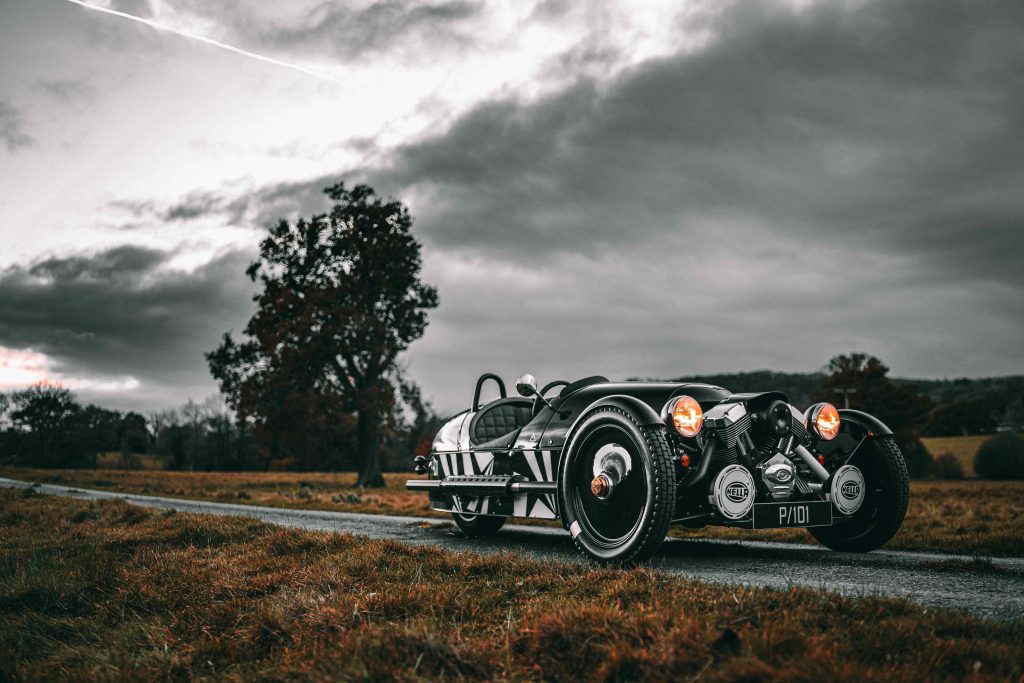 For now, the Morgan faithful are having to satisfy themselves with a run-out edition of the 3 Wheeler, called P101 (pictured). Just 33 will be made, and the bad news is all have been sold.
The £54,000 P101 comes with a straight-through exhaust, shrouded aero wheels, covered Hella driving lamps, a special tonneau cover for the passenger seat, aero screens and P101 markings. Oh, and it goes without saying, it looks as outlandish and alternative as ever.
In light of the government's accelerated plans for zero (local) emission vehicles, it would be heartening to think that eccentric machinery like the 3 Wheeler can live on, no matter what's powering it.
How will Britain's boutique car makers survive the EV revolution?