Few industries have endured a ride as bumpy as the car industry. And now it could be on the verge of another setback, after reports claimed the UK government intends to bring forward the date that new petrol and diesel cars will be banned from showrooms, to 2030.
The Guardian newspaper reported that Prime Minister Boris Johnson had intended to announce the decision to accelerate the electrification of road transport, before developments around the second wave of coronavirus cases led to the announcement being postponed.
How much is your car to insure? Find out in four easy steps.
Get a quote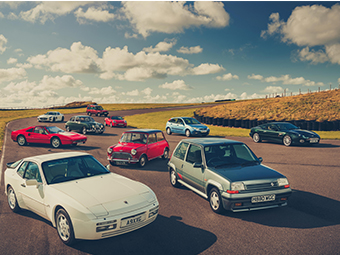 As part of the government's strategy to lead the UK to net-zero emissions by 2050, in 2018 it proposed ending sales of new petrol and diesel-fuelled cars, including hybrids by 2040. Earlier this year, Grant Shapps, the transport secretary, told The Sunday Times that those plans could be accelerated to 2035 or 2032.
Representatives of the UK car industry have hit back. Mike Hawes, chief executive of the Society of Motor Manufacturers and Traders, told Auto Express that the industry and consumers wouldn't not be ready for the wholesale adoption of electric vehicles by 2030.
"The range of electrified vehicles on the market today is ever increasing", Hawes said, "but we need a fully-funded strategy that mandates a massive investment in infrastructure, helps all consumers to make the switch and supports a competitive UK industry." Hawes added that accelerating the phase-out by 10 years "could have a devastating impact on the UK automotive industry and jobs, with the equally unintended consequence of undermining sales of today's low emission technologies, which are needed to make environmental improvements now."
Ending sales of combustion-powered vehicles by 2030 would put the UK ahead of France (2040), and in line with Germany, Ireland and the Netherlands. Scotland is working to 2032 and Norway will lead with a ban by 2025. However, critics argue that more incentives are in place to help encourage consumers to make the switch.
Matthew Pennycook, the shadow climate change minister, said Labour believed a 2030 ban would create opportunity for the embattled car industry as it helps combat climate change and address air pollution.
Christopher Burghardt of ChargePoint cautions that the national charging infrastructure must become a focus for the government. "After a decade of investment in high power charging along highways, it is time to expand charging deployment across cities, in rural areas while updating existing buildings and make them 'EV ready' as home and work is where about 80-percent of charging happens."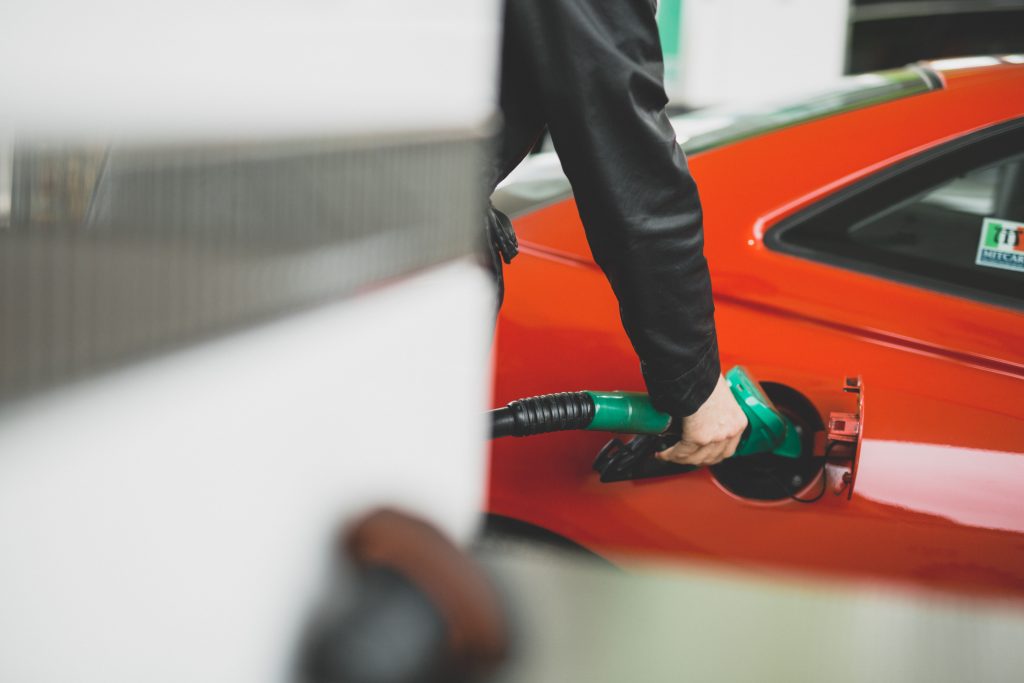 For classic car owners, the implications of any accelerated drive toward electric vehicles will be the continued supply of fuel. In 2021 the government is set to switch E5 unleaded fuel, which contains up to five per cent bioethanol, to E10 which has upto 10 per cent – as detailed here by Hagerty.
The switch to E10 could reduce UK transport's CO2 emissions by 750,000 tonnes per year – equivalent of taking 350,000 cars off the road, claims the government.
Although new cars sold in the UK since 2011 have had to be E10 compatible, the Society of Motor Manufacturers and Traders estimates almost 8 per cent of petrol-engined vehicles are not compatible with E10. The RAC suggests that up to 600,000 cars on the road aren't compatible with the new fuel. Anyone owning a car made before 2002 is advised not to use E10 – and it can even affect cars made up until 2011.
While government and industry continue to remain at loggerheads over the timing of the switch to electric vehicles, the good news for owners of classic and modern-classic cars is that super-unleaded fuel – which is E5 – will continue to be offered until at least 2026. The bad news is it costs more – and nobody knows what happens after then.