• Price: £3400
• Year: 1976
• Mileage: 47500
• Condition: Faded opulence
• See the ad: Car & Classic
The Austin Allegro is a tricky car to define. On the one hand, it's reached a level of wider acceptance within the classic car community which almost makes it too mainstream to be a rare, crowd-pleasing entry at, say, Hagerty's own Festival of the Unexceptional. But on the other, few cars speak better for the ethos of the event than the the car that was once the butt of all jokes. And this model, the Austin Allegro Vanden Plas 1500, speaks too for a segment of the human psyche which is forever British: class.
How much is your car to insure? Find out in four easy steps.
Get a quote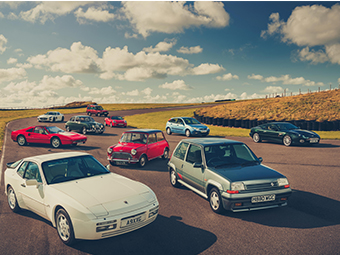 The rest of the world finds Britain's class system perplexing. And indeed, it's often said that the only people in Britain who care are the middle classes; striving to be seen as a cut above while also aware that they sit below the gentry in the eternal hierarchy. It's this group who care about image, who need to flaunt their status less the Joneses sense an advantage. The Vanden Plas 1500 speaks for these people.
Priced to compete with the larger Princess 1800HL when new, the Vanden Plas was no humble Allegro. It was trimmed at the Kingsbury Works, near Harrow in north west London, alongside posh Daimler saloons, and the black ones were even painted there.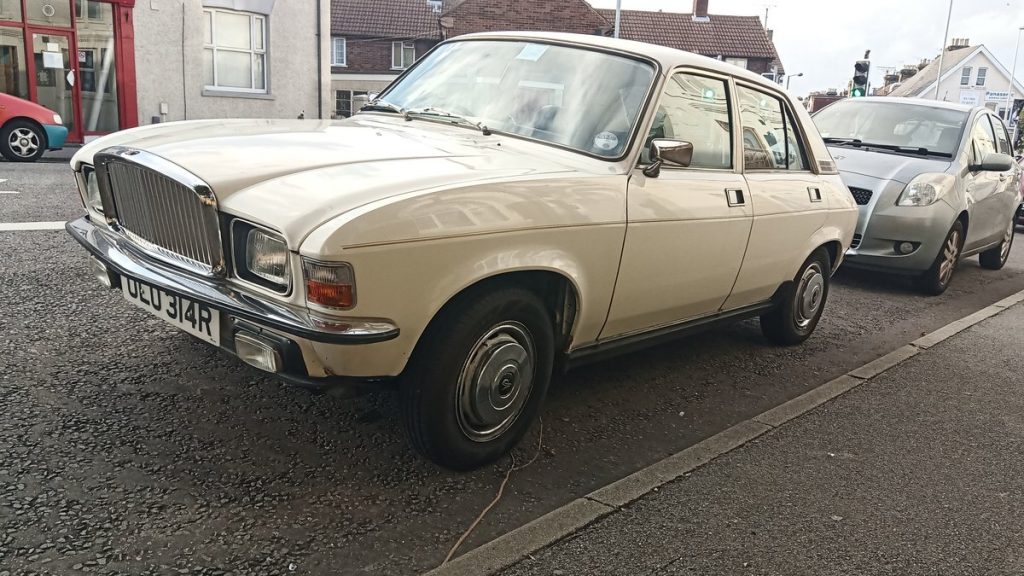 It featured genuine Connolly leather seat facings with vinyl seat bodies, real walnut trim and – by golly – there were even picnic tables! The front of the car sported a grille of a style more commonly associated with Jaguars, pointing to the car's role as a status symbol for those on their way up, or a way for retired directors to enjoy the sensations of company Jaguars while living within their pensions.
There's nothing more unexceptional than the desire to stand above your peers, and that's why we'd love to see a Vanden Plas 1500 like this one at next year's Festival of the Unexceptional. This particular car has a folder full of recent bills, apparently no rust except a little surface corrosion on the front valance (which almost all Allegros suffer at some stage), and a spare windscreen to replace the delaminating one on the car. It also has a modern stereo for your Elgar, a Haynes manual, and a Heritage Certificate to confirm its provenance. The Vanden Plas 1500 represents a British tradition of, well, tradition. This one deserves to be enjoyed.