All the king's horses and all the king's men couldn't put Humpty Dumpty together again, but students at Porsche's Aftersales Training division have stripped down and rebuilt a 2004 Carrera GT a staggering 78 times.
The super sports car, one of 1270 built, arrived at Porsche Cars North America in Atlanta in 16 years ago. It has been repeatedly used to teach technicians in America how to service the unique model.
How much is your car to insure? Find out in four easy steps.
Get a quote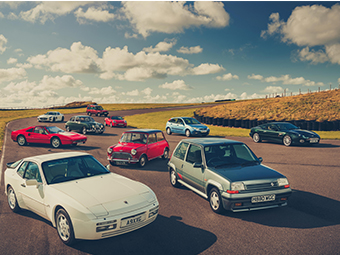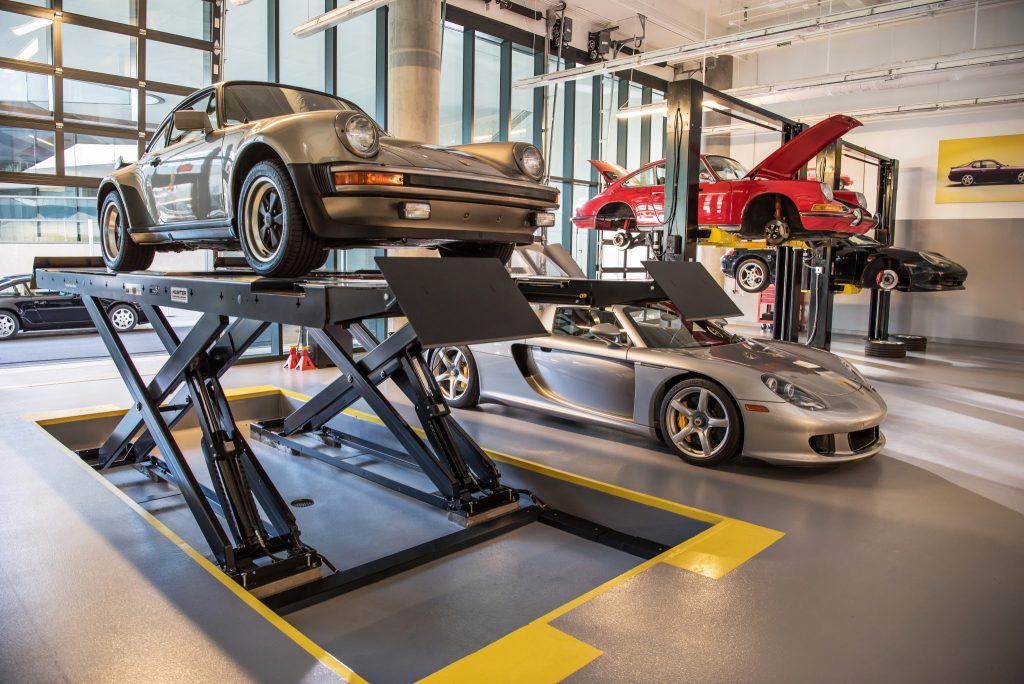 Bob Hamilton, who has been an academy instructor since 2002, teaches the only Carrera GT course offered at Porsche's three training facilities in the US (the others are located in Easton, Pennsylvania, and Eastvale, California), so he has a unique relationship with the car. So does Chris Gilman, who recently retired after a 35-year Porsche career, including the last ten as the Manager for Academy Aftersales Training. In 2015, he was tasked with driving the car to the new Porsche headquarters, which was still under construction – carefully, since a 2004 Carrera GT in #2 (Excellent) condition has an average value of nearly £600,000.
"They asked me to drive (it) to the new building and through the parking garage because they wanted to make sure it didn't scrape on the angled ramps," Gilman recalls. "The car made it up and down the parking decks just fine, but getting it into the facility was a more nerve-wrecking affair. Since the building was still not finished, I had to drive it across the gravel on the construction site. Thankfully, it made the journey unscathed."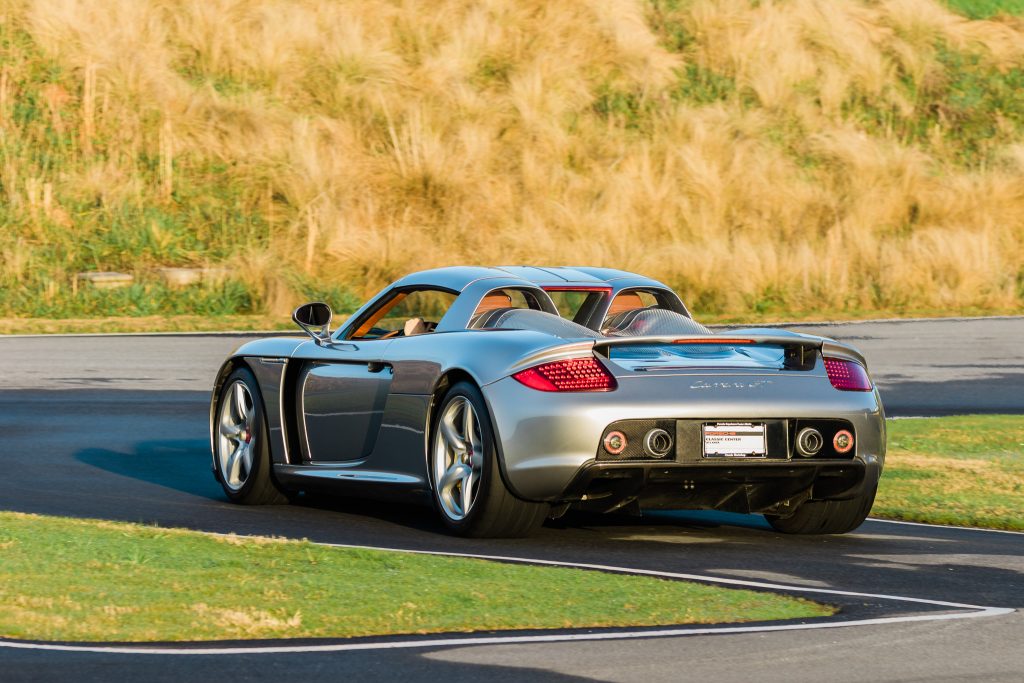 The classic GT Silver-over-Ascot Brown leather sports car has only been driven 1445 miles in its lifetime – just 90 miles a year – which may bring a tear to the eye of some keen drivers. However the low mileage can be attributed to the fact that the supercar spends most of the time it's in one state of repair or another. As much as this Carrera GT longs for the open road, its role is to help keep its siblings on it.
The GT serves as the centerpiece of the Porsche training course as many as four times each year, depending on the demand from the car maker's 192 authorised dealerships. Each four-day course is attended by six technicians. Topics include general servicing and clutch replacement, along with the removal of body panels and the Carrera GT's mid-mounted V10 engine – and, of course, putting it all back together again.
Hey Porsche, how about a Redline Rebuild-esque timelapse of a Carrera GT from mess to masterpiece?
Via Hagerty US.