The most beautiful car ever made* may have just got its most incredible interior thanks to a 6,000-hour long reinvention at the hands of Helm Motorcars.
Helm adds all manner of 21st century touches to the E-Type, including LCD displays, soft-close doors and parking sensors, but it is the company's partnership with Bill Amberg Studio that truly sets it apart. Amberg is a leather specialist and his craftsmanship is clear in the jet black hide of the car's cabin. The leather and suede chosen are normally only used for high-end furniture and feature nods to English racing heritage in their detailing.
How much is your car to insure? Find out in four easy steps.
Get a quote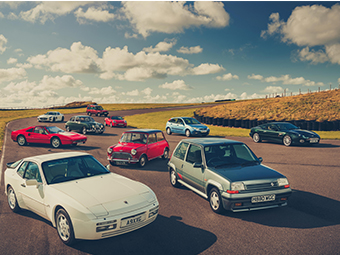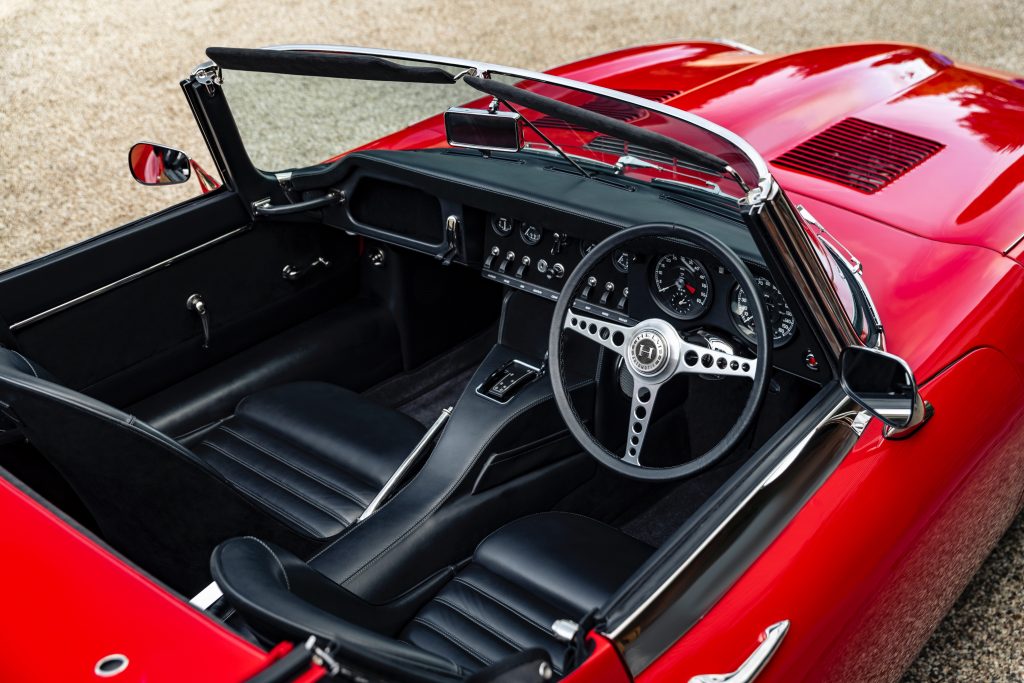 "Usually with a renovation project, you're dealing with a flashy upgrade or else a faithful recreation of what it looked like when it first came out on the factory floor," explains Amberg. "The idea was to create an interior for how the E-type could have been if the same attention was paid to the inside detailing, in order to match the iconic shape of the exterior. We're trying to produce something that reflects the spirit of the car."
Helm founder Chedeen Battick has been restoring E-Types for over ten years but this car is his most ambitious project to date. "I wanted to create the ultimate E-type: remaining sensitive to its history, but ensuring the drive, build and performance is as good as it can possibly be, using the finest materials and British craftsmanship combined with the finest standards of modern engineering, instilling a feeling of love, care and attention to detail within each component," he says.
Only 20 Helm E-Types will be built and each will be supplied with a pair of Amberg's lightweight Italian calf skin bags that can be strapped into the boot.
We'll be taking the helm of this extraordinary E-Type ourselves soon and will report back.
*Just ask Enzo Ferrari.