Some people are never satisfied. The fact that Lamborghini has a new hypercar, the Sián, is not enough to please the most demanding of the Italian car maker's clientele. And just because it is also hybrid, a first for the brand, seemingly isn't reason enough to have customers speed-dialling their dealer. So perhaps this new roadster version will be enough to pique their interest?
If it does, we have some bad news. The open top, hybrid hypercar has sold out already.
How much is your car to insure? Find out in four easy steps.
Get a quote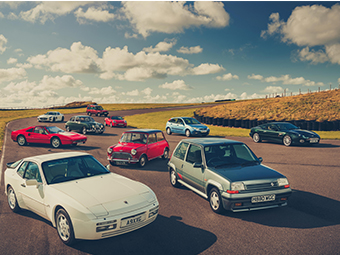 Just 90 Sián Roadsters will be built, and every one is accounted for. That's not surprising; it looks sensational. The windscreen and windows meet and taper down much like a speedboat's glass shield giving it the look of windswept-motoring even at a standstill. In addition, the dramatically low doors give the Sián an open-air quality that's not always found with hypercars boasting a removable roof panel.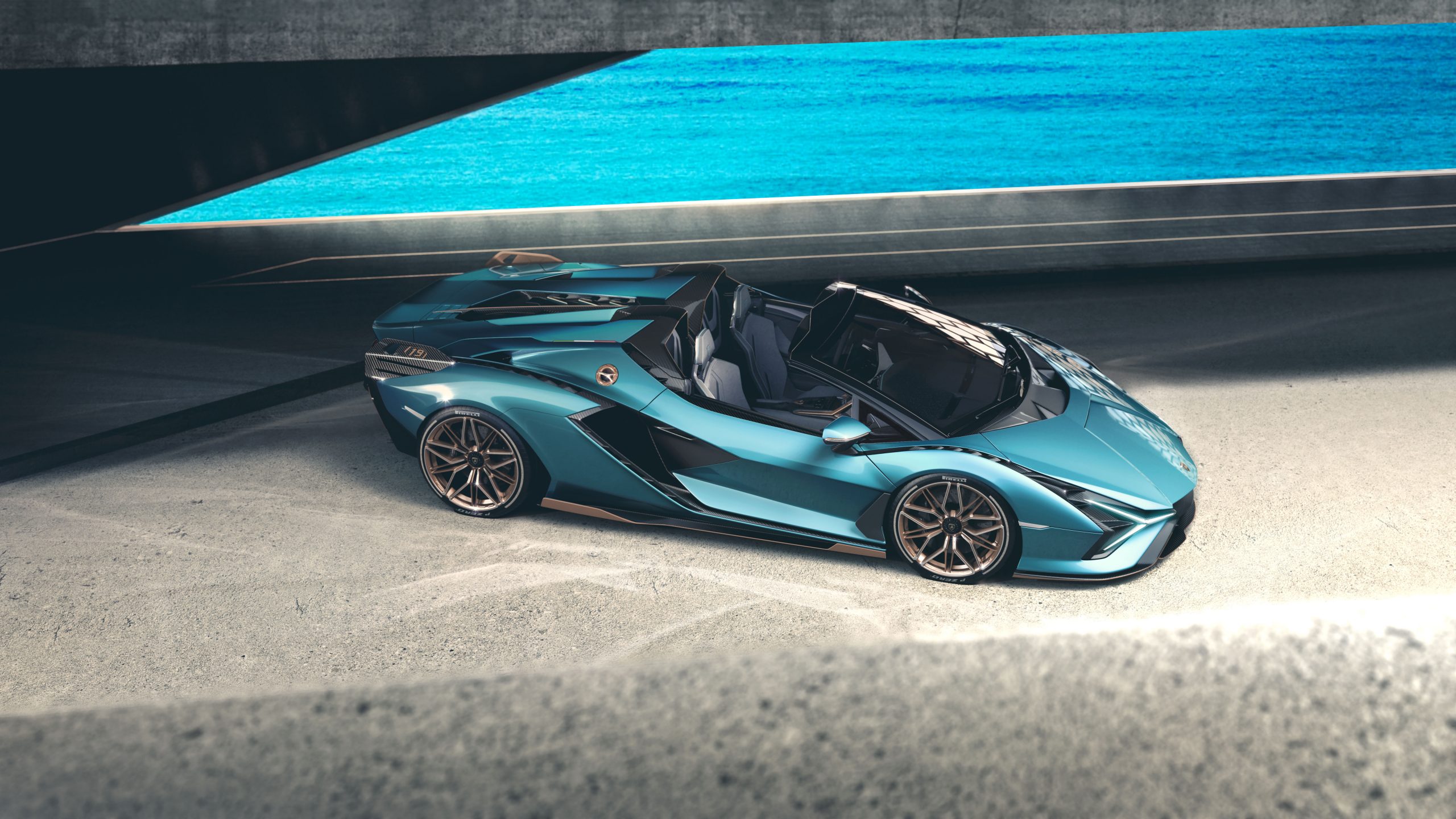 What the roadster lacks in UV protection it more than makes up for with its wild performance. Lamborghini says it can sprint from a standstill to 62mph in 2.8 seconds, before powering on to a top speed of 217mph – assuming you live next door to a derestricted autobahn or have a private runway at your disposal.
This rampaging bull is powered by a new hybrid system that is, let's be honest, something of a token gesture when it comes to environmental credentials. At its heart is Lamborghini's 6.5-litre V12 engine, in this guise kicking out 774bhp. It is paired with a 34bhp electric motor.
So far, so predictable. Underneath the concoction of carbon, aluminium, and leather is the "first step in Lambo's route to electrification," according to Maurizio Reggiani, Lamborghini's Chief Technical Officer. He's referring to the black pimple on the side of the transmission, a compact electric motor powered by a supercapacitor.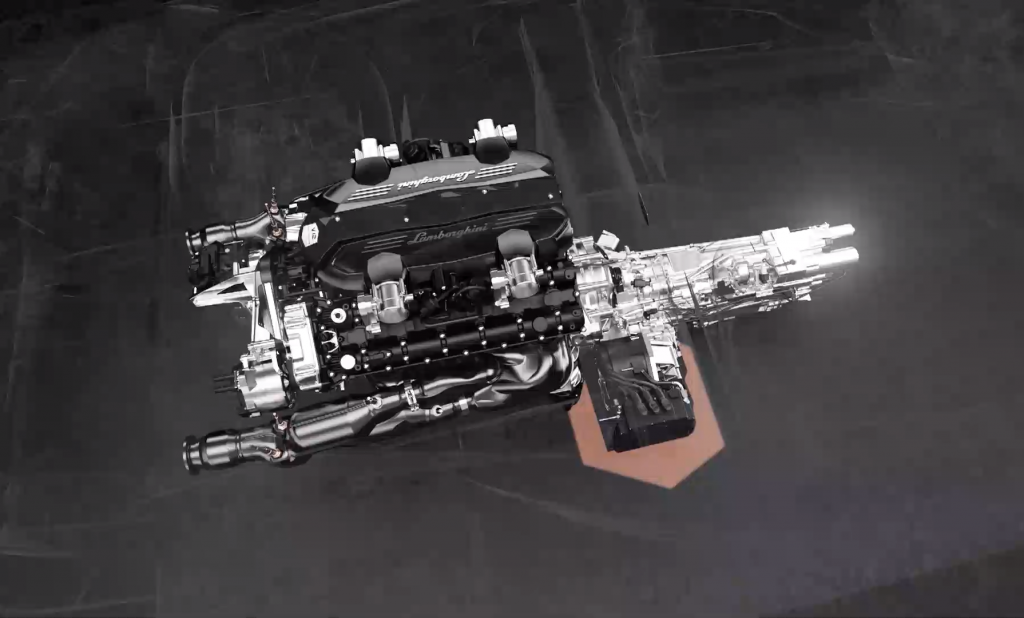 Unlike a hybrid system that uses a lithium-ion battery, it is designed to rapidly discharge power rather than store energy for long periods; the 48-volt hybrid motor acts provides a 34bhp boost at any speed by directly powering the driveline. Because of its rapid charging and discharging capability, the supercapacitor can be fully charged with a single – if firm – application of the brakes, using its regenerative system.
If a driver wants to make a stealthy exit, the topless Sián can drive on the electric motor alone but only for short distances. However, that's not really the point of taking this approach with the system. The goal is for the electric motor to fill in when the V12 is caught between gearchanges, or lend a hand when pulling away from a standstill.
It's a tantalising glimpse into how Lamborghini, and perhaps other makers of high-performance cars, intend to use electrification to create cars that purists can continue to enjoy – and the rest of us can continue to admire from afar.
From wreck to dream drive: Simon Kidston's astonishing £400,000 restoration of a one-of-a-kind Lamborghini Countach LP400