When film and television director John Frankenheimer died in 2002, cinema buffs and car lovers both suffered a great loss. The director of critically acclaimed thrillers such as The Manchurian Candidate, Seven Days in May, The French Connection II, and Reindeer Games was also the director of Grand Prix (below) and Ronin, two of the best movies ever made with cars as the action stars.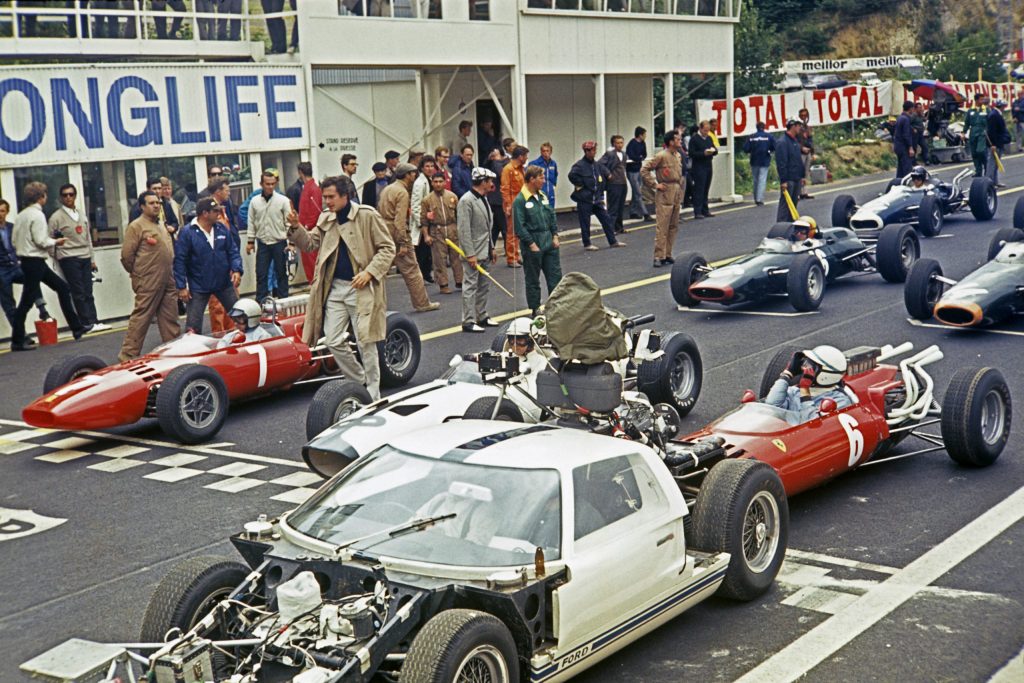 It turns out that besides being a genuine car enthusiast, Frankenheimer was also a rabid collector of model cars. A 1988 Getty archive photo of Frankenheimer shows him at his Los Angeles home attending to floor-to-ceiling glass showcases crammed full of some of the 1,800 diecast models he collected or built himself over his lifetime. After long storage in a climate-controlled facility, that collection is now being offered for auction – not as a whole, but as 1,800 individually numbered lots that have been painstakingly cataloged and photographed by Los Angeles Estate Auction in Glendale, California.
How much is your car to insure? Find out in four easy steps.
Get a quote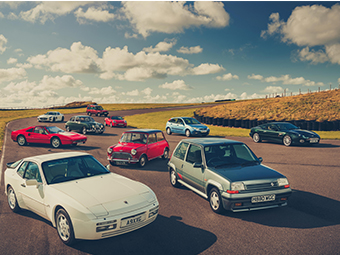 The company, which has done celebrity auctions in the past, was approached by the Frankenheimer estate about selling the collection as well as a few awards that John received during his career. The whole collection was appraised at $250,000 (£203,300), according to Zack Oganesyan, consignment director at Los Angeles Estate Auction. That works out to an average value of $139 or £113 per model, a relatively affordable way to own a piece of the famed director's legacy.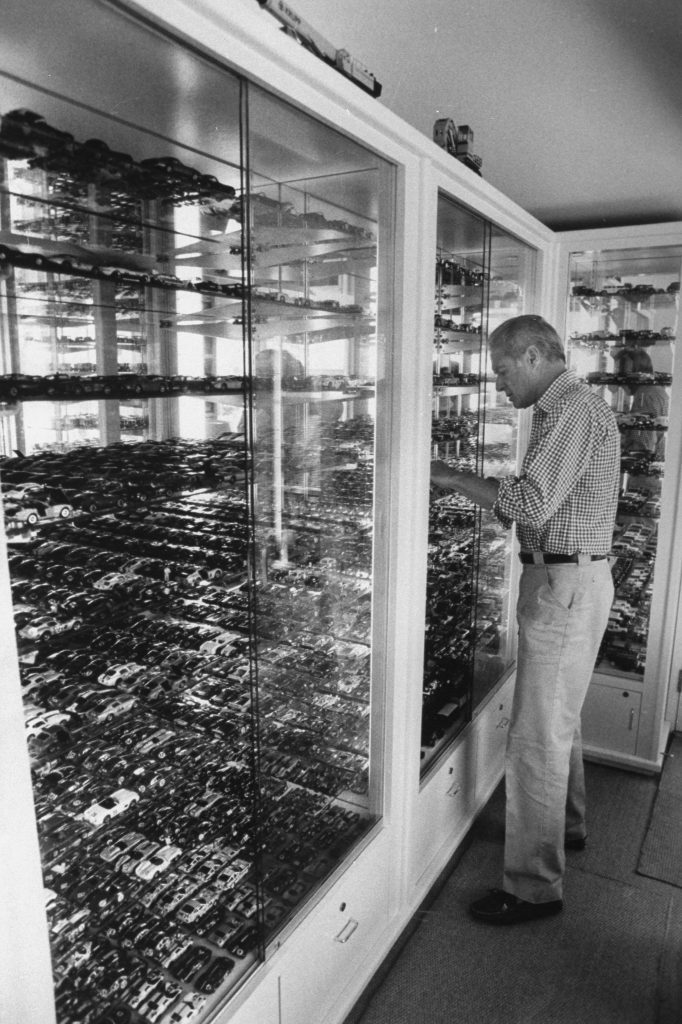 Some of the items will undoubtedly sell for more. Model experts will spot some rare pieces from long-gone model companies that have been signed by famous modelmakers such as André Marie Ruf, Buzz Lockwood, and John Simons. Some of the models also have "JF" scrawled on the bottom, implying they were made by or specifically for John Frankenheimer.
Besides those, we also saw some relatively cheap diecast models that will likely sell for $10 (£8) or less (plus 25 per cent buyer's premium).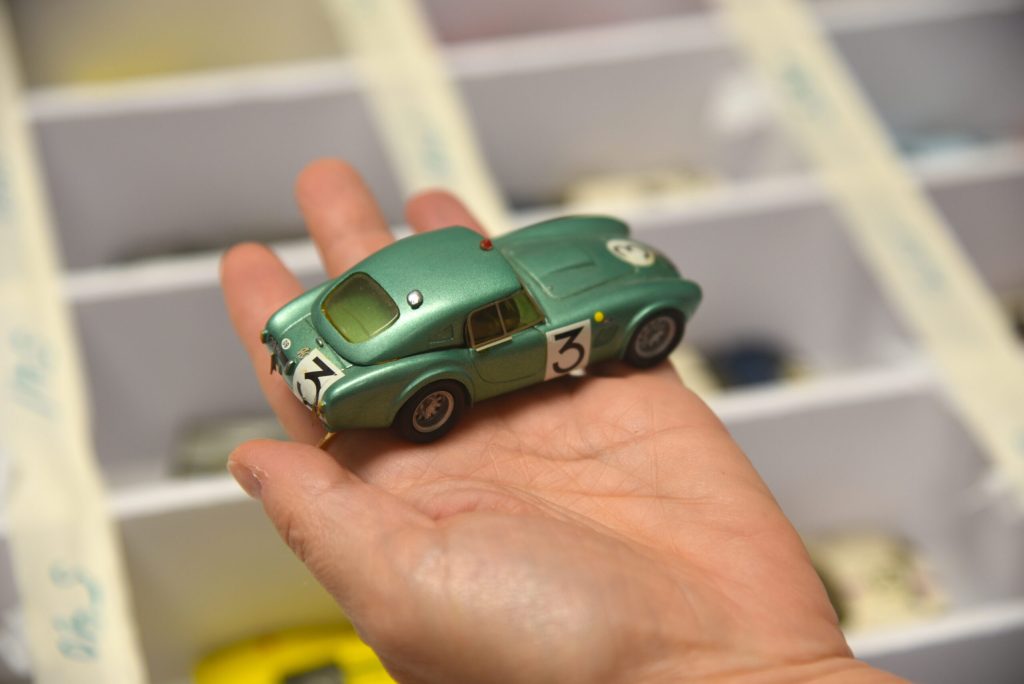 Almost all of the collection is 1/43rd scale, said Oganesyan, meaning the models are around four inches long and made of various materials, from resin to white metal, a mixture of tin and zinc that was commonly used in toy soldiers.
The auction catalog is scheduled to go online on November 1, and the three-day live auction will commence on November 17. Oganesyan said the catalog will feature five photos of each model, a substantial effort that entailed taking and organising around 9,000 photographs. Oganesyan figures each lot will take about a minute to sell, which means the whole auction could last 30 hours. Which is why it's scheduled for three days. The man liked his models.
Online bidders must pre-register with liveauctioneers.com. See www.losangelesestateauction.com for more information.