Is their red running through your veins? (Hopefully…) Do you own Ferrari-branded pyjamas? Have you spent the past handful of years willing on Scuderia Ferrari in a somewhat despondent state of mind? Can you name the correct firing order of a 250 GTO's V12?
If the answer is yes to any of these questions, then this quiz has got your name on it. We've pulled together some simple and not-so-simple questions that will test any car enthusiast's knowledge of the world's most famous car maker.
How much is your car to insure? Find out in four easy steps.
Get a quote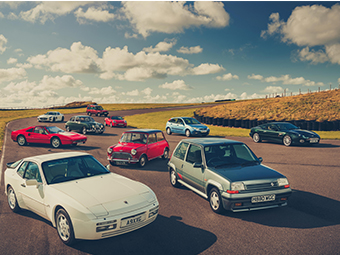 So hit the starter button, wind the manettino switch around to ESC Off and floor the throttle with our Ferrari quiz!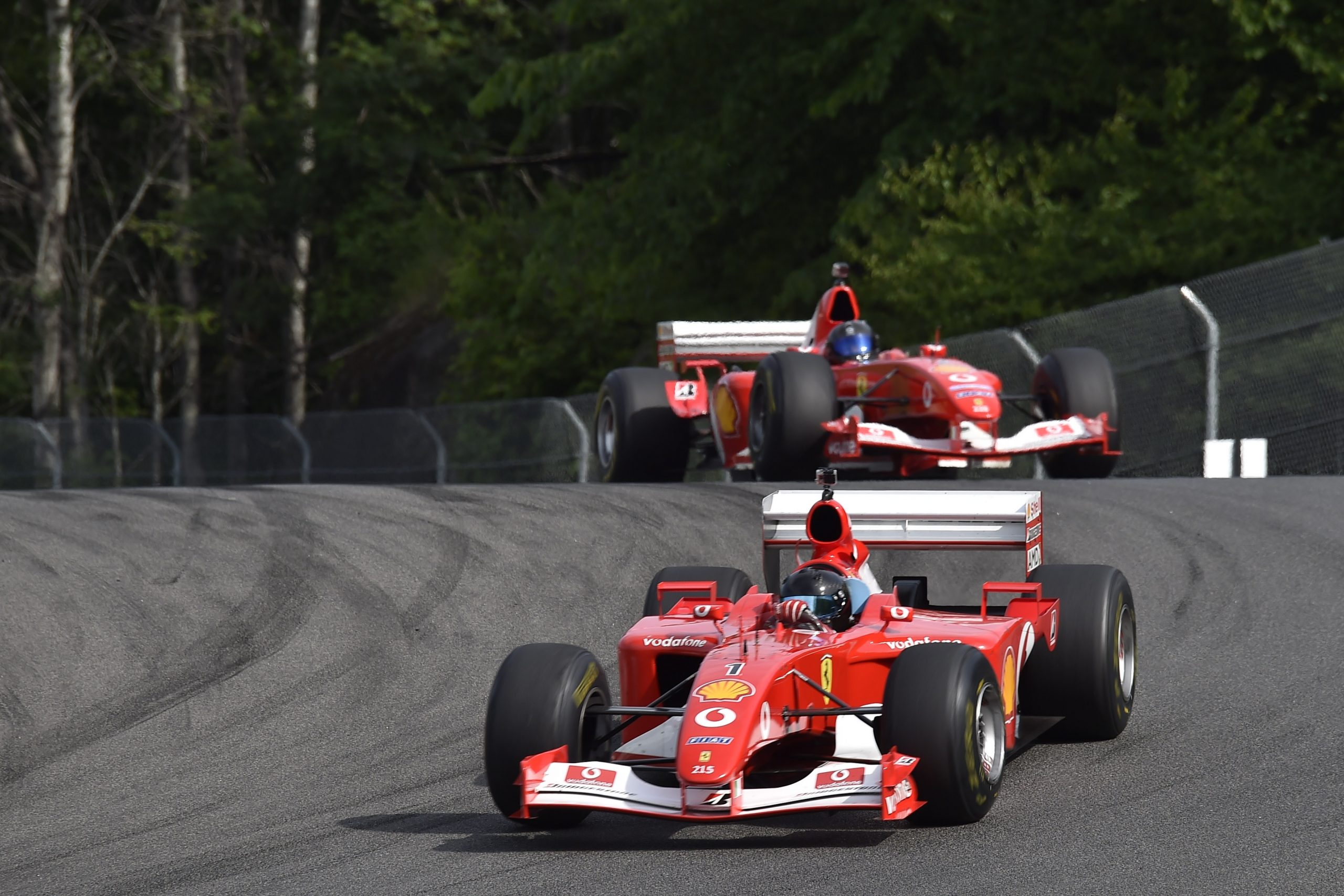 #1. Name the British driver who hasn't raced for Scuderia Ferrari
Oops! You missed a gear…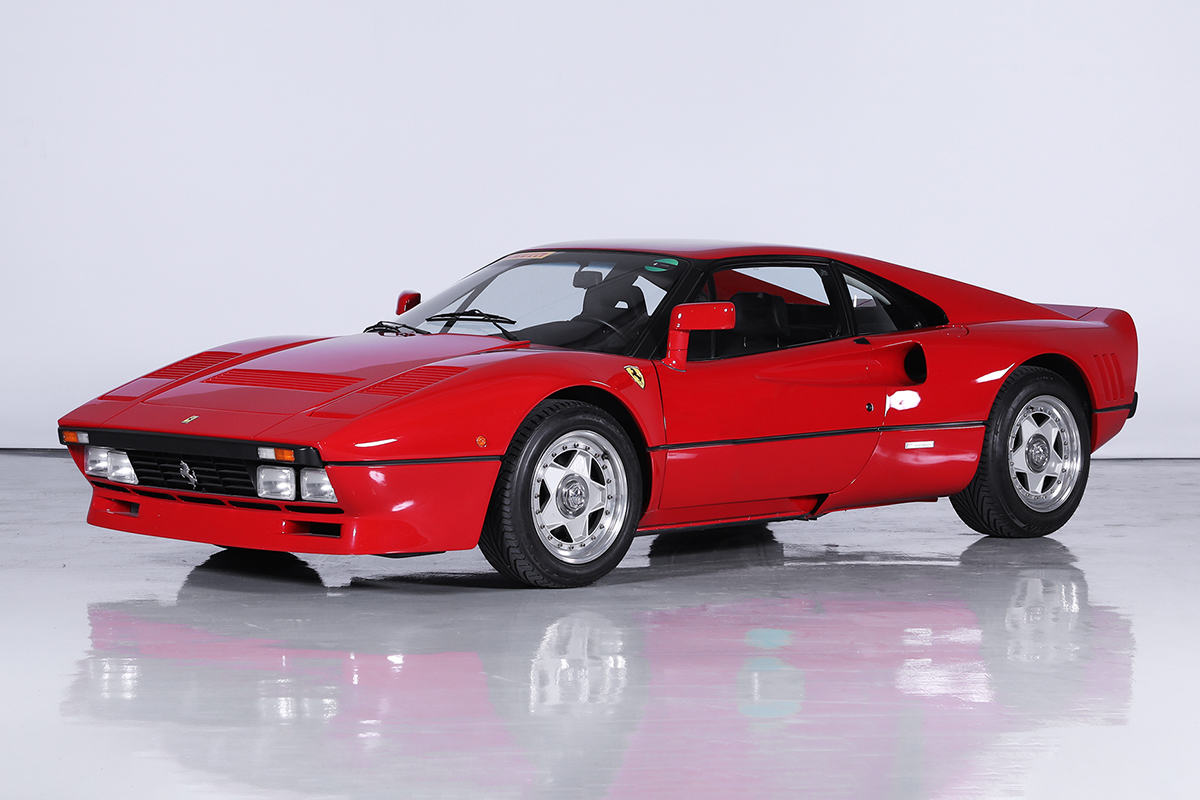 #2. How many Ferrari variants have worn the GTO badge?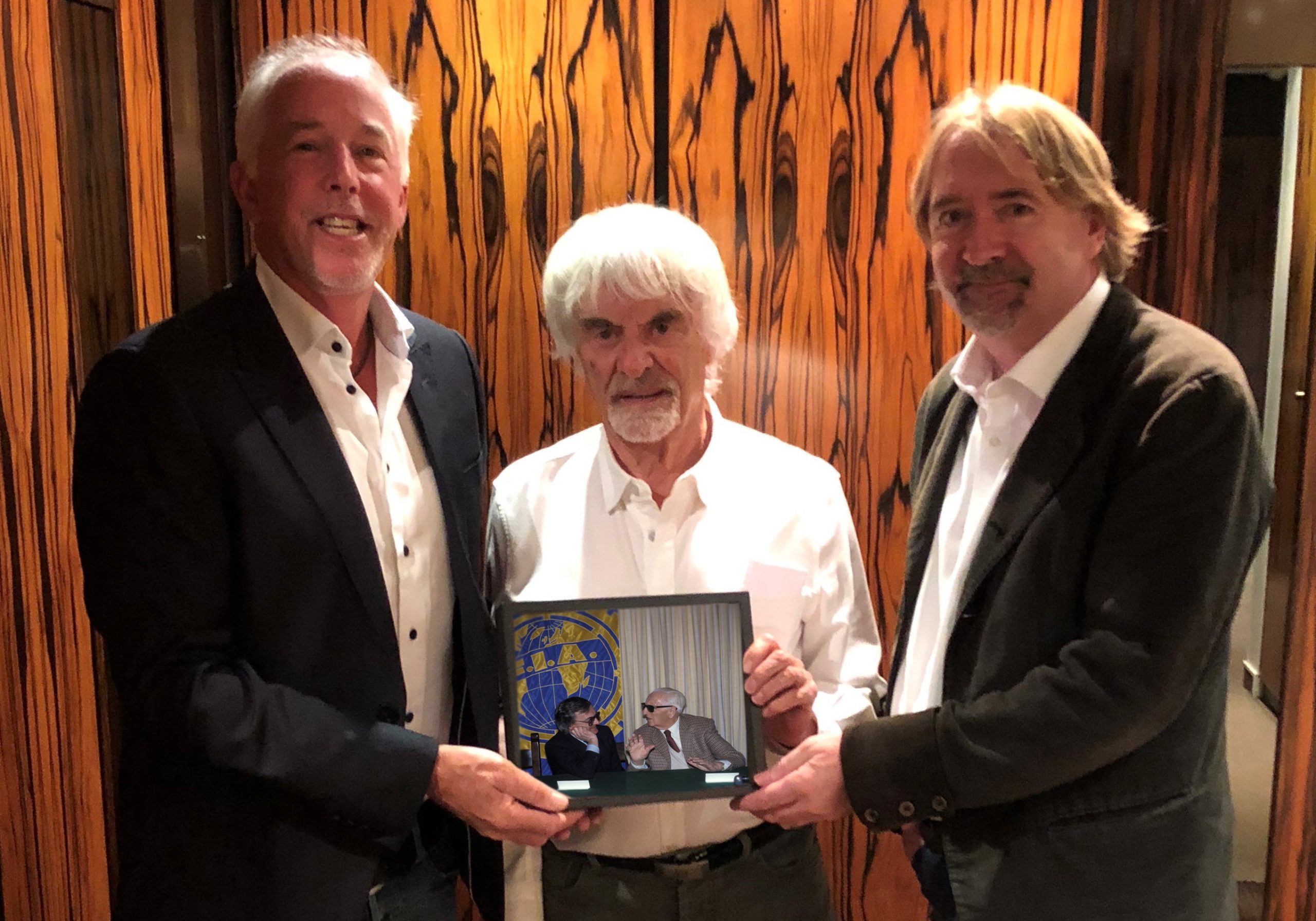 #3. In January, what did Bernie Ecclestone buy from Mark Dickens and Keith Sutton?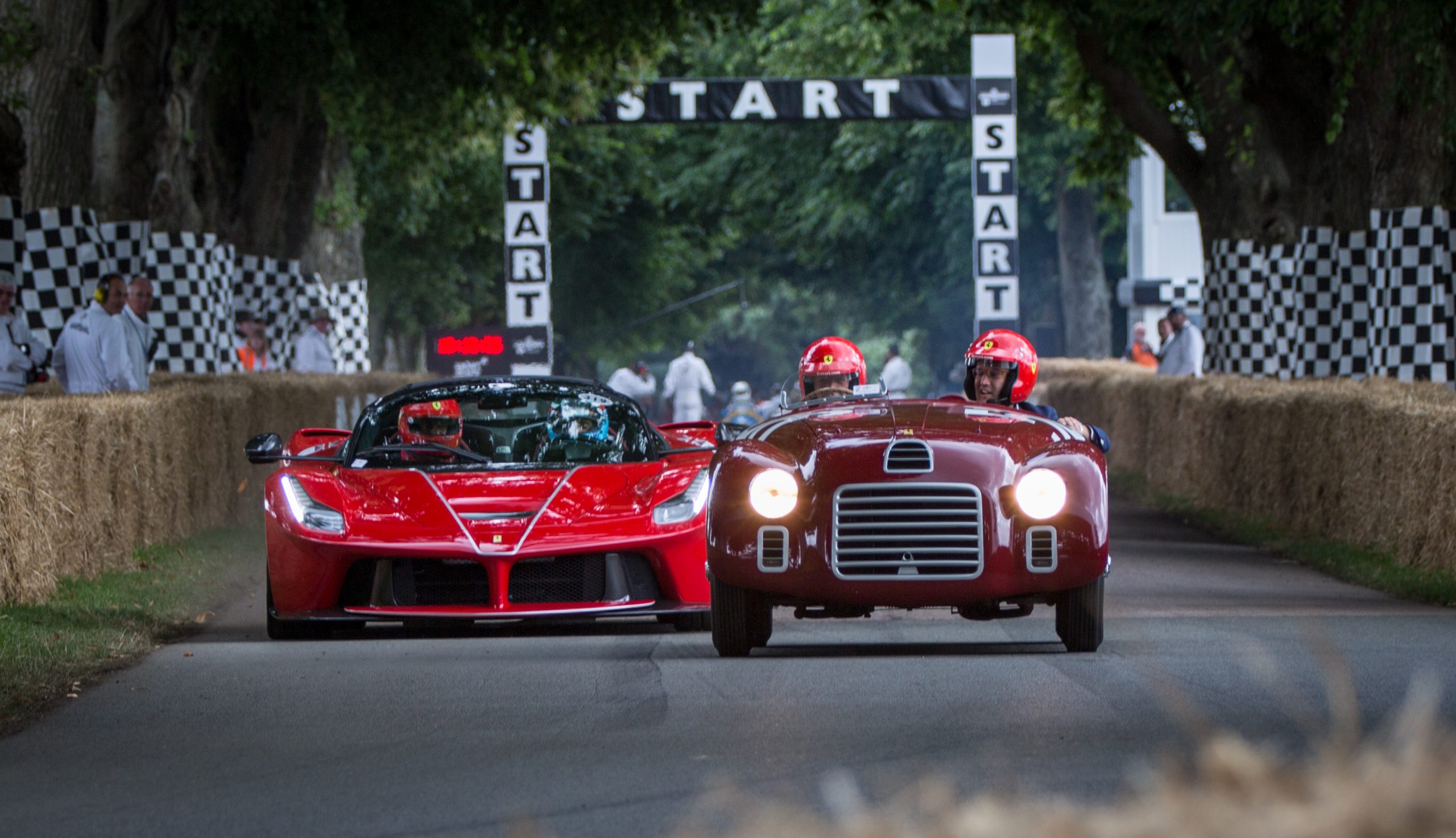 #4. Ferrari's first car, the 125 S of 1947, featured a 1.5-litre V12. How powerful was it?
#5. When did Enzo Ferrari die?
#6. The first Ferrari built with four-wheel drive was the…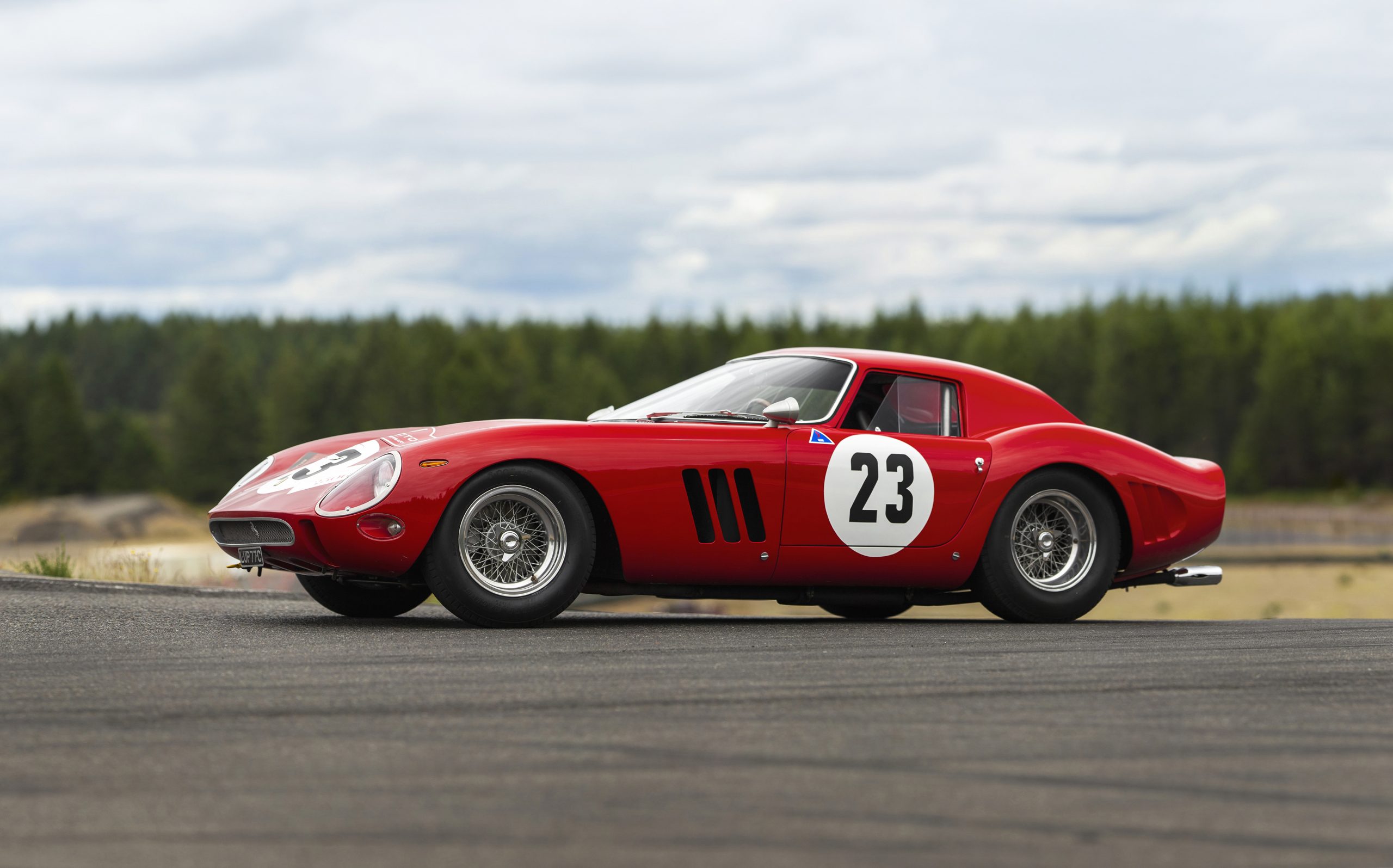 #7. In 2018, a 1962 Ferrari 250 GTO by Scaglietti set a new record price for a sale at public auction. How much did it achieve?
#8. Which was the first turbocharged Ferrari road car?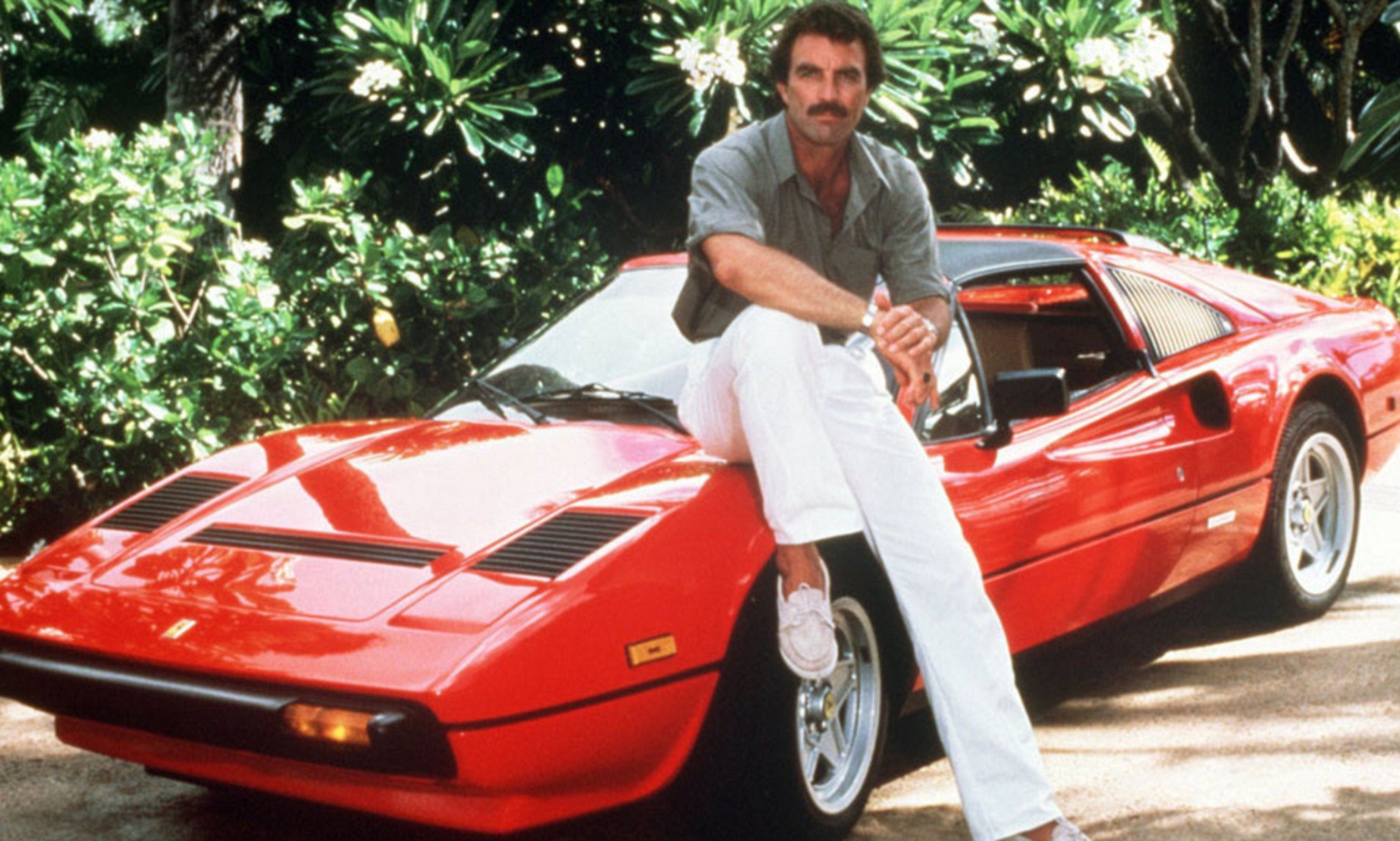 #9. In 1980, Magnum, PI took over television sets. Which Ferrari did Thomas Magnum drive?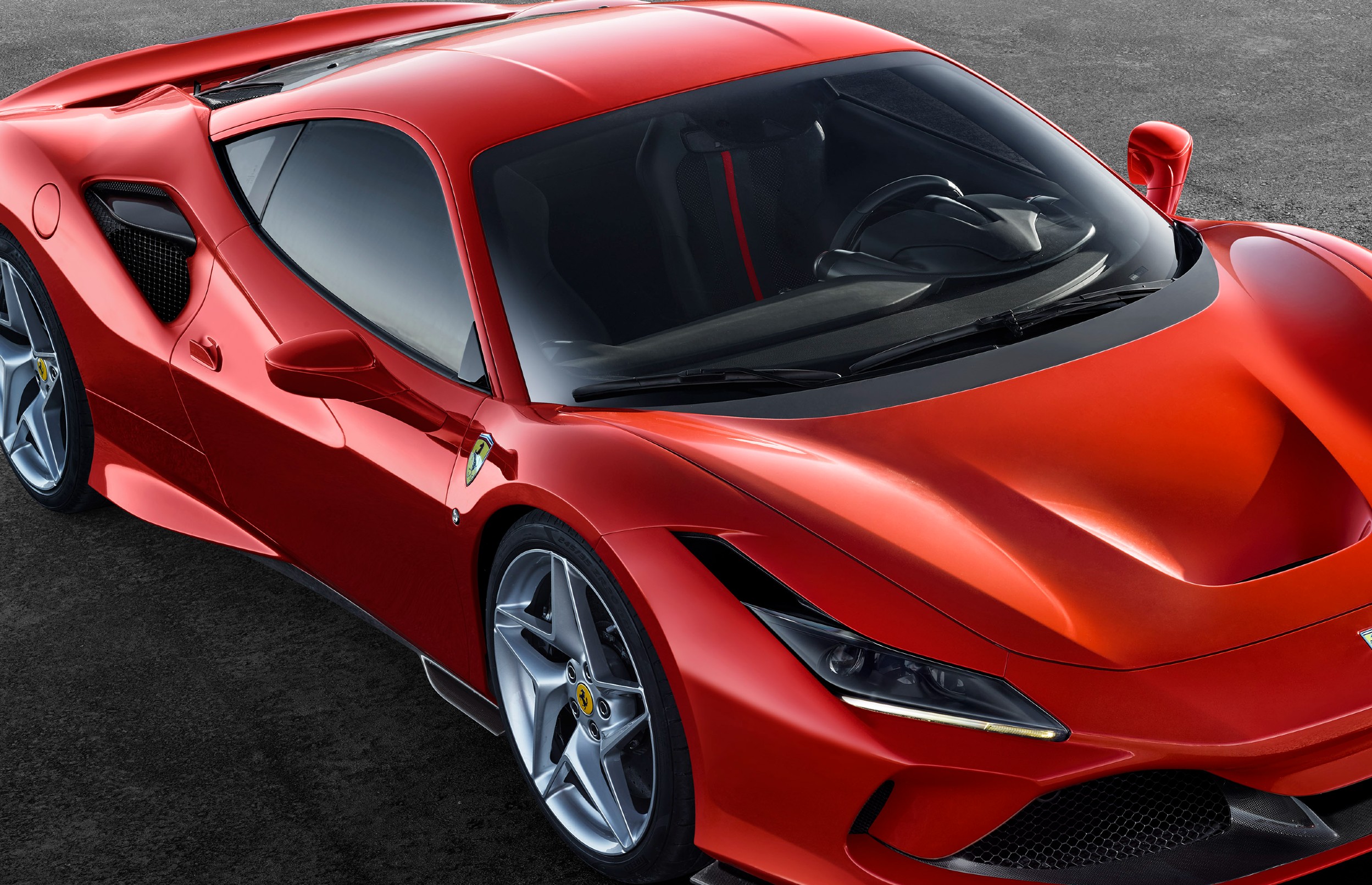 #10. Identify this Ferrari!
Results
Bravo! You are a true tifosi.

Bad luck! Have another go.