Volvo's recent announcement to cease estate and saloon car sales in the UK has got James Mills thinking about the delightfully quirky Swedish box cars.
I like old Volvos, especially the estates. Forget what everyone says about them being owned by old farts and antiques dealers. They're a lot more mischievous than you'd imagine.
A friend's parents had a 740 Turbo estate, and when it was their turn to do the school run, we'd pile into the rear-facing seat in the boot and spend the next 15 minutes pulling faces and being obnoxious.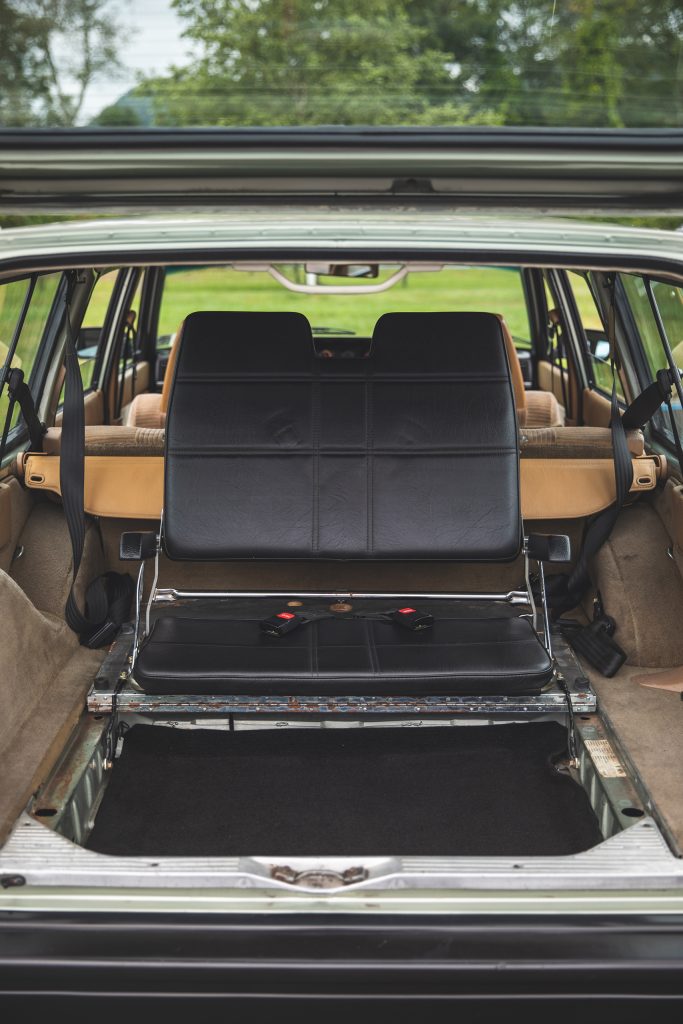 Who knows how many following drivers must have been tempted to accelerate into the back of the mustard-yellow estate car? They didn't dare, though. Even the slightest contact with the heavy-duty rubber bumpers would have crumpled their car into a mangled mess.
So instead, they'd curse the Volvo driver under their breath and curse the countless offspring riding inside them. Volvos, they'd reassure themselves, are for boring people with boring lives.
But they'd be wrong. Once the little darlings had been dropped at school, a Volvo estate didn't just spend its life hauling Labradors, visiting farm shops, ticking off every National Trust property in the members' book, and collecting antiques.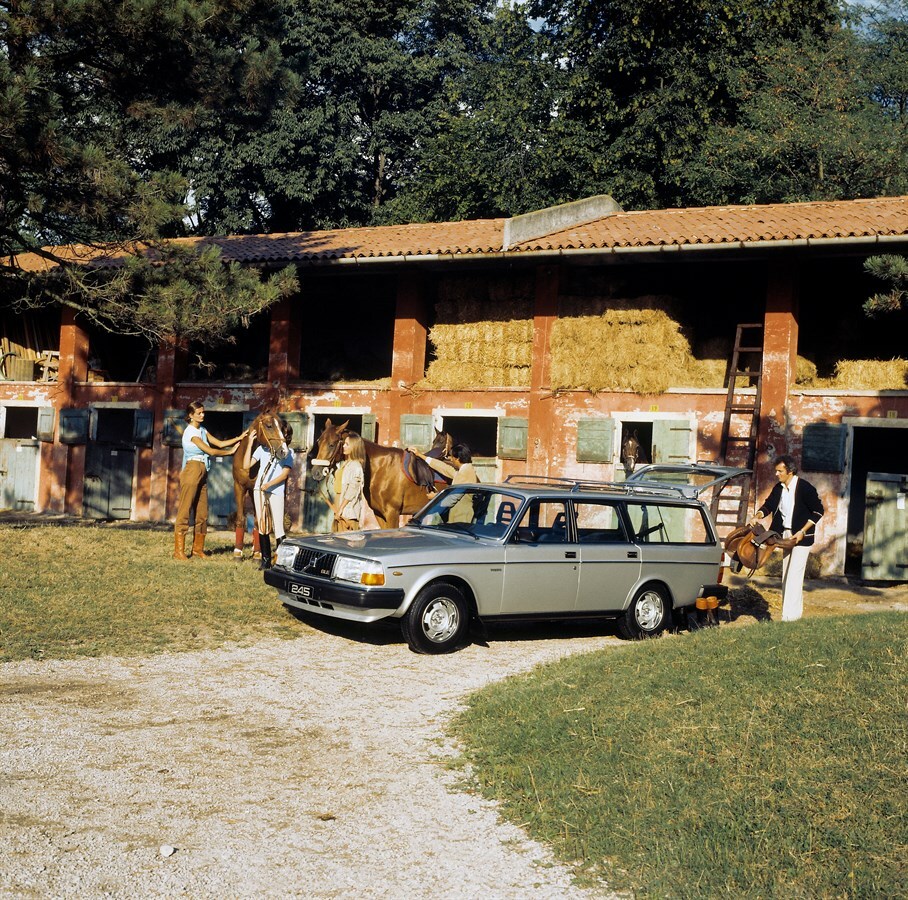 On the contrary; mummy might zoom off for tennis lessons and, ahem, other forms of physical education with the dashing coach, while father might have a bit of a carry-on with Caroline from the bridge club. It was all going on in Volvoland.
The 740 Turbo may have had enough turbo lag to make you want to get out and catch a bus, and the cabin was barely any more sophisticated than the wooden writing desks little Jonty and Arabella inked messages on at private school, but you could tell your mates in class you'd been riding one of the world's fastest estate cars. (The 240 Turbo laid claim to be being the fastest, when it came out at the start of the '80s.)
They enjoyed long, hard-working lives, those Volvos. The earlier 240 soldiered on as upstarts like the Austin Montego estate came and went. It was the Aga of the road – and so what if it handled like one? Even if you couldn't avoid an accident, you'd emerge unscathed.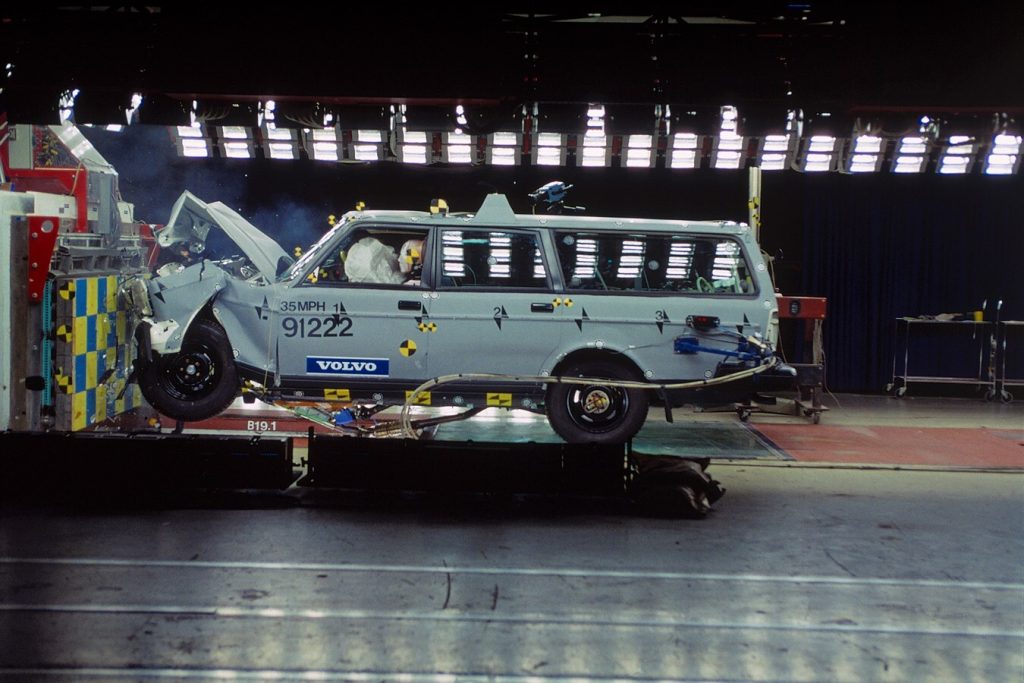 And because they soldiered on, from family to family or one generation to the next, old Volvo estates were somehow environmentally aware long before Greta Thunberg lectured us on the idea of consumption-based emissions. And remember, all this was decades before the company decided to stop making diesel engines, somehow concluding that two engines – one petrol, the other an electric motor – means less consumption.
And if you were one of the grown-ups rationalising why you'd buy a Volvo estate, the thought process was simple: I won't look like one of those flash Harrys in their BMW or Mercedes.
Sliding into the well-padded seat of a dog-eared Volvo estate was as natural as pulling on a thorn-torn Barbour jacket. You could park it outside the Ritz and nobody could tell whether you were down on your luck or the hotel owner.
How much is your car to insure? Find out in four easy steps.
Get a quote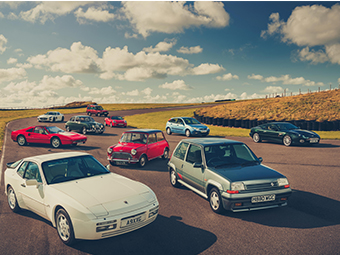 And when the time came for your precious, grown-up children to learn how to drive, a Swedish tank was the natural extension of the baby playpen they spent the early, neglected years of their life in.
Which is where it gets interesting. Because unlike mum and dad, car-obsessed teens of the '70s and '80s knew that there were two things you needed to have fun. The first was a car with an engine that drove the rear wheels. This would allow you to demonstrate to friends that you were nowhere near as talented as Björn Waldegård or Ari Vatanen, but at least when you did spin off the roundabout, everyone would be alright. The second thing you needed to have fun was an estate car, because the seats would all fold down and there was room for, well, more than just bedding plants…
As soon as the kids had passed their driving test, the Volvo would be loaded to the gunnels, and the summer holidays would mean packing in more people than seat belts and heading to the Reading Festival, Glastonbury, Manchester, or Monsters of Rock, while others kept their ear to the ground and spent the summer chasing illegal raves around the M25. Forget about popular opinion and Volvos being for squares; the cool kids never turned their noses up at a ticket to ride.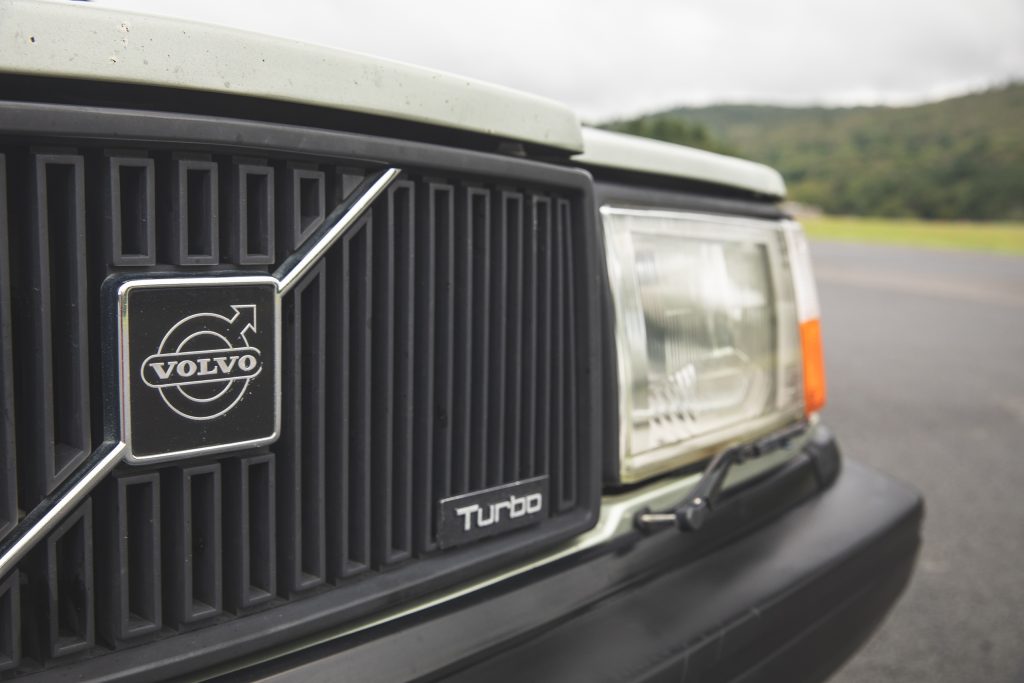 Ironically, as its estate cars have got better over the years – so much so, Jeremy Clarkson could barely contain his excitement about the V90 Cross Country – the brains behind the Swedish car company have decided it's time to kill off Volvo estates. Saloons, too.
You won't be able to walk into a Volvo showroom, order its signature model, and feel content that it will not only see you through, but your kids and then their kids, too. And for that, we have the SUV to blame.
These days, Volvo is selling 700,000 cars a year, and pushing for 1.2 million. Its cars look increasingly indistinguishable from the brands it seeks to challenge – Audi, BMW, and Mercedes, not to mention Tesla. It wants younger owners, and appears to be doing a good job of getting them hooked on subscription-style plans that ape the smartphone ecosystem.
It's ambitious stuff, but hardly a surprise. This is the carmaker that was one of the first to commit to an all-electric fleet, restrict the top speed of its cars, and run its freight ships on renewable fuels. And yet, it sticks in the craw that the company is set to exclusively sell SUVs, which are larger and heavier than equivalent hatchbacks, saloons, and estates. But these are simple, immoveable market forces at work.
And who knows. Once everyone finds it socially awkward to be seen in a super-size SUV, perhaps the Volvo estate will make a comeback.