If you really want to get stuck into historic motorsport there might be a better option on the horizon than a continuation C-Type. Belgian company Volvo 240 Racing is, as you might gather from the name, building a series of replicas of the famous "Flying Brick": Volvo's mid-eighties 240 Turbo Group A machines.
The project is the work of GDM Motors and Per-Gunnar Andersson, a former professional racer with multiple touring car championships to his name. And each car is very much designed for the track, aimed squarely at racers rather than collectors.
How much is your car to insure? Find out in four easy steps.
Get a quote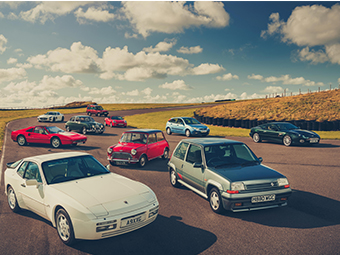 GDM Motors takes an original Volvo 240 chassis, stripping it down to its bones before fully restoring each car, painting it from bare metal, then building the car up to Group A motor racing specifications. The finished racers are effectively brand new, exact replicas of the cars of the day – and fully FIA homologated too.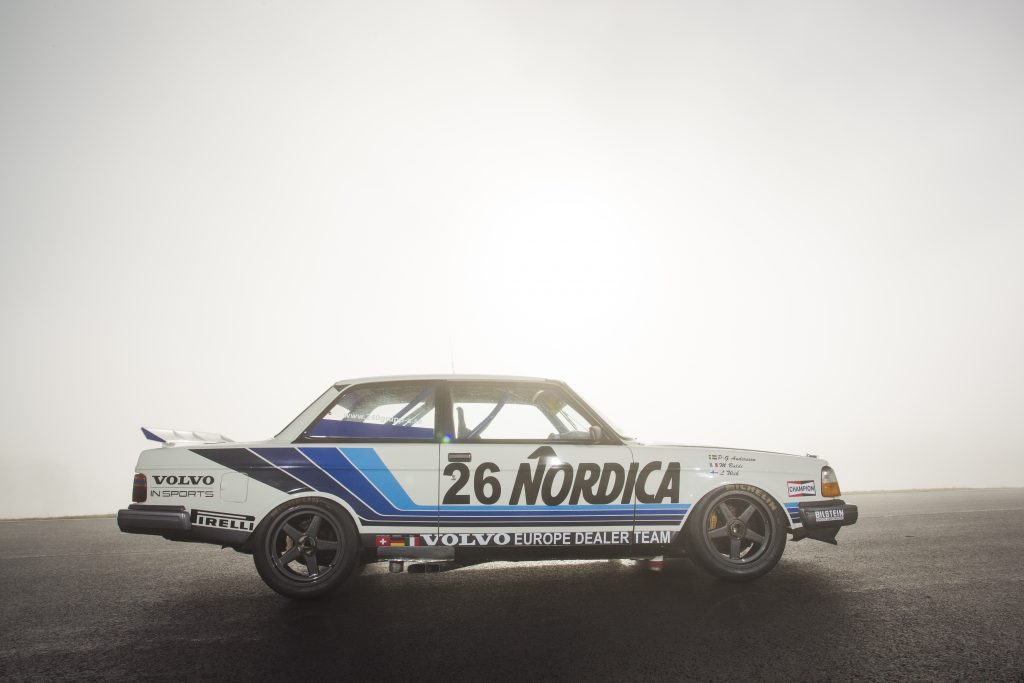 It's a truly pan-European project, pulling in expertise from across the continent. The period-correct, reinforced and caged body shell is being put together by GDM Motors in Slovakia. Aluminium suspension componentry comes via Germany, and assembly and development is taking place courtesy of GRC Sport in Belgium.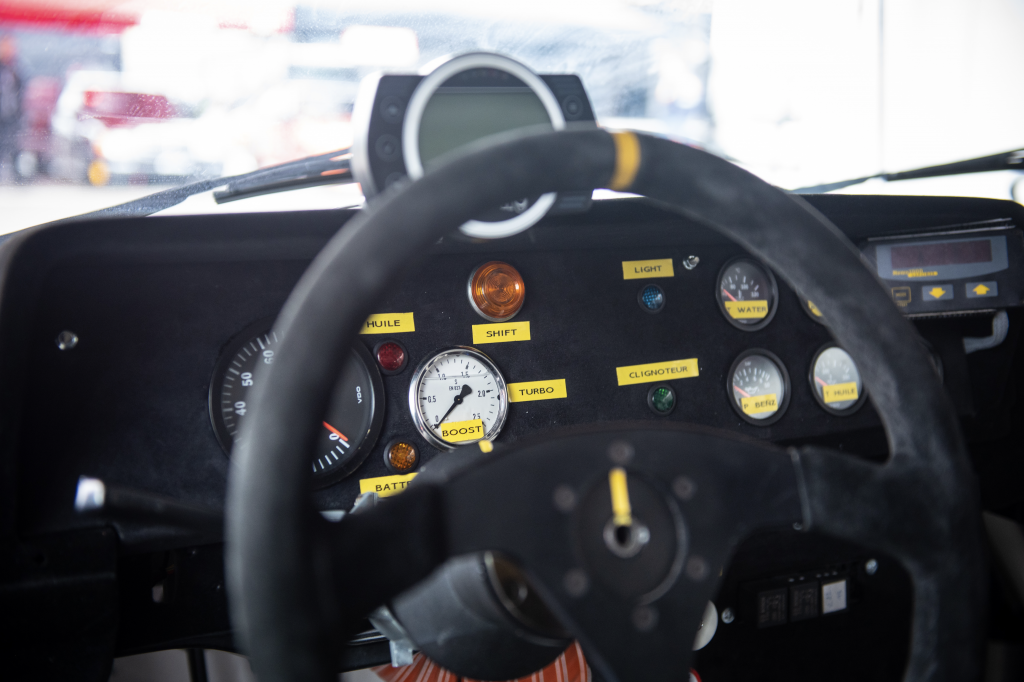 The man behind the Flying Brick replicas, Guido Dumarey, tells Hagerty he's keen to attract active historic racing drivers, and perhaps even teams willing to run a pair of the ten cars that will eventually be made. As such there will be a full package of spares available, including everything from wheels to suspension and gearboxes. The 240's turbocharged 2.1-litre B21 four-cylinder is good for around 340 horsepower, and drives through a five-speed Getrag dogleg gearbox and limited-slip differential.
The Öhlins dampers are remanufactured from the original 1983 design and the whole setup is adjustable. Front brakes come from Brembo, the rears from AP Racing, and Speedline manufactures the car's 17-inch wheels. Dumarey tells us each car will weigh around 1080kg. Sounds fun, right?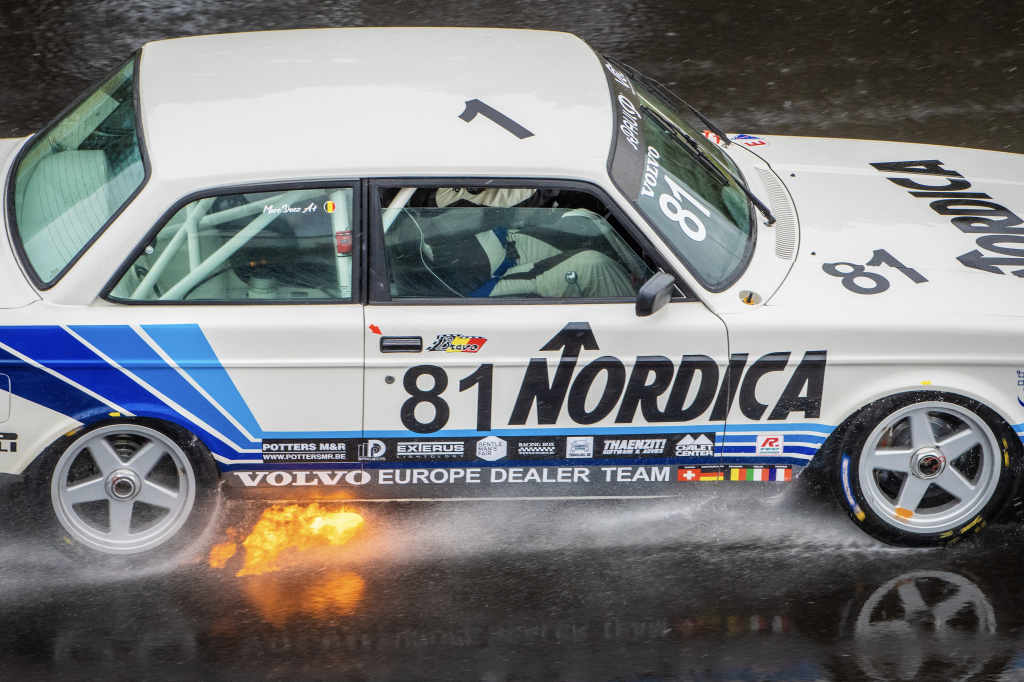 It's sure to be a crowd-pleaser too: the company promises flames on the overrun, and the long wheelbase will encourage plenty of easily-controlled sideways action from its pilots.
Tantalisingly, even the price doesn't seem too far-fetched. Dumarey tells us each car will be around €160,000 (£140,000), with spares and support on top of that – though the company is considering a rental package as an alternative to purchase. Either way, it could prove considerably cheaper than running more recent touring cars or Group A rally machinery.