Hot Wheels released its first series of 1:64-scale die-cast toy cars in 1968, with a perfect mix of muscle, hot rods, and wild concepts. That formula that has propelled the toymaker for more than half a century, with plenty of innovation along the way. To date, the company has produced more than eight billion cars covering 25,000 designs.
In 2018, Hot Wheels turned to its ardent fanbase for inspiration by launching the Hot Wheels Legends Tour in the USA. This global contest gives custom car builders from all walks of life the chance to have their wildest creations immortalized as pocket-sized perfection. Previous winners include 2JetZ in 2018, a 1957 Nash Metropolitan in 2019, the 2020-winning 1970 Pontiac Trans Am, a 1969 Volvo 1800 Gasser in 2021, and last year's winner, the Texas Toot.
How much is your car to insure? Find out in four easy steps.
Get a quote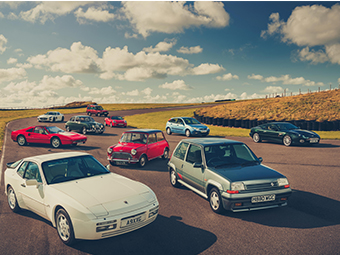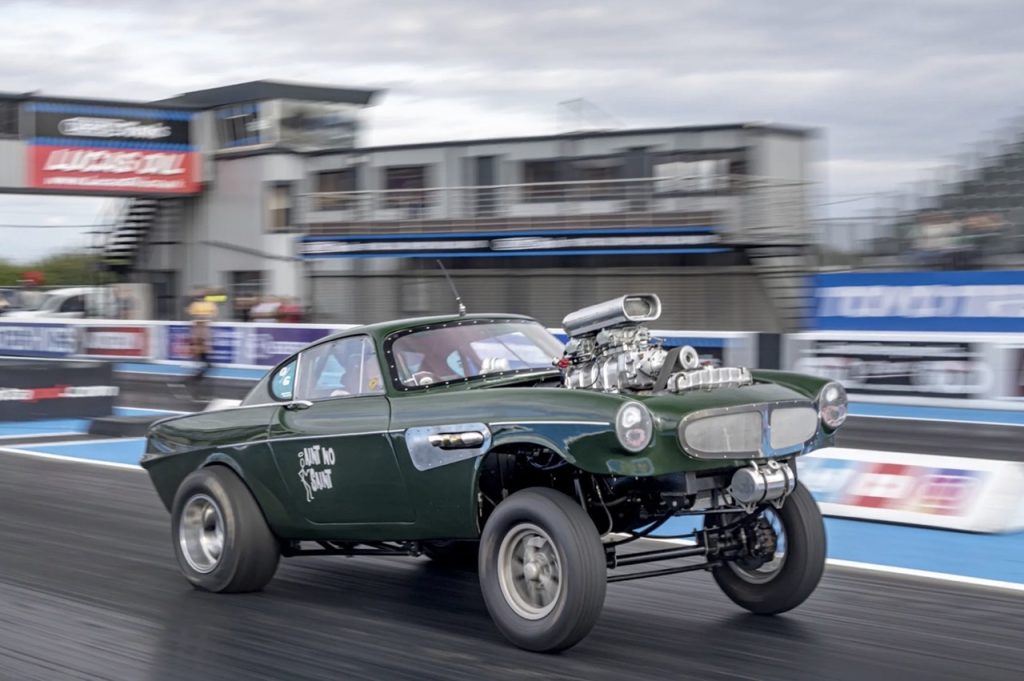 The contest came to the UK in 2020, and last year saw more than 100 vehicles entered. The passion of builders from the UK car scene is clear, and UK finalists from the past two years have both reached the Global Final, including 2021's overall winner, the 'Ain't No Saint' Volvo P1800 built by Lee Johnstone. Today, thousands of kids of all ages get to play with the 1:64-scale version of that wild creation.
"The UK consistently delivers a group of incredible finalists, each worthy of becoming a Legend," says Ted Wu, Global Head of Vehicle Design at Mattel, Inc. "That makes it one of the closest fought competitions in our growing Tour. From EVs to classic drag racers, the diversity, creativity, and passion from the UK entries ensures it's always an inspiring group for our designers to check out."
The 2023 contest opened on the 5th June and runs until the 4th August, with finalists to be announced three weeks later. Entrants need only to upload a short video and brief description of their build while noting its creativity, authenticity and the ever-important 'garage spirit'. There's no limit to the imagination here; vehicles can be new or old, for road or for track, mild or wild, ICE or EV, and the winner will become immortalized in the Hot Wheels Garage of Legends.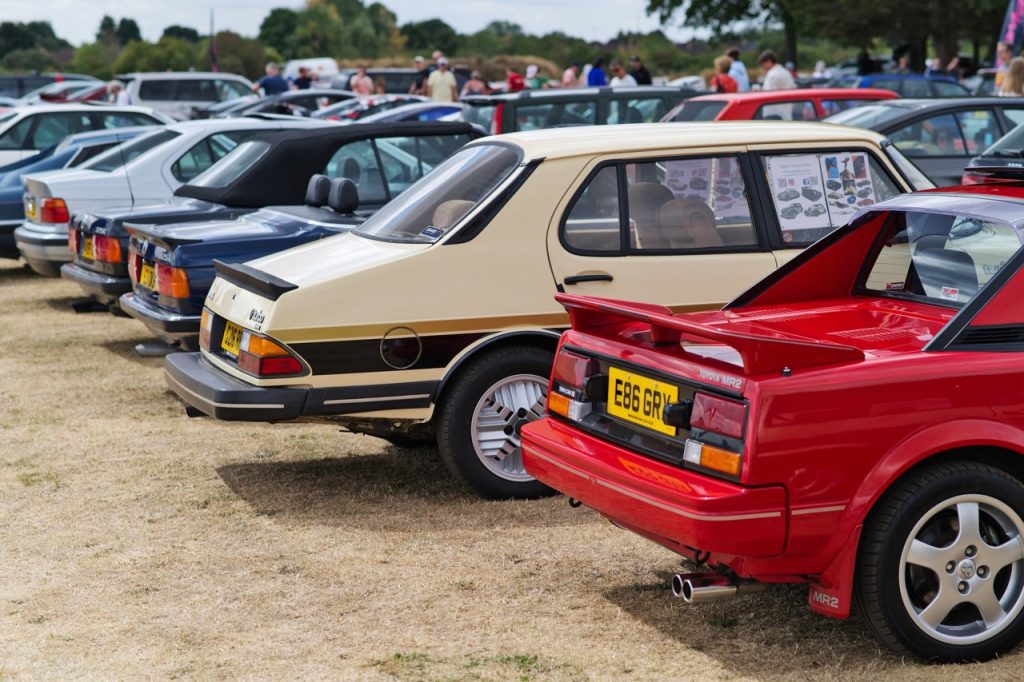 On 2nd September, for the first time ever, the top ten shortlisted cars will be featured live at Radwood UK, held at Bicester Heritage. The panel of judges will be hand-picked by Hagerty, with guidance from a Hot Wheels designer and assisted by TV presenter and Hagerty columnist Paul Cowland, social media motoring personality and TV presenter Abigayle André, motorcycle racer Steve Parrish and Sniff Petrol's Richard Porter. Radwood followers will also have their own part to play, with a UK Hot Wheels fan vote, which gives enthusiasts the power to select one entry from a shortlist drawn up by the Hagerty team, to be fast-tracked to the UK final.
"Bringing Hot Wheels Legends to Radwood is an exciting new addition," says Wu, "enabling fans of all ages to get involved and be a part of our global car culture community."
The UK winner will be announced on Hagerty's Facebook channel, with a video covering the live final, judging, and result announcement to follow. The UK finalist will go on to face winners from nearly 20 other countries, including for the first time, France, which ran its Tour live at the Le Mans 24 Hours. The Grand Final will take place in the USA in November.