There are several things most motor racing fans know about Sir Stirling Moss. He is often heralded as the greatest Formula One driver never to win the world championship. He didn't make a lot of money as a professional racing driver but made up for that later in life. And he always had time for his fans, even giving cold-callers who looked him up in the phone book five minutes of conversation before excusing himself.
Now there's another side to Sir Stirling that has been laid bare. He was generous to friends and family.
How much is your car to insure? Find out in four easy steps.
Get a quote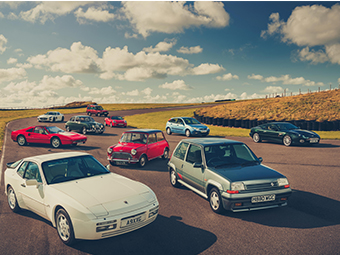 Details of his 16-page will have been shared, in which he instructed how he would like to leave gifts and treasured possessions to those closest to him.
After succumbing to a long-lasting chest infection, last April, Sir Stirling distributed the bulk of his £22 million estate to Lady Susie, his widow, and children Allison and Elliot. But significant tokens of affection were left to influential figures in his life.
He bequeathed a silver rabbit's foot, a gift from friends in 1954, to his former psychotheraptist for 'giving me more than luck'. To his former agent and her husband, he left £1000 and suggested the couple 'enjoy at Joe's Stone Crab', a seafood restaurant in Miami Beach, Florida.
A £10,000 sum was left to Sir Stirling's niece, Susie Rawding, with the suggestion that it go toward 'buying another horse'. To his god-daughter, he left a £20,000 gift.
A number of friends were left gifts of £5000, in one case as a 'thank you for their loyalty' and in another with the note to 'go out and enjoy yourselves'.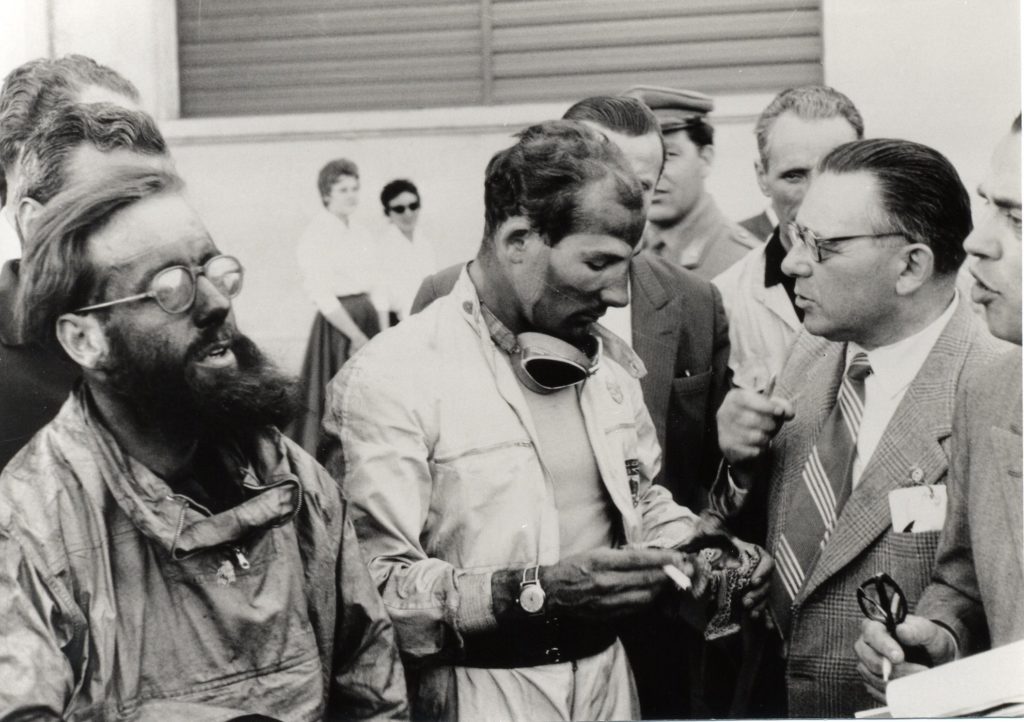 And a painting of Hyde Park, by Dexter Brown, was left to a friend in the hope that it would 'remind her of her many numbered bottles enjoyed after walks through that park'. Another friend was left £1000 to help go toward her phone bills, while other friends were left models, including a Cooper, Maserati Birdcage, Mercedes-Benz Silver Arrows and Talbot.
Lady Moss was at his bedside as Sir Stirling died, having nursed him through his illness at their central London house. "He died as he lived, looking wonderful,' she said. "It would have been nice to have gone to a restaurant and had some drinks to celebrate his life but that will have to wait. We can have a big party in the future," said Lady Moss.
As per his wishes he was cremated and will have his ashes scattered alongside his wife's when she dies. Due to the coronavirus pandemic commemorations for Sir Stirling were limited, with only a handful of family members allowed at his cremation.
Stirling Moss – the man behind the machine: 'I always tried to keep something up my sleeve… I lived much longer that way'