If you've not heard of the Smit Oletha, allow us to fill you in: Based in Nashville, Tennessee, Smit Vehicle Engineering last year launched a stylish creation based on BMW's Z4 Coupé, packing 4.4-litre, S65 V8 power from the E90-generation BMW M3.
And… well, that's pretty much the long and short of it. A pretty Z8-alike with a fixed roof and a roaring great V8 up front. Now though, Smit is offering another powerplant in the Oletha, installing – or should we say, not removing – BMW's S54, 3.4-litre inline six, such as you'd find in the E46 BMW M3, and of course, the Z4 M Coupé itself.
How much is your car to insure? Find out in four easy steps.
Get a quote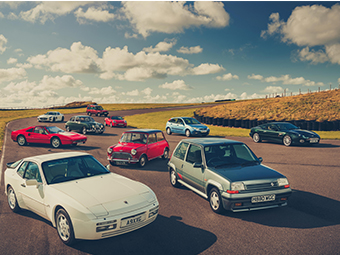 A pair of more engaging powerplants you'll struggle to find, particularly when connected to a six-speed manual transmission and mechanical limited-slip differential. The six-cylinder version is around 45kg lighter than its sibling but still delivers more than 400bhp in this application, compared to the eight's 450 horses.
There's a carbon intake manifold, individual throttle bodies (standard fitment on the S54, remember) and a solid-rocker valvetrain that encourages drivers to rev the engine to its 8000rpm redline. In either model you get 50:50 weight distribution and a carbon fibre body, although the six-cylinder car's bonnet is reshaped with a more subtle power bulge.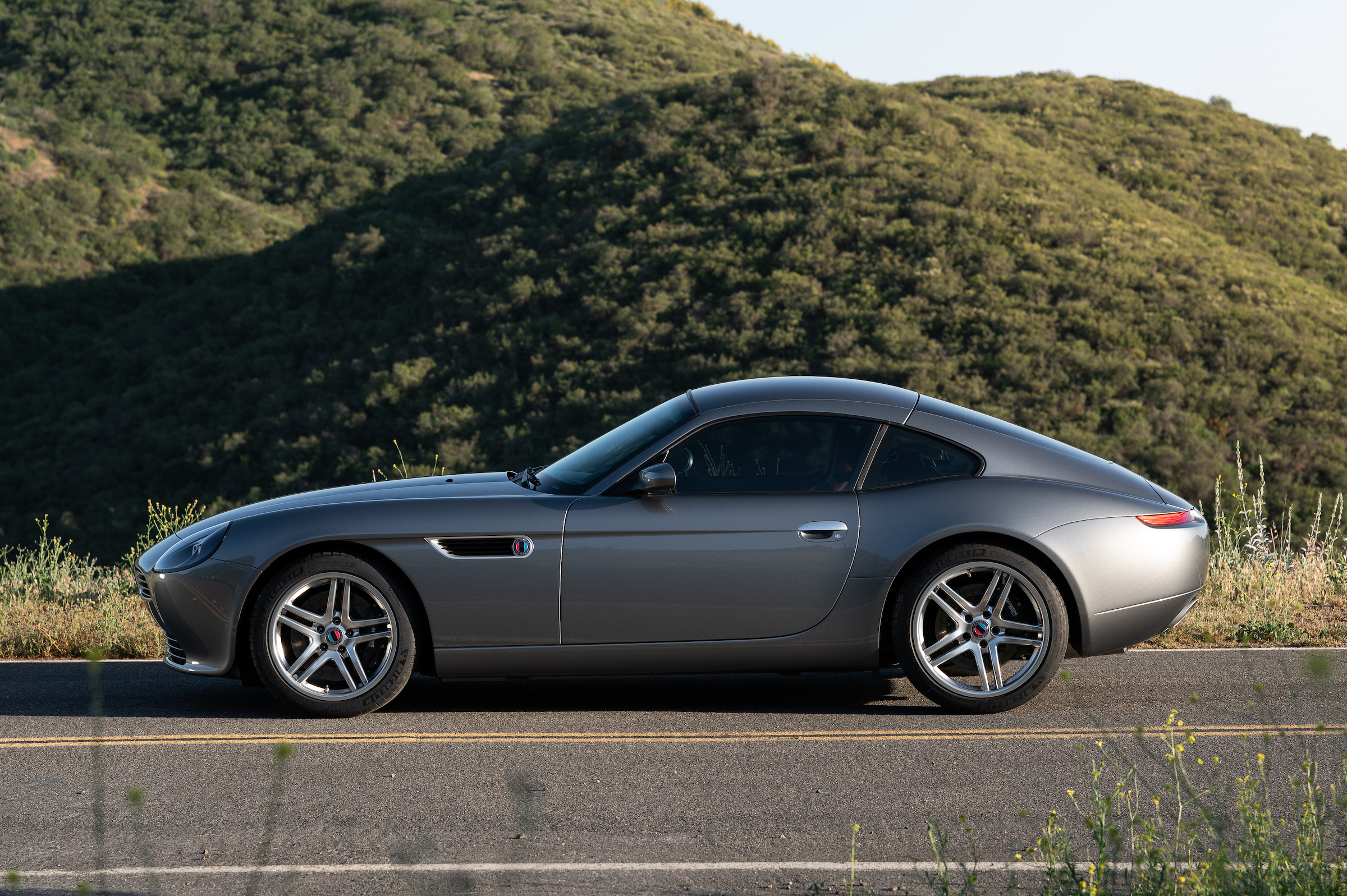 Smit also fits AP Racing brakes, KW two-way adjustable suspension and forged and machined monoblock wheels with Michelin Pilot Sport 4S tyres. "Oletha is the car we wish BMW had built – an uncompromised synthesis of BMW's greatest design, engineering, and racing achievements," say the Smit brothers.
The V8 weighed in at a hefty $450,000 – around £400,000 – but there's no price for the six as yet. There's no denying that's a hefty sum – particularly given a Z4 M Coupé was just over £40,000 when new, around £65,000 today – though also a figure not unusual in the wild world of restomods.
And of course, there's a lot more to the Oletha than just the slinky styling. We've yet to experience it for ourselves, but Top Gear's Ollie Marriage was seemingly smitten, saying, "It's not the speed it gains so much as how it makes you feel, the vibrations through your chest, the sense of barely tamed beast thrashing away up front. What a drivetrain, so multi-faceted and rewarding. So responsive, endlessly enthralling, confident in itself and well-mannered."
Read more
Duffer or desirable? It's time to take another look at the BMW 3-series Compact
What, exactly, is a BMW 3.0 CSL?
The BMW Z8 had 507 reasons to exist