James May called it "the greatest machine of all time" and the "the most single influential product of humankind's creativity". Motoring journalist Andrew English owns a square headlamp 1985 C90 E, labelling it "a decent and unflashy way of saving the planet". Forget Super Cub, Honda should have called it the Superhero.
With over 100 million sales to its name, the Super Cub isn't just the best-selling motorcycle of all time, but the most popular vehicle ever produced. That's 100 million nice people, if Grey Advertising's famous copy is to be believed.
How much is your car to insure? Find out in four easy steps.
Get a quote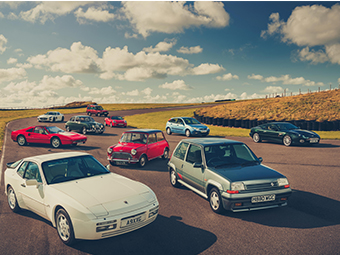 A quick look on eBay reveals that it's possible to put a Super Cub in your life for just a couple of grand, making it one of the most affordable motorised icons in the world. Buying a little Honda doesn't require the lion's share of your savings account, or something.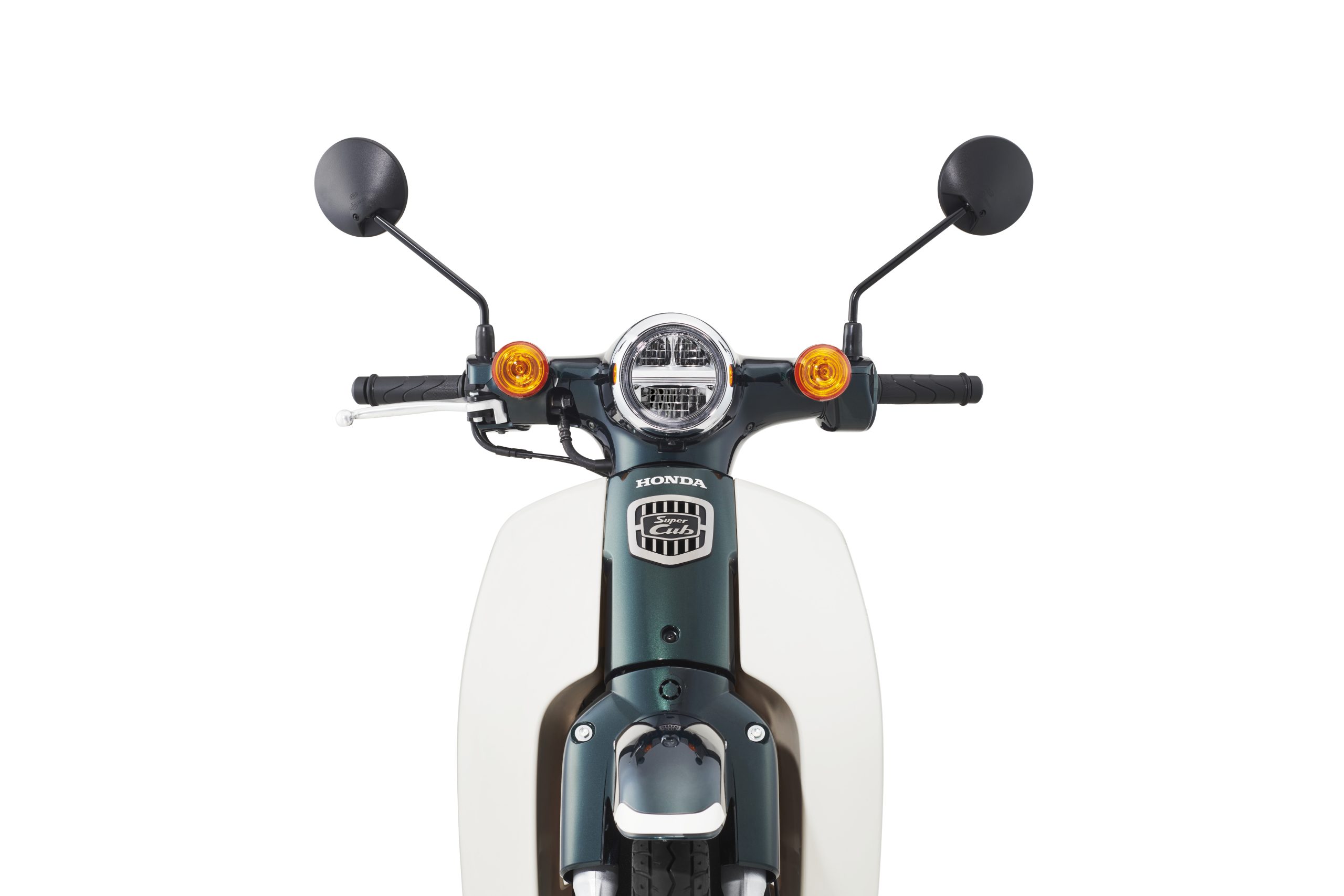 If the prospect of running a two-wheeler over the winter doesn't appeal, there is another way to fly the Super Cub flag. Then Seiko 5 Sports x Honda Super Cub watch costs £340 and is limited to just 6000 pieces. With such a strong following for the legendary motorcycle, we reckon Seiko will sell them faster than the original 50cc Super Cub could hit 43mph.
Seiko says the watch is inspired by the Super Cub 110, with the dial emulating the front of the motorcycle, the 12 o'clock marker shaped like the front headlamp and the 1 and 11 o'clock indices like the front indicators. A fuel gauge icon features on the crown, while the bezel showcases a 30km/h speed limit sign.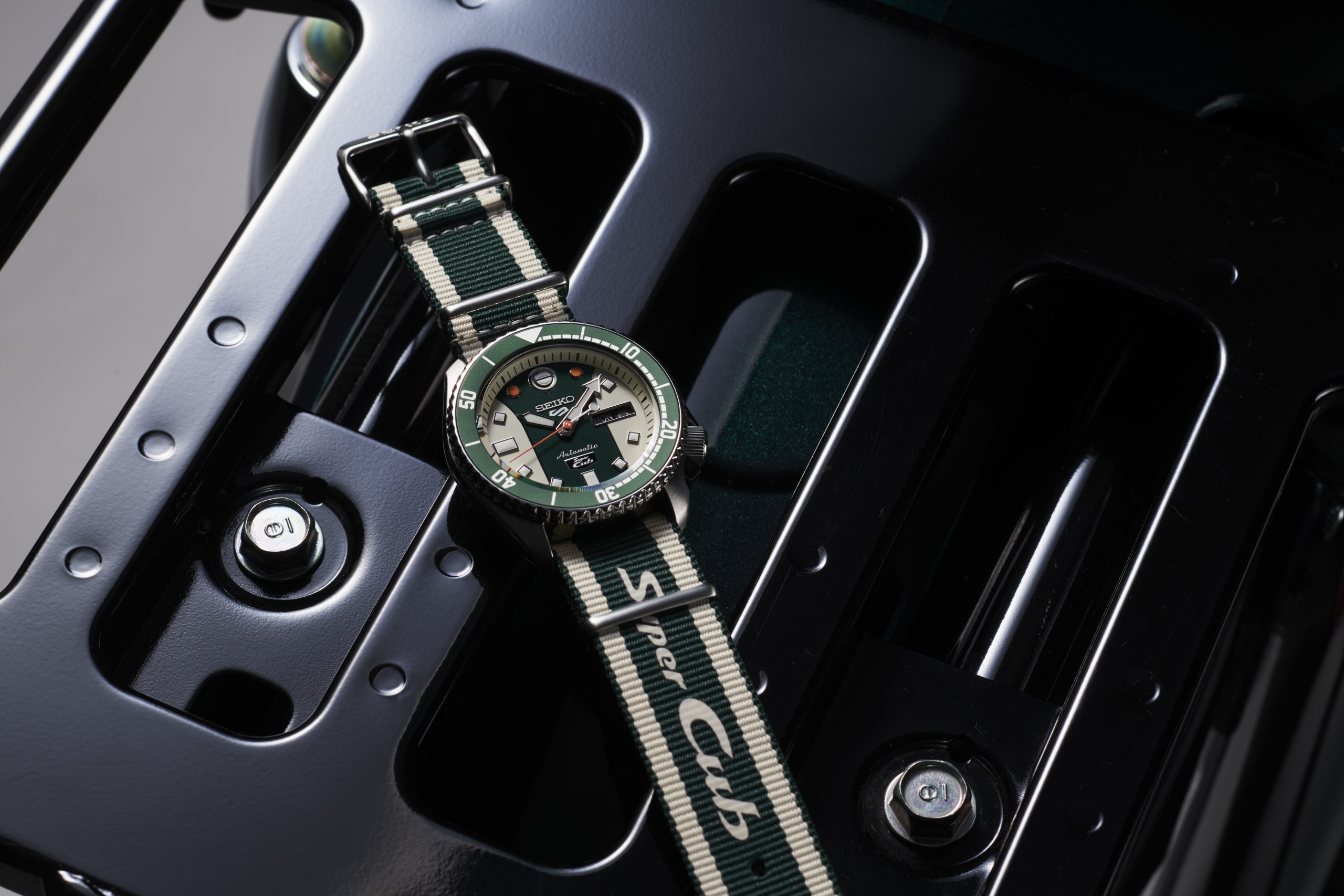 The accompanying Nato strap can be worn over the ride's clothing, allowing them to see the time with both hands on the wheel. Each watch comes with its own presentation box.
In case you were wondering, the '5' in Seiko 5 Sports represents the key features of the watch: automatic movement, day-date display, water resistance, recessed crown and durable case and bracelet.
We're not sure if this is enough to encourage us to ditch our Casio F-91W in favour of the Super Cub watch, but we are seriously considering following Andrew English's lead and buying a Honda. Given the cost of living crisis and the ongoing environmental protests, it could be the answer to life, the universe and everything. Watch this space.
Read more
Super by name, Super by nature: 64 years on, the Honda Cub still raises a smile
Classic Commuter Bikes: Do people know what they're sitting on?
Morgan Super 3 review: Puts the fun back into every drive