It's a combination that Mazda fans have yearned for: an MX-5 with a rotary engine.
Before you get too excited there are some caveats. Firstly the Iconic SP is just a concept, secondly it's a coupe not a roadster, so not a "true" MX-5, and thirdly the twin-rotor motor is married to an electric powertrain in a similar setup to the MX-30 R EV. It retains rear-drive, but loses the marvellous manual transmission that's always been an MX-5 trademark.
How much is your car to insure? Find out in four easy steps.
Get a quote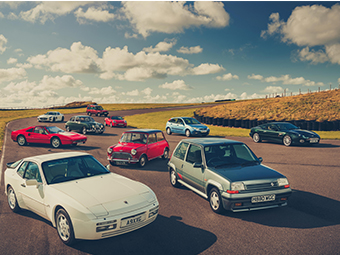 Mazda claims that it will "deliver a highly scalable engine with a flexible layout and the ability to burn a variety of fuels, including hydrogen, making it a Mazda-unique technology that is ideal for sports car packages."
The powertrain is good for a combined 370 bhp and the Iconic SP tips the scales at 1,450 kg. No performance figures have been quoted but those kind of numbers would go far beyond typical MX-5 territory. It's also bigger than any MX-5 at 4,180mm in length and 1,850mm in width.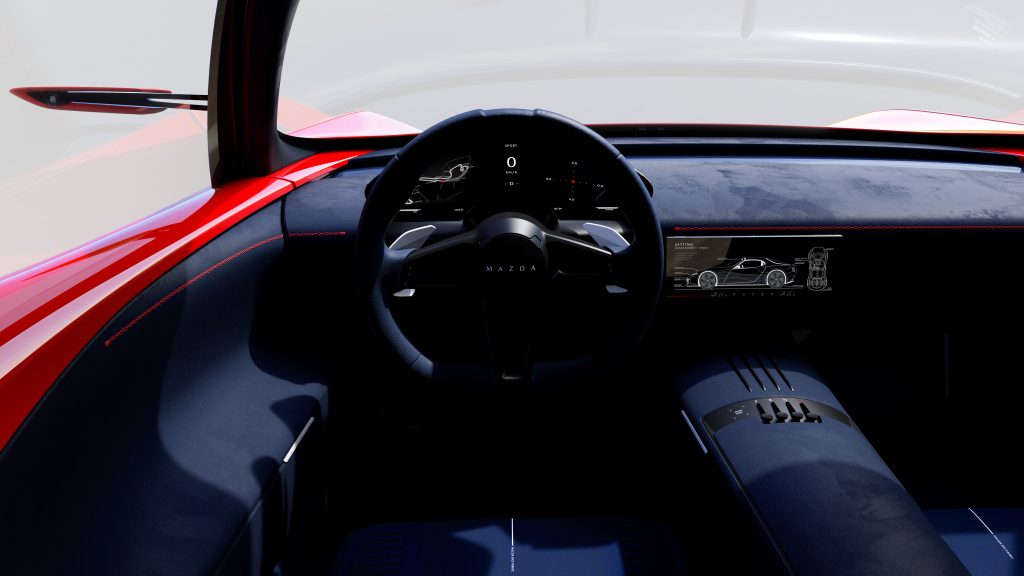 The cabin is Mazda-minimalist in design, but a closer look reveals controls for a host of drive-enhancing features from regenerative braking adjustment paddles to a g-meter, launch control and customisable suspension and aerodynamics.
Taking the wraps off the car at the Japan Mobility Show Mazda President and CEO, Masahiro Moro said, "We love the MX-5, and the world loves the MX-5. We are determined in the age of electrification to keep the joy of driving which the MX-5 represents alive, and the Mazda Iconic SP, with its dual rotary power generator EV powertrain is our dream solution. A dream we will work hard to launch. Mazda will always deliver vehicles that remind people that cars are pure joy and an indispensable part of their lives."
Until this dream comes true MX-5 enthusiasts will have to make do with a mildly-refreshed version of the world's most popular roadster. The 2024 model, which was also on Mazda's stand, has new LED headlamps, revised tail lights and a tweaked interior.