Peter Horbury, the British car designer credited with turning around Volvo's fortunes in the 1990s, has passed away at the age of 73.
Horbury "was instrumental in creating the company's design language in the 1990s," said Volvo. "Peter was an immensely important person for Volvo Cars, both as a designer and as a person. He will be missed by all of us. Our thoughts are with his family."
How much is your car to insure? Find out in four easy steps.
Get a quote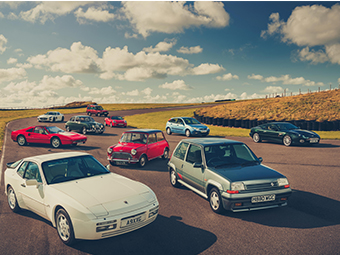 Horbury began his illustrious career by studying automotive design at the Royal College of Art in London, with McLaren F1 designer Peter Stevens as a mentor.
"Peter's natural charm, great sense of humour and modesty were far from the brash, ego-driven characters who now populate many automotive boardrooms. He had an ability to understand the culture of all the makes that he worked on, from Chrysler to Ford, Volvo, Lotus and others, which manifested itself in guiding the long-term design language of those brands," Stevens told Automotive News Europe.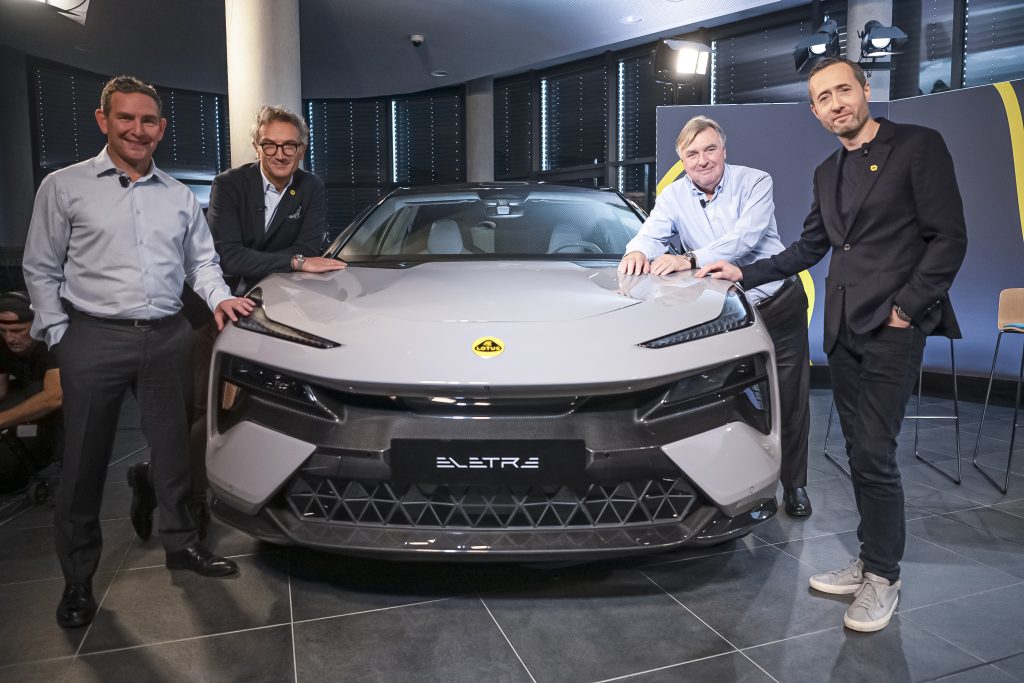 After completing his studies Horbury's first job was to redesign the front end of the Talbot/Chrysler Horizon. He would then spend time on staff at Ford as well as completing freelance work for BMW, Bentley, Mercedes-Benz, and Triumph. In 1991 Horbury joined Volvo and oversaw a complete overhaul of the Swedish brand's traditional boxy design, delivering a softer and more stylish look that continues to this day. His success at Volvo led him to head up design at Ford's Premium Auto Group, with Volvo, Jaguar, Aston Martin, and Lincoln under his domain.
In 2009 Horbury returned to Volvo, and, since its takeover by Geely, he was involved in a diverse production portfolio that included Lynk & Co, Zeekr, London Taxis and, more recently, Lotus.
"He passed away earlier this week while visiting colleagues in China, doing what he has always done –leading, inspiring and mentoring others to challenge conventions and be the best that they can be," Lotus said in a statement.