BMW's designers are no strangers to controversy. From Chris Bangle's flame-surfaced 7-Series to the more recent gaping grille of the 4-Series, the Bavarians' boldness has caused commotions and set memes in motion.
Those previous efforts pale into insignificance alongside the just-revealed Vision Neue Klasse concept, however. "The design is so progressive it looks like we skipped a model generation," says Adrian van Hooydonk, head of BMW Group Design.
How much is your car to insure? Find out in four easy steps.
Get a quote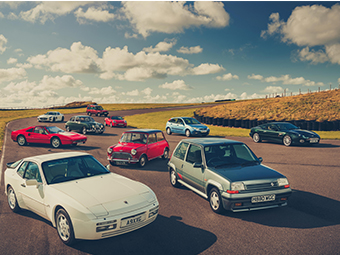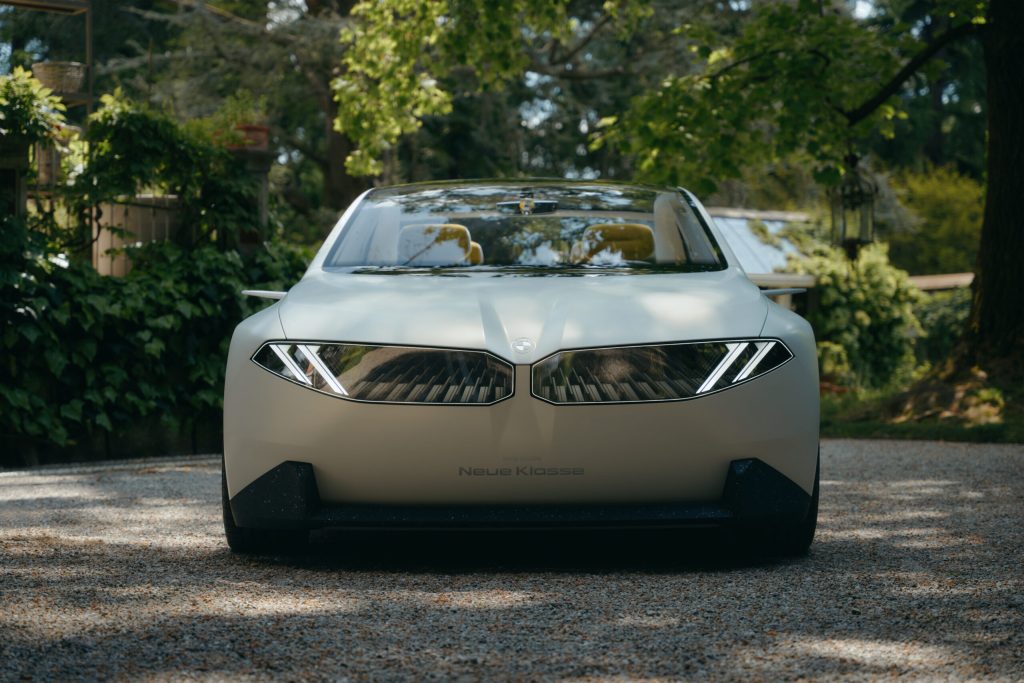 Refreshingly, the concept is a three-box sedan rather than an SUV, and there are further acknowledgements of BMW's heritage in the car's shark nose, double-kidney grille and twin headlamps. It's the almost featureless "monolithic" profile that's somehow strangely most distinctive. The distinct lack of surface detailing makes it look rendered rather than real, like an AI interpretation, and this is further exaggerated with the "Joyous bright" yellow-tinged paintwork.
The minimalism extends to the cabin which, aside from a large central display is almost featureless. It appears remarkably spacious and airy as a result, while a combination of white and yellow trim cool cord seats is a radical departure from the company's traditional use of metal, leather or wood.
This choice of materials is part of the brands' bid to reduce the vehicle's carbon footprint. It is, of course, fully-electric and BMW claims it will offer 30 per cent more range, 30 per cent faster charging, and 25 per cent greater efficiency than its current EVs. New battery cells offer 20 per cent higher energy density, which will make a major contribution to those goals.
"The Neue Klasse represents a major technological leap that will take EfficientDynamics to new heights," says Frank Weber, member of the Board of Management of BMW AG responsible for Development. "The same applies to its design – which could not be any more futuristic. With the Neue Klasse, we have embarked on the biggest investment in the company's history. We are not just writing the next chapter of BMW; we're writing a whole new book. That's why the Neue Klasse will certainly impact all model generations."
A production version is expected to debut in 2025, by which time the hoo-ha over its design should have died down.