The latest electric Lotus is a true lightweight, but you'll need to put some legwork in to make the most of it. That's because the Type 136 is a state-of-the-art road bike, with electrical assistance to help riders climb higher, ride further and faster.
The bike's aerodynamic design is heavily influenced by the Olympic-winning machines Lotus crafted for Team Great Britain in 1992 and 2020. Built around a carbon fiber frame, which is hand-made in Italy, the bike features V-shaped handlebars, wing-like forks and vaulted chain stays and has been extensively tested in the wind tunnel.
How much is your car to insure? Find out in four easy steps.
Get a quote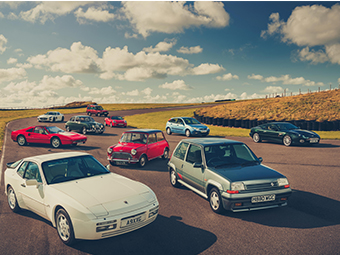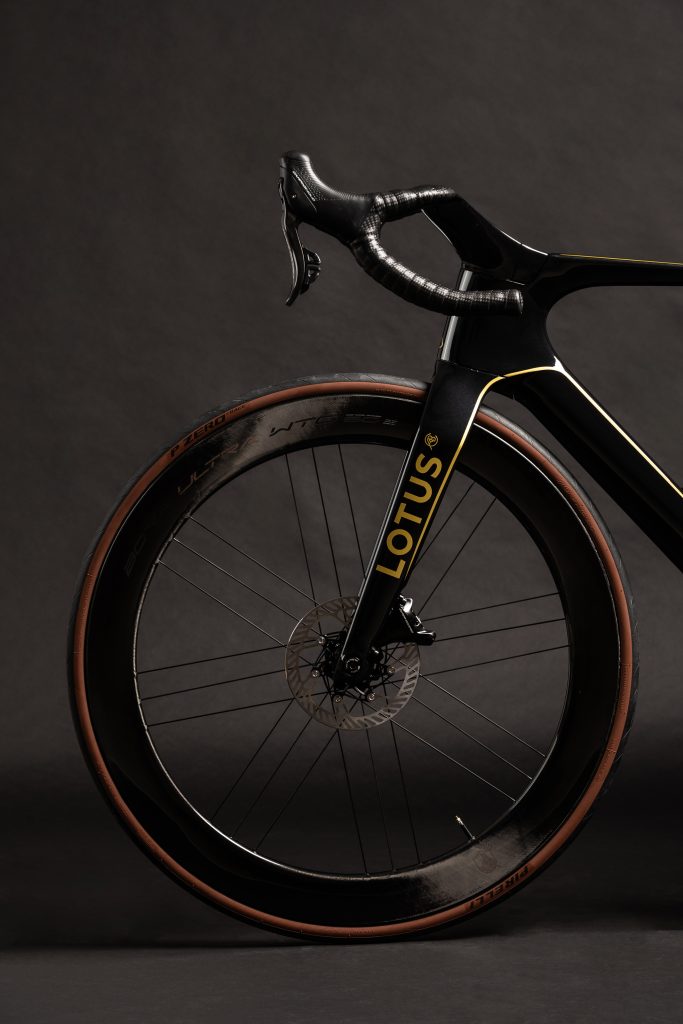 Its frame-mounted battery pack looks like a water bottle and powers the lightest High Performance System motor on the market. Known as the Watt Assist Pro Motor its technology is derived from the Mars Lander, enabling it to tip the scales at only 300 grams. The entire electric powertrain weighs just 1.2 kg and the bike's total weight is 9.8 kg.
Lotus Group CEO Feng Qingfeng says, "For the past 75 years, Lotus has been relentlessly pushing the boundaries of innovation on the road and track. Type 136 shows that we continue to do so. Launching alongside Eletre, Emeya and Evija, it will further expand global perceptions of what to expect from Lotus."
A launch edition of individually-numbered bikes featuring Lotus' classic motorsports livery will be available first, with the standard model for sale in Spring 2024, priced from £20,000.