In 1985, the Japanese model maker Tamiya released the radio-controlled Wild One, a 1/10-scale off-road buggy kit. It was an instant hit with hundreds of thousands of wannabe rally-raid racers who weren't yet old enough to have a driver's licence. Now Tamiya is going one step further and helping create a life-size buggy that's big enough for an adult to drive.
The Japanese company has teamed up with the Little Car Company to build the Wild One Max, a scaled-up version of the classic radio controlled racer. At 8:10 scale it's eight times larger than the original model and can even be made road legal.
How much is your car to insure? Find out in four easy steps.
Get a quote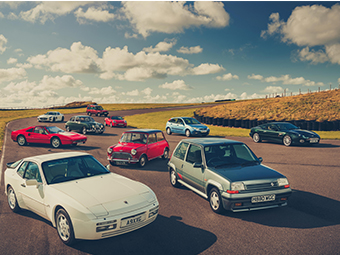 Like every great Tamiya model the Wild One Max comes in kit form, although you'll need a bit more space than just the kitchen table to build it. The rear-drive buggy is 11 and a half feet long (138-inches) and almost six feet wide (71-inches), weighs 250kg and is powered by a 4kW electric motor and a 2kWh battery that gives a range of up to 25 miles on a charge. Top speed is 30 mph and there are Novice, Eco, and Race driving modes offering different throttle maps to suit the pilot.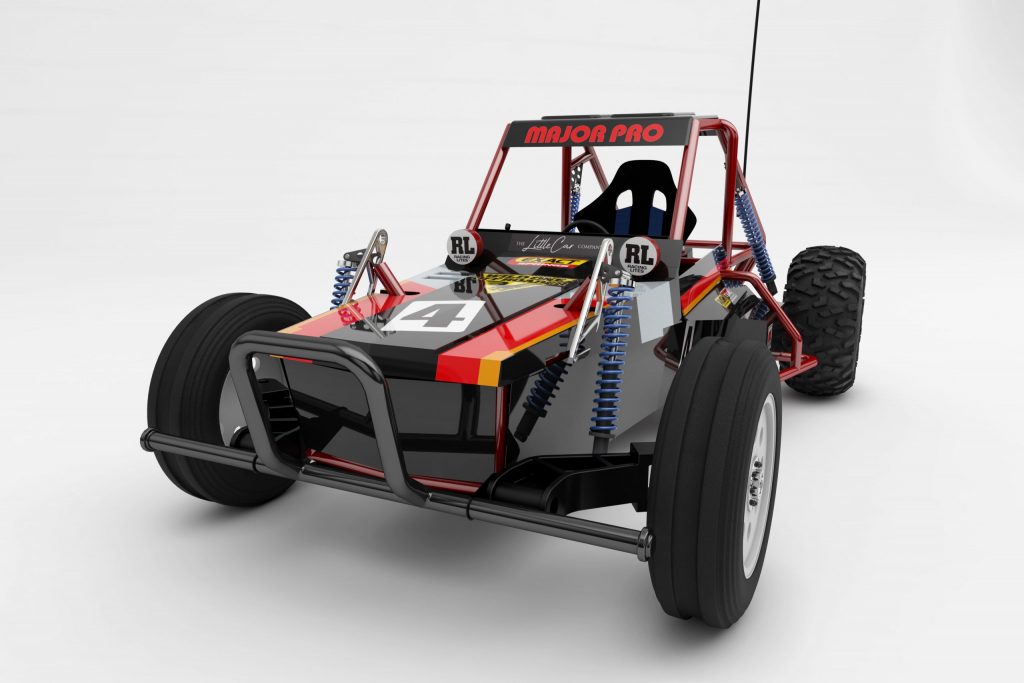 Four-wheel coil-over suspension is fitted, the Wild One Max wears 15-inch wheels shod with knobby off-road tires, and Brembo disc brakes are installed at each corner. There's space inside for drivers over six feet tall thanks to an adjustable composite race seat.
There's also a catalogue of "hop-ups" just like the small scale Tamiya models, with options including a full race harness and high-performance suspension, alongside two further option packs. The Tarmac pack offers road-focused tyres and mudguards, while the Road Legal Pack includes brake lights, turn signals, and mirrors which mean the Wild One Max could be submitted for Single Vehicle Approval.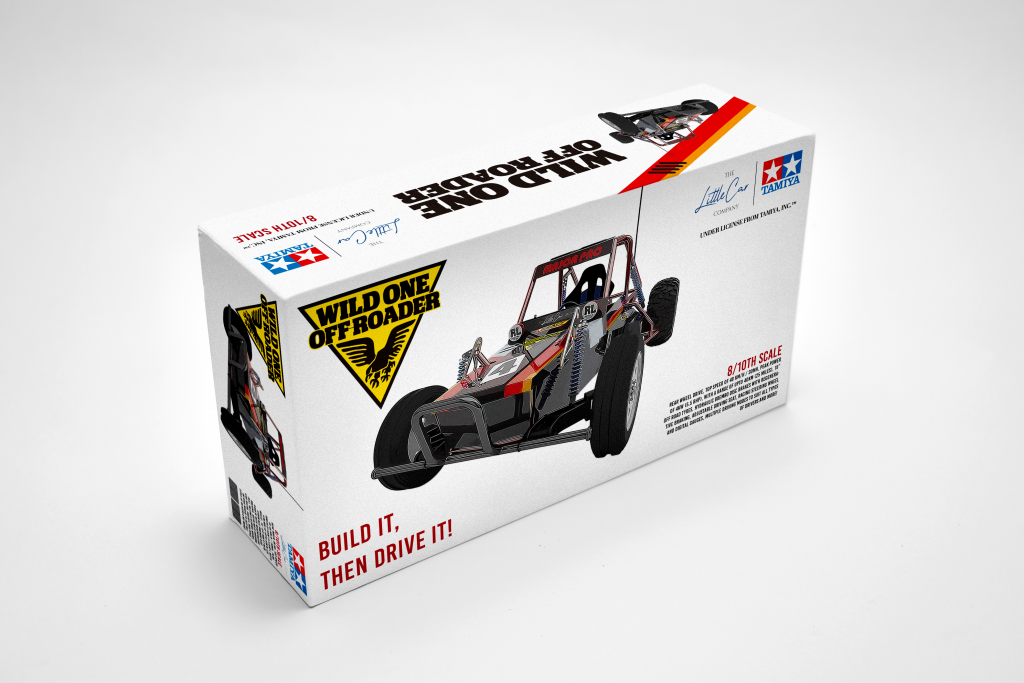 No Tamiya model would be complete without a decal kit and The Little Car Company is asking model fans how they'd like to see the Wild One Max developed further on its website. You can also put a refundable £100 deposit down on the car which is set to sell for £6000 and will be released in 2022. A lot of big kids are going to be very excited.